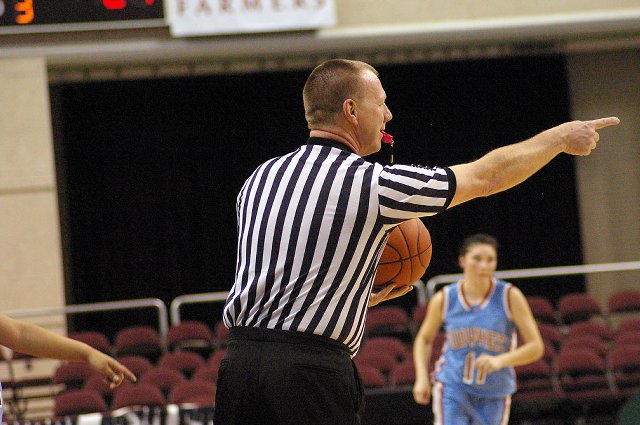 Nye County School District is dedicated to providing the highest quality athletic programs to students who meet the provisions of eligibility for participation. Our excellent coaching staff takes great pride in creating a positive athletic and competitive environment for our young athletes. It is the district's belief that encouraging our athletic teams to excellence in their achievements builds character and serves as a wonderful foundation for future endeavors.
In order for sports to serve a purpose in the educational system, students must obtain positive educational benefits from athletics such as responsibility, self discipline, sportsmanship, teamwork, work ethics, integrity and personal sacrifice for the good of others.
Students participating in the Interscholastic Athletic Program are governed by the rights, protection, and responsibilities as prescribed by the Nevada Interscholastic Activities Association (NIAA) handbook, Nye County School District policies and regulations, and the rules and regulations of respective schools.
Athletics are a student privilege, not a right.
Nevada Interscholastic Activities Association (NIAA) (follow the link to go to main web-site)
NIAA - Drug and Alcohol Policy (follow the link)
---
Important Coaches Information:
Need to take the classes OR just need to learn more about....?