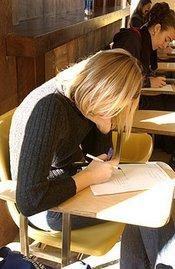 The Department of Accountability and Testing oversees the administration of all tests required by the state and district.
The main components of the Nevada Assessment Program are the High School End of Course Exams, the Smarter Balanced Assessment (SBAC) and NWEA MAP.
The results of each test are analyzed and used to make decisions that will help each student succeed.
Follow this link to view scheduled testing dates for the Nevada Assessment Program. For ACT, SAT, or other college prep testing dates, please contact the individual high school counselors.
Follow this link for information on MAP testing.