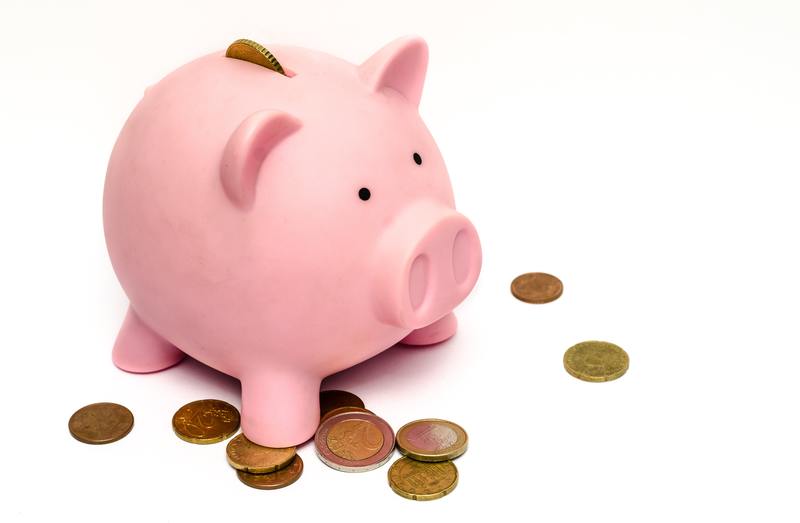 The Finance Department maintains complete comprehensive financial records. We encourage you to study in detail the financial status of our school system and individual schools. By providing these detailed statements, we hope to demonstrate to our community that the Board of Trustees is working in the best interest of our students. The Nye County School District is here to serve our citizens; we need your support.
BENEFITS & INSURANCE INFORMATION
NCSD Health Insurance

Retiree Insurance

Teresa Erickson
484 S. West Street
Pahrump, NV 89048
775-727-7743 ext. 352
Fax: 775-727-7900

Senior Insurance Agency
Robbie Rushing - Broker
933 Pyramid Way
Sparks, NV 89431
800-952-5853
http://seniorinsuranceagency.com/
PROPERTY & CASUALTY INSURANCE CLAIMS
Please contact...
Raymond Ritchie or Emily Smith

484 S. West Street

Pahrump, NV 89048

775-727-7743

Fax: 775-727-7900
Effective July 1, 2008 the Nye County School District became self-insured for Workers Compensation. Raymond Ritchie and Emily Smith from the Pahrump District Office will be the point of contact for all claims. All C1 and C3 forms are to be sent directly to Raymond Ritchie's office.
You can find forms C1, C3, and the Provider Listing in the NCSD Employee Shared Drive under Finance.
Any questions, contact Raymond Ritchie or Emily Smith: Pahrump District Office, 775-727-7743, fax 775-727-7900.
The Fixed Assets Department maintains a record of all assets owned by Nye County School District as well as assets owned by the Federal Government, which are used by the school system.These records are maintained in the district's Fixed Asset System.The system includes a complete description of the asset; its acquisition date and cost, location, condition and other information.An item is considered to be a "Fixed Asset" if it falls into certain land, building, equipment or vehicle categories and if it meets certain cost and useful life criteria.Every Fixed Asset is assigned an asset number and tagged with a bar code tag.