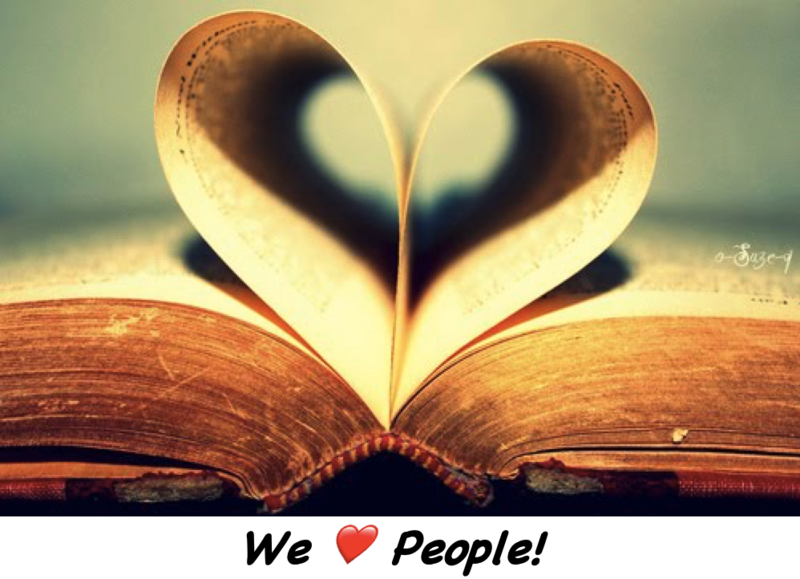 Application Links

Employment Information

Employee Links

Licensure Resources

Other Links

Quick Links

VSP (Vision Insurance)

PERS (Retirement)

Other Retirement Options
Click here for frequently asked questions about the application process, paraprofessionals, substitute teaching, etc.
WELCOME TO THE HUMAN RESOURCES DEPARTMENT
Welcome to the Nye County School District Human Resources Department. We are proud to serve over 1,100 certified, classified, substitute, and other staff members of our team. This department handles applications and personnel records for all administrative, certified, classified, substitute, and other employees of the District. To explore your opportunities, share in our mission, and join the NCSD team, click on the staff page to the left to contact us. We are more than happy to answer your questions!
NCSD offers a generous employee benefit program for eligible employees: A PERS contribution is paid by the district, as are premiums for health, dental, vision policies and a $10,000 life insurance policy. The District also offers fifteen days of sick leave per year as well as personal and professional leave. An additional benefit of living in Nevada is no state income tax.
We are Hiring! Please View Available Vacancies and Apply Here: https://www.applitrack.com/nye/onlineapp/
NCSD Human Resources Mission and Vision Statements
It is the mission of the NCSD Human Resources Department to work in conjunction with the district administration, employees and the community to provide outstanding service with empathy, trust, and thoughtfulness, along with creating a positive learning environment for our employees and students. Services offered by the HR Department include assistance with recruitment and onboarding, training and development, regulatory compliance, and performance management.
Vision statement: The NCSD HR team aspires to build partnerships to create a culture that fosters teamwork and values employees, students, parents, and the community at large to help enhance the educational experience by hiring and retaining quality administrators, teachers, and employees.
NOTICE OF NONDISCRIMINATION ON THE BASIS OF SEX UNDER TITLE IX
Nye County School District ("the school district") does not discriminate on the basis of sex in the education program and activity it operates. The school district is required by Title IX not to discriminate in such a manner. The requirement not to discriminate in the school district's program or activity extends to employment.
The school district's Title IX Coordinator is:
Director of Human Resources
Nye County School District
484 S. West Street
Pahrump, NV 89048
775-727-7743, ext. 300
Title9coordinator@nyeschools.org
Inquiries about the application of Title IX to the school district may be referred to the school district's Title IX Coordinator, or to the Assistant Secretary for Civil Rights of the U.S. Department of Education, 400 Maryland Ave., S.W., Washington, D.C. 20202, or both.
Equal Opportunity Employer
Nye County School District is an Equal Opportunity Employer. Nye County School District does not sanction or tolerate discrimination in any form on the basis of race, color, religion, age, gender, pregnancy, sexual orientation, national origin, ancestry, disability, veteran status, domestic partnership, genetic information, gender identity or expression, political affiliation, or membership in the Nevada National Guard.
Americans with Disabilities Act
In compliance with applicable disability laws, reasonable accommodations may be provided for qualified individuals with a disability who require and request such accommodations. Candidates are encouraged to discuss potential accommodations with the Department of Human Resources.
NYE COUNTY SCHOOL DISTRICT IS AN EQUAL OPPORTUNITY EMPLOYER
Human Resource Office

Health, Payroll, Benefits & Retiree Information

484 S. West Street
Pahrump, NV 89048
775-727-7743, ext. 300
Fax: 775-727-7916

Please go to the finance page for this information.