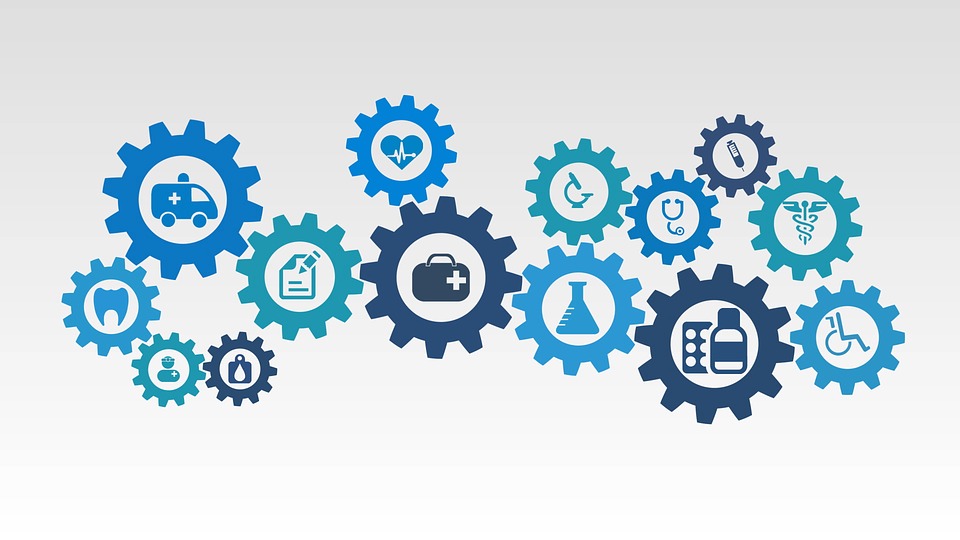 Summary of Student Accident Coverage - Español (coming soon)
STUDENT ACCIDENT INSURANCE COVERAGE
The safety of our students is our most important concern. Even so, accidents do happen and resulting medical treatment can be costly. Immediate medical assistance, as necessary, will be ordered by the school at parent/guardian expense. A medical emergency includes, but is not limited to:
When a major body function, breathing, heart or consciousness has perceptibly declined

Head, neck or back injury is suspected

Major burns

Fracture of a major bone

Compound fracture
The district is not responsible for medical bills of students injured at school. The District provides Student Accident Insurance to reduce the financial burden on families and ensure students receive necessary medical treatment. This insurance is provided on all students enrolled in the district at no cost to the family. In the event that a claim is filed, a $250.00 deductible is applied.
For more information about the Student Accident Coverage provided by the school district, please read the Summary of Student Accident Insurance Coverage, available in ENGLISH or SPANISH.
To submit a claim for reimbursement of medical expenses covered by the Student Accident Insurance, download the Student Accident Claim Form and follow the directions at the top of the claim form.
Please contact Raymond Ritchie/Emily Smith at (775) 727-7743x234 for additional assistance.