WELCOME TO NYE COUNTY SCHOOL DISTRICT FOOD SERVICE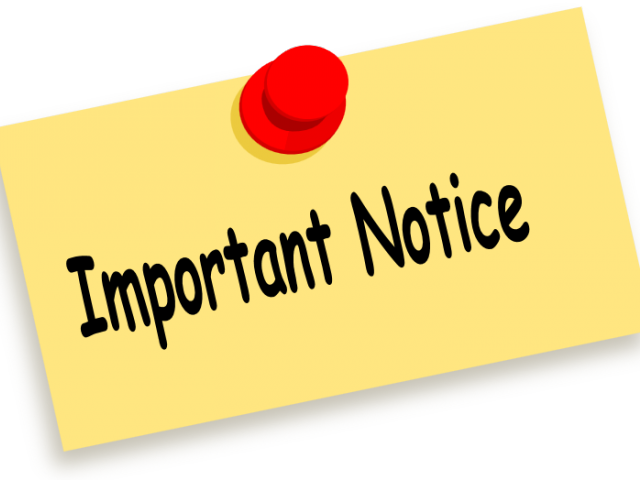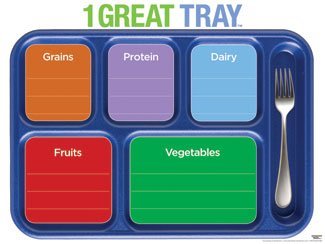 Nye County ImageSchool District offers nutritious meals to all students. Breakfast and lunch are available at all school sites. Our menus meet nutrition guidelines established by the United States Department of Agriculture. The National School Lunch and Breakfast Program is a federally subsidized program. Participation in the Community Eligibility Provision Program (CEP) enables us to offer meals free to all students in Nye County School District except for Duckwater and Warm Springs schools. Adults, staff and visitors will be charged $2.00 for breakfast and $3.50 for lunch. Cash, check or online payments only. No charging allowed. Thank you for your participation.
Nye County School District does not discriminate on the basis of race, color, national origin, sex, age, or disability.
MEALS FOR ALL CHILDREN
Update: November 2, 2020
Nye County School District is excited to announce that the Food Service Department is able to offer breakfast and lunch free to all children 18 and under from September 14th through May 20, 2021. You do not need to fill out an application. Any day that your child is learning at a distance they qualify to receive a free meal. This includes all siblings and children not attending NCSD. The food service department will have a drive up service at the following schools. For the four-day schools, Friday meals can be picked up on Thursday. If you have questions, please contact Jodi Martinez at 775-727-7743 ext. 260 or Kyera Glenn at 775-727-7743 ext. 253