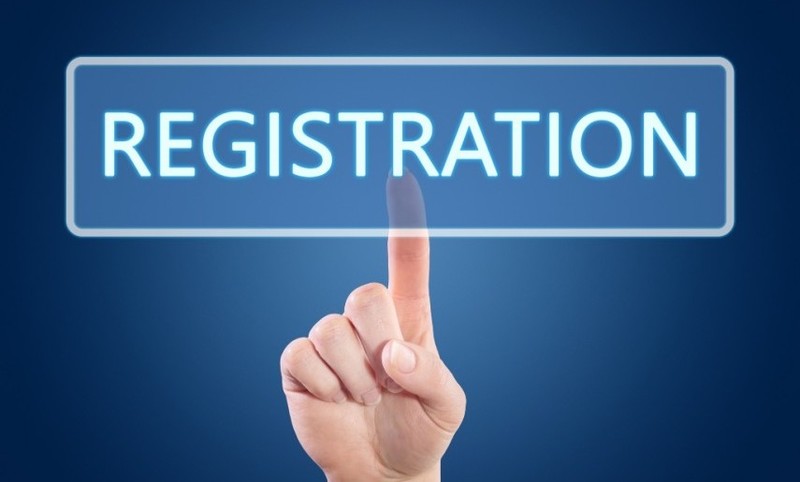 REGISTRATION & ENROLLMENT INFORMATION
Links to online registration are in the left column of this page.
If you are new to the area or transferring from another educational program (charter school, home school, or another local school like Pathways) new enrollment is required. Enrollments are done by appointment. Please contact the school registrar or secretary to schedule an appointment.
Prior to your appointment, you will need to go to this LINK to register your children. Adult Ed students do not need to use the online registration link. Please fill out this contact form instead: ADULT ED contact Form
Parents and Guardians can register multiple children at different schools through one process, which prevents you from having to enter the same information multiple times. Follow the directions in the online registration process on the link mentioned above.
Parents with students new to Nye County School District or returning to NCSD from outside the district will need to provide the following information and documents:
Birth Certificate

Proof of Guardianship

Immunization Records

Transcripts from previous school / report card

Two proofs of residency
If you have questions about these documents, please speak with the school registrar or secretary.
| School | Registrar/Secretary | Phone Number |
| --- | --- | --- |
| Adult Education | Crystal Miles | 775-751-6822 |
| Amargosa Schools | Lina Gallegos | 775-372-5324 |
| Beatty Elementary/Middle | Melody Koivu | 775-553-2902 |
| Beatty High | Crystal Femat | 775-553-2595 |
| Duckwater | Joy Millard | 775-377-2236 |
| Floyd Elementary | Kathryn Gent | 775-751-4889 |
| Gabbs Schools | Leslie Green | 775-285-2692 |
| Hafen Elementary | Deborah Fronk | 775-751-4688 |
| J.G. Johnson Elementary | Sharon Braithwaite | 775-727-6619 |
| Manse Elementary | Clarissa Binderim | 775-727-5252 |
| Pahrump Valley High | Sarah Doyle | 775-727-7737 |
| Pathways Schools | Selena Testa | 775-751-6822 |
| Rosemary Clarke Middle | Joanne Baumgarten | 775-727-5546 |
| Round Mountain Elementary | Tamra Long | 775-377-2236 |
| Round Mountain Middle & High | Joy Millard | 775-377-2236 |
| Tonopah Elementary | Melissa Fitch | 775-482-6644 |
| Tonopah Middle & High | Janet Dwyer | 775-482-3698 |
| | | |