J.G. Johnson campus cleanup with Trinity Church #3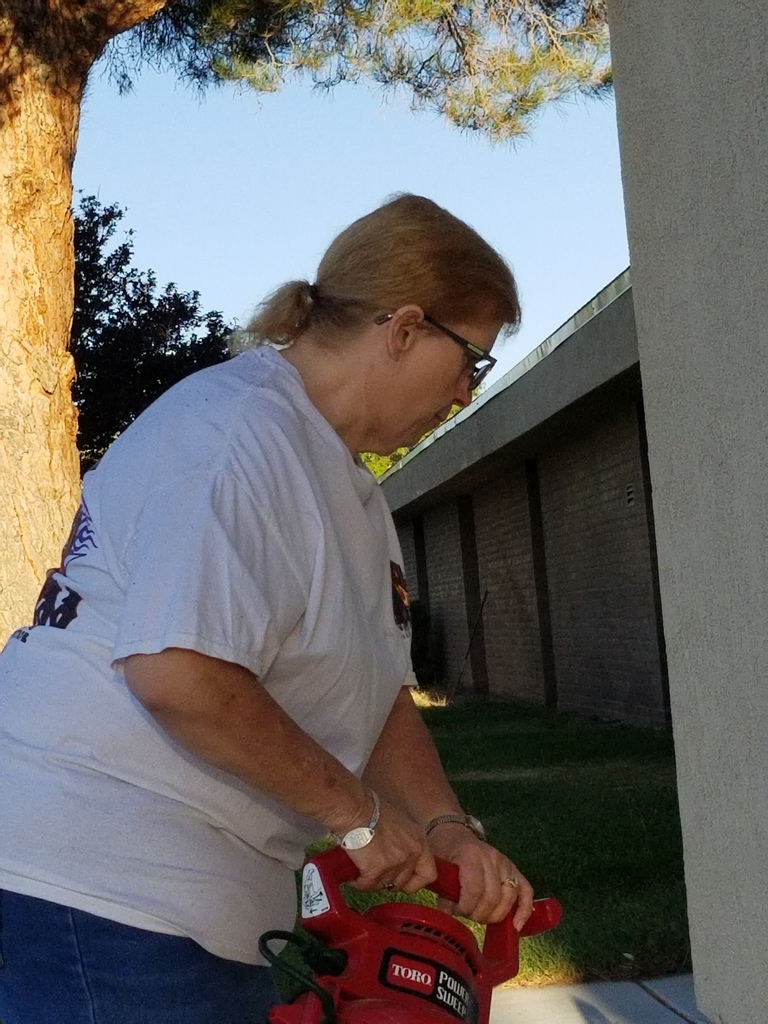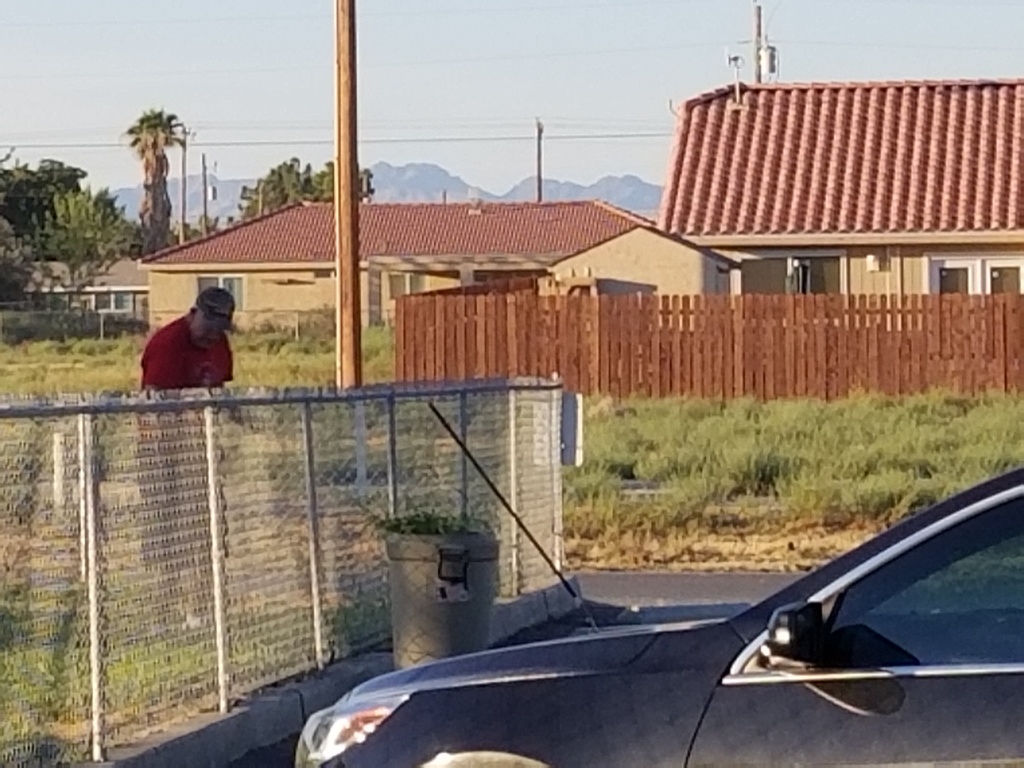 J.G. Johnson campus cleanup with Trinity Church #2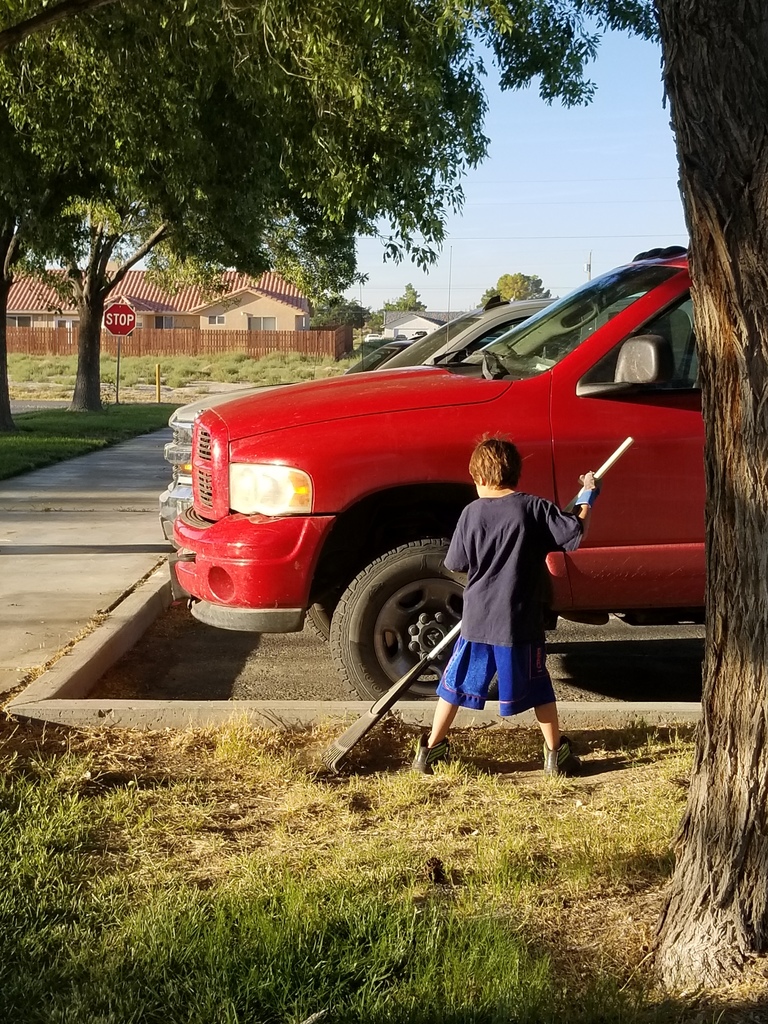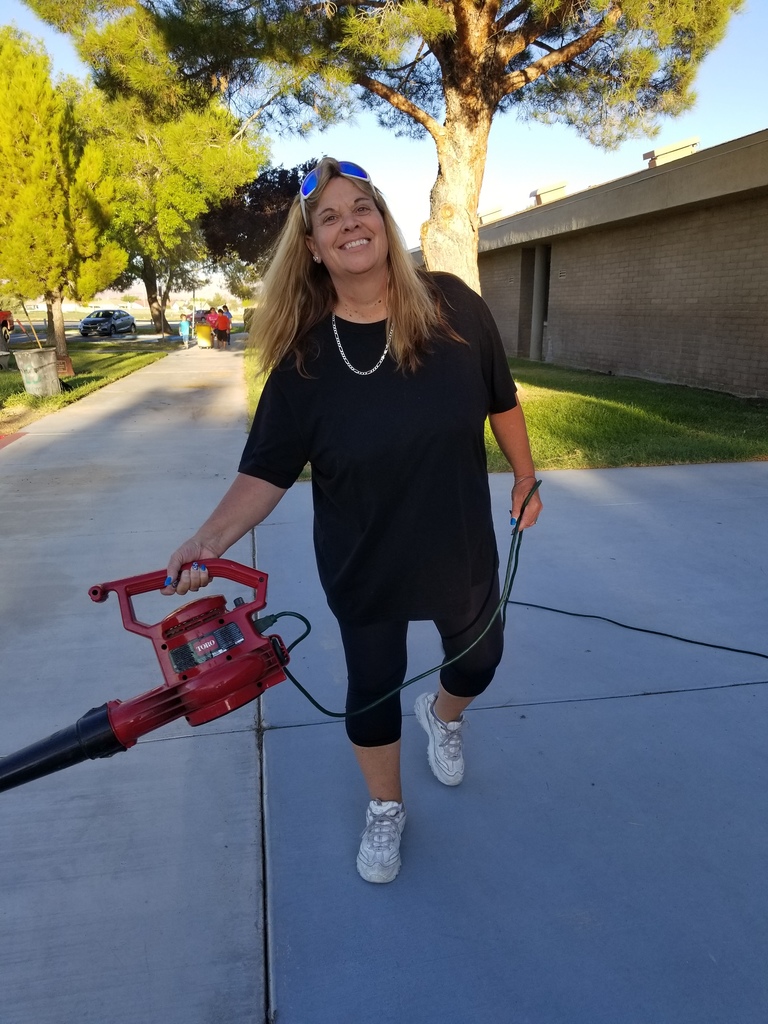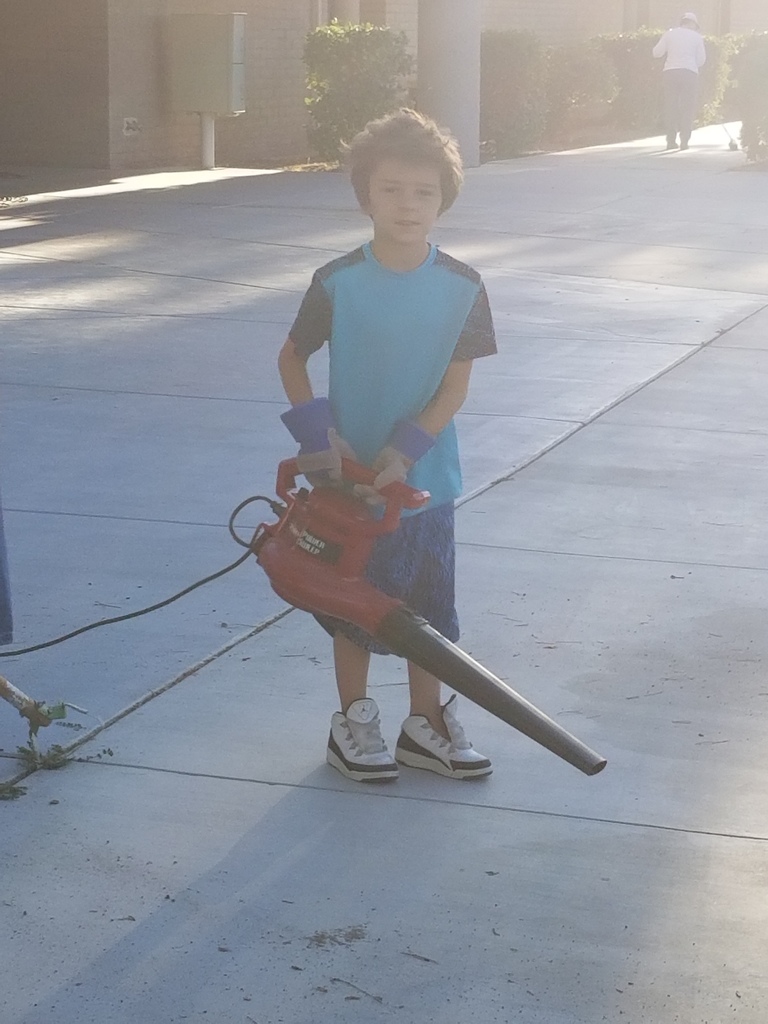 J.G. Johnson campus cleanup with Trinity Church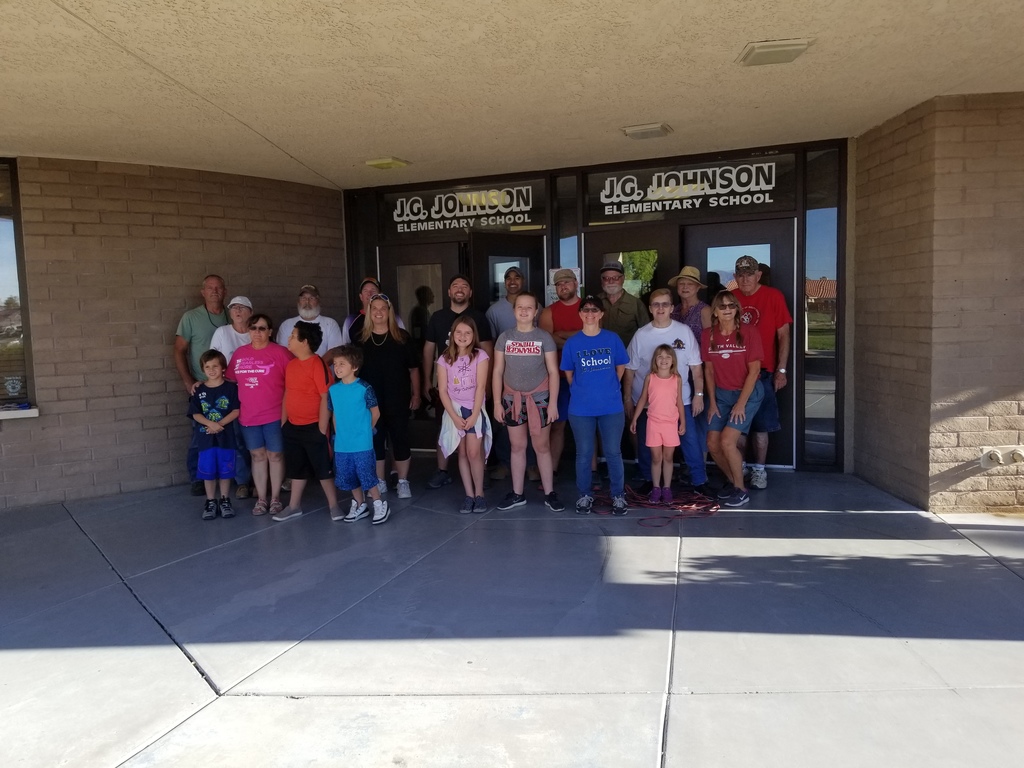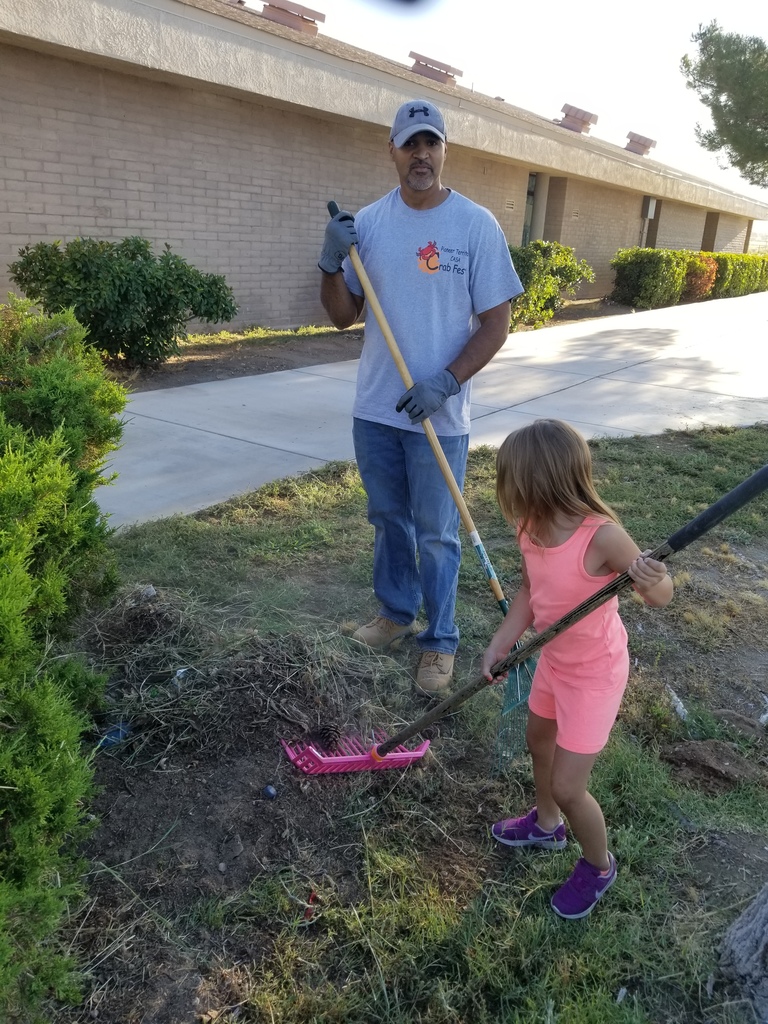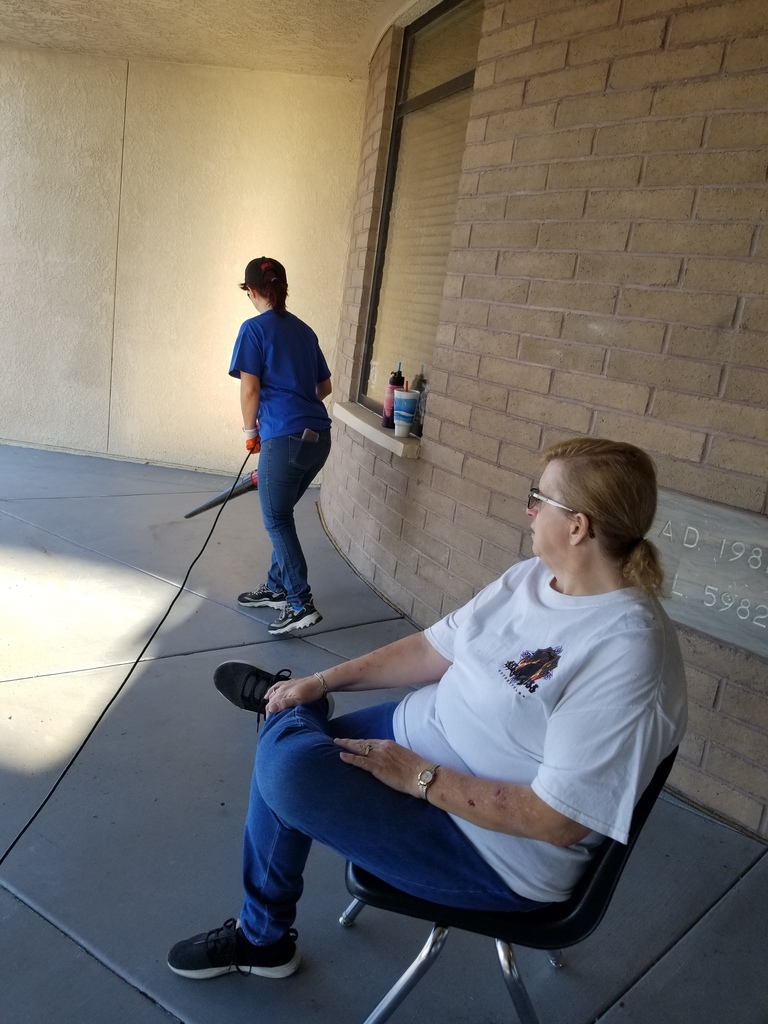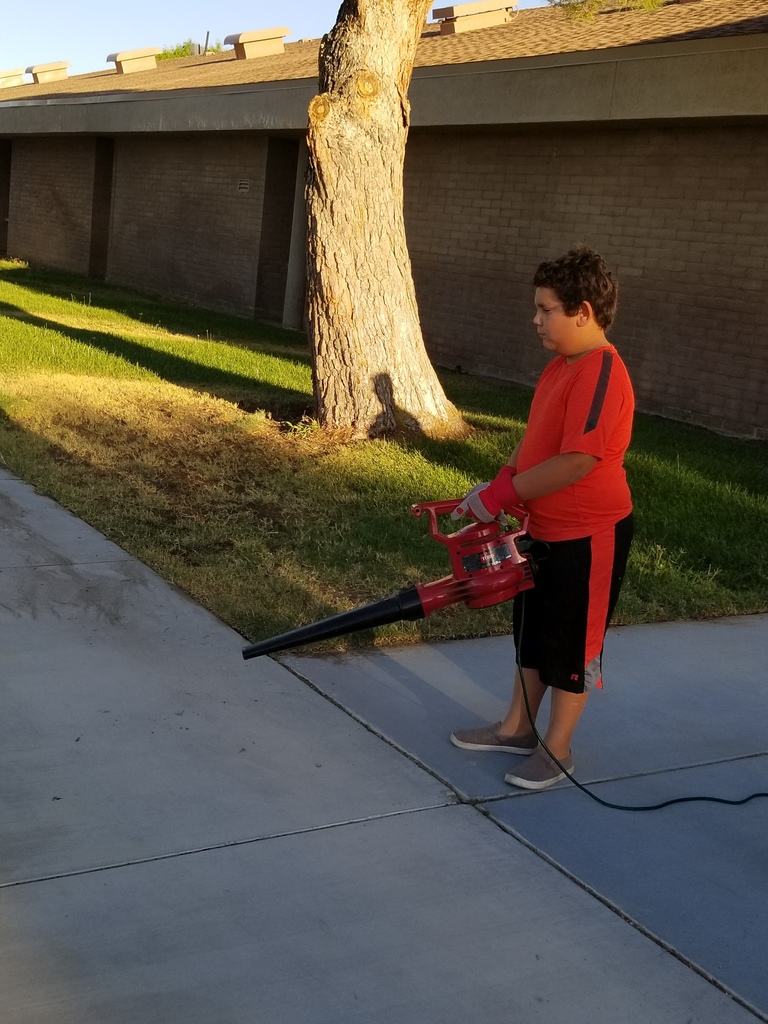 ¿Cuáles son los sueños de su joven para el futuro? ¿Cuándo fue la última vez que le preguntó a su joven qué le gustaría ser cuando crezca? Si su última respuesta fue "una princesa que anda en motocicleta", es momento de preguntárselo de nuevo. Hable con su joven sobre el trabajo de sus sueños. Si no sabe bien cuál es, hablen sobre sus pasatiempos y clases favoritas, pues esto puede conducir a una carrera profesional. Este verano, ayude a su joven a investigar lo que debe hacer para alcanzar sus metas.
http://niswc.com/45gVC276091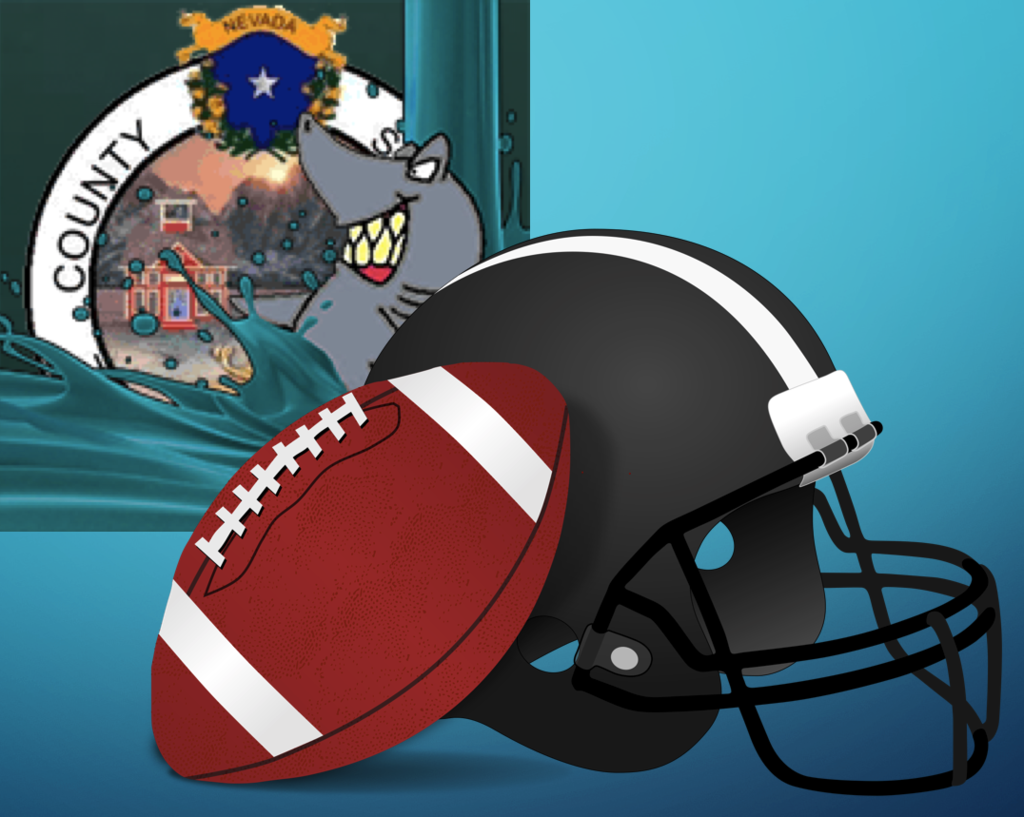 The Nye County School District would like to thank all of the community organizations and volunteers who came to serve our kids and parents at the Back to School Fair.

One hour left! Come to the Back to School Fair before 11:00.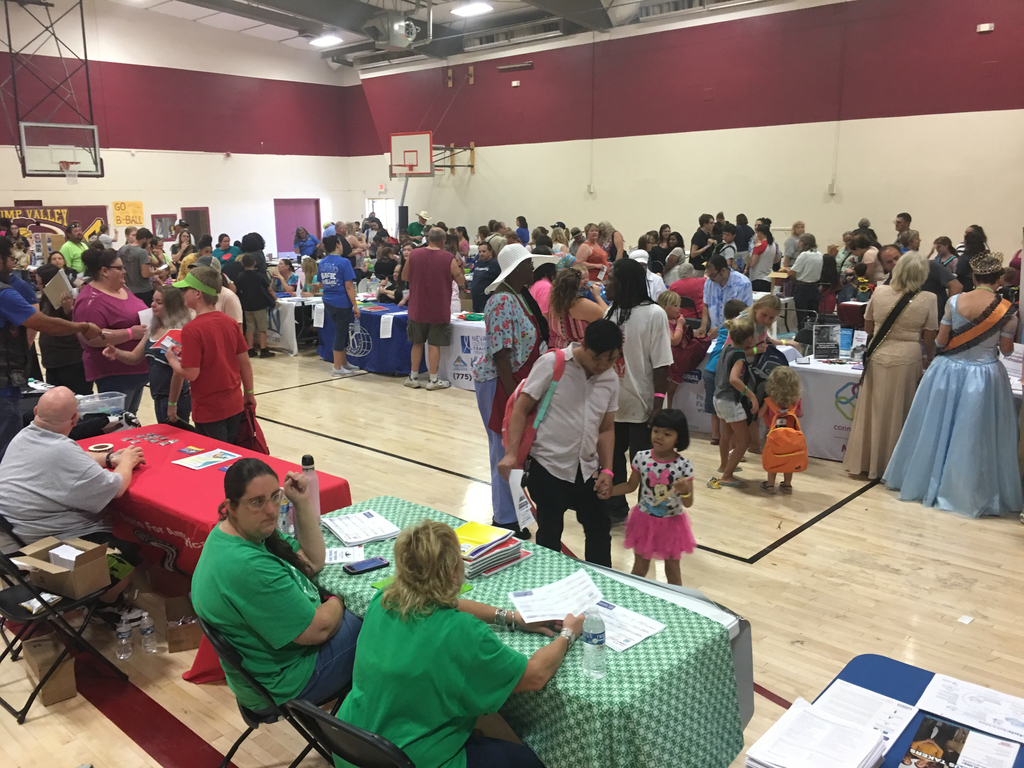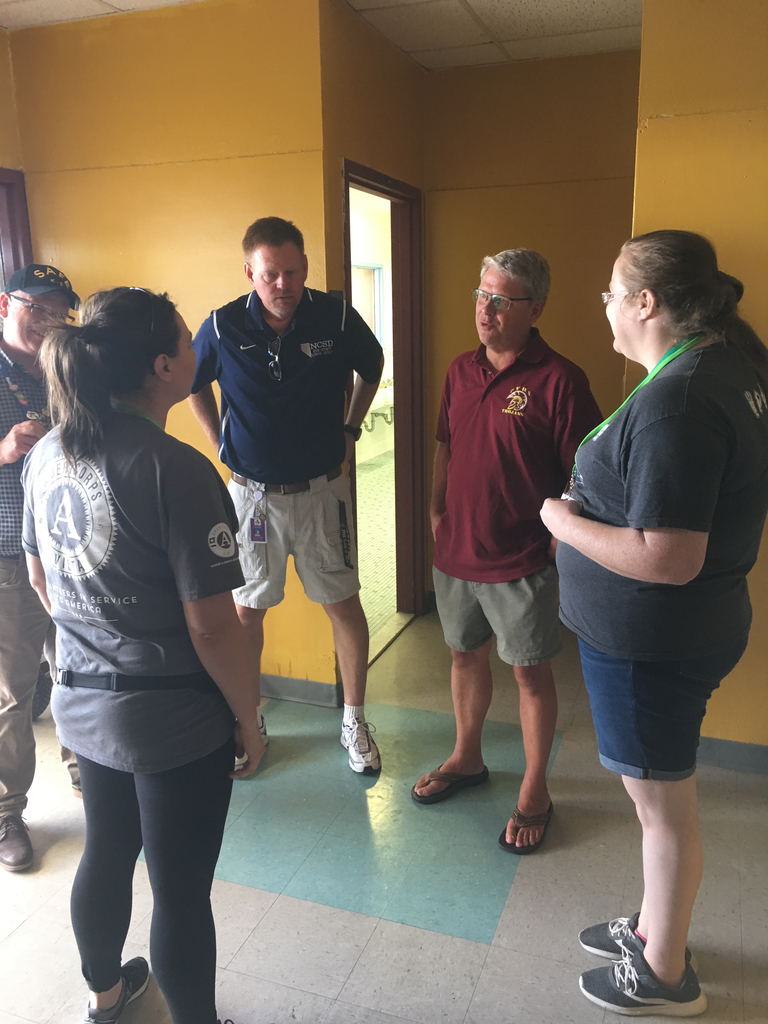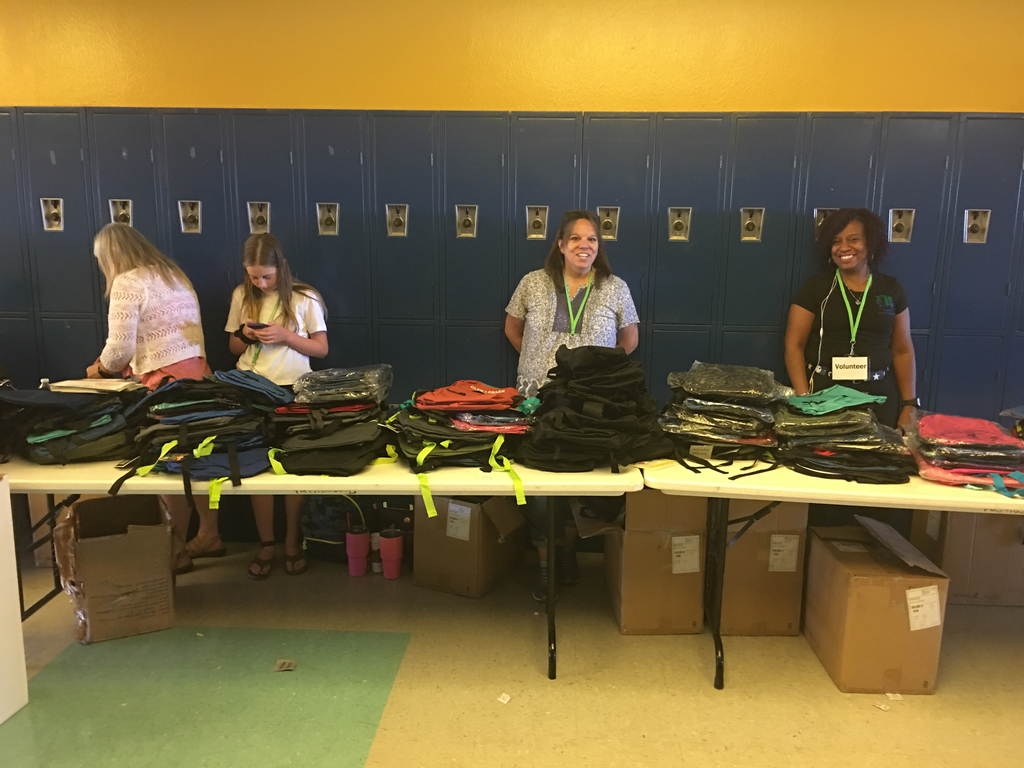 Face painting at the fair!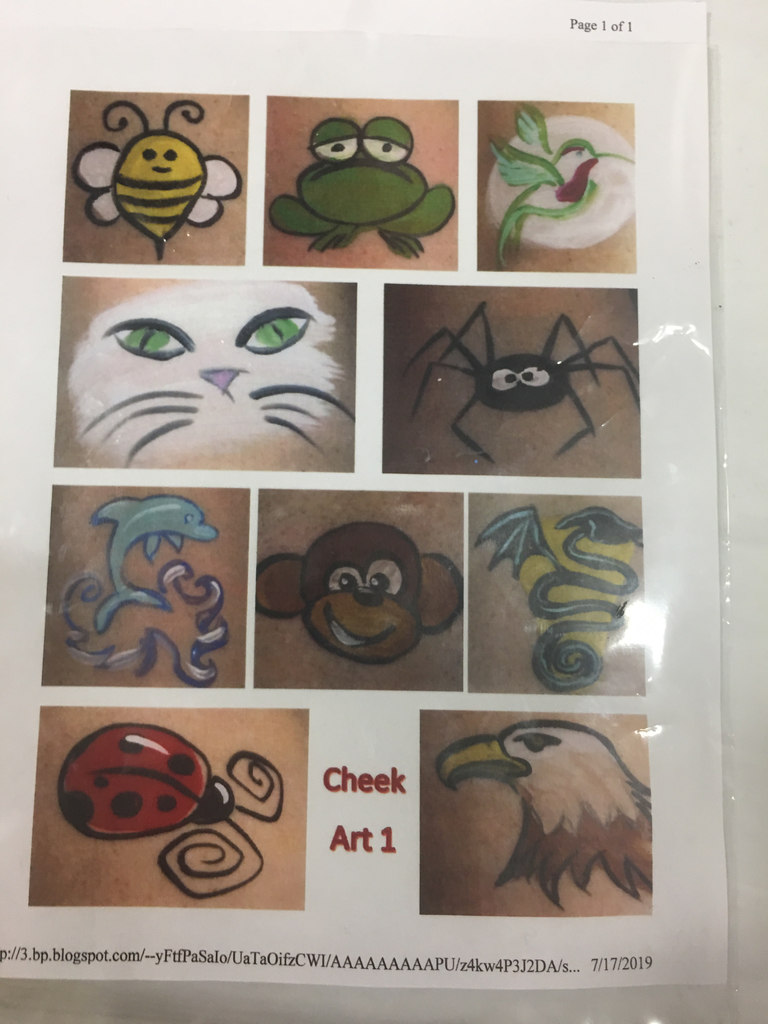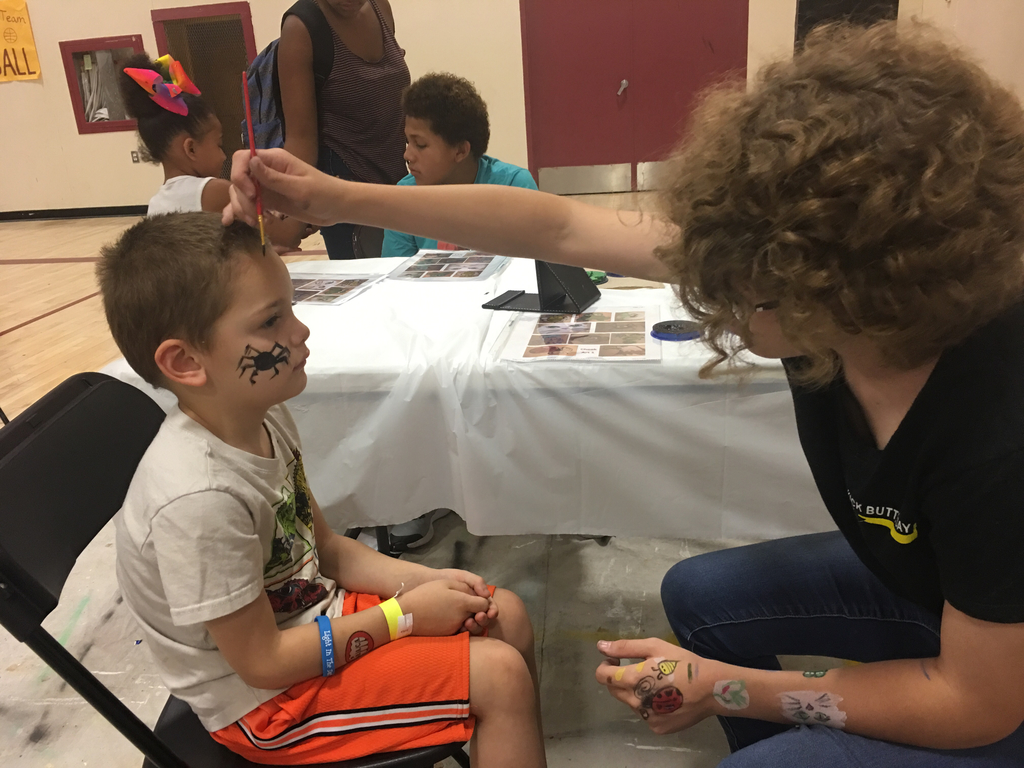 More from the Back to School Fair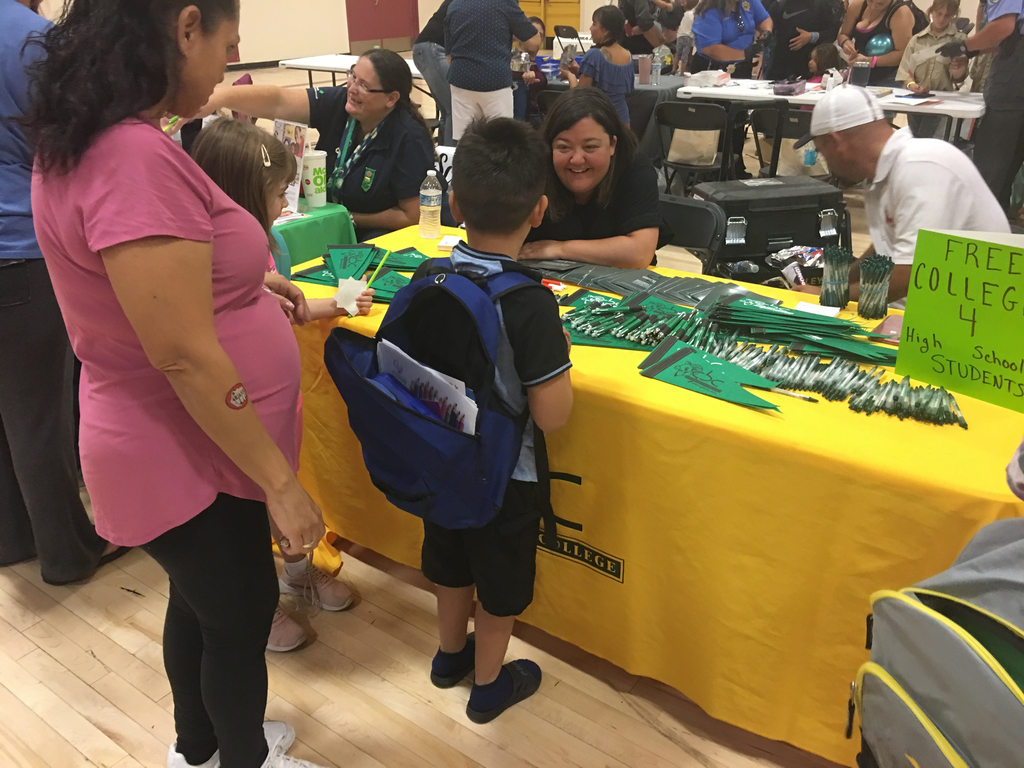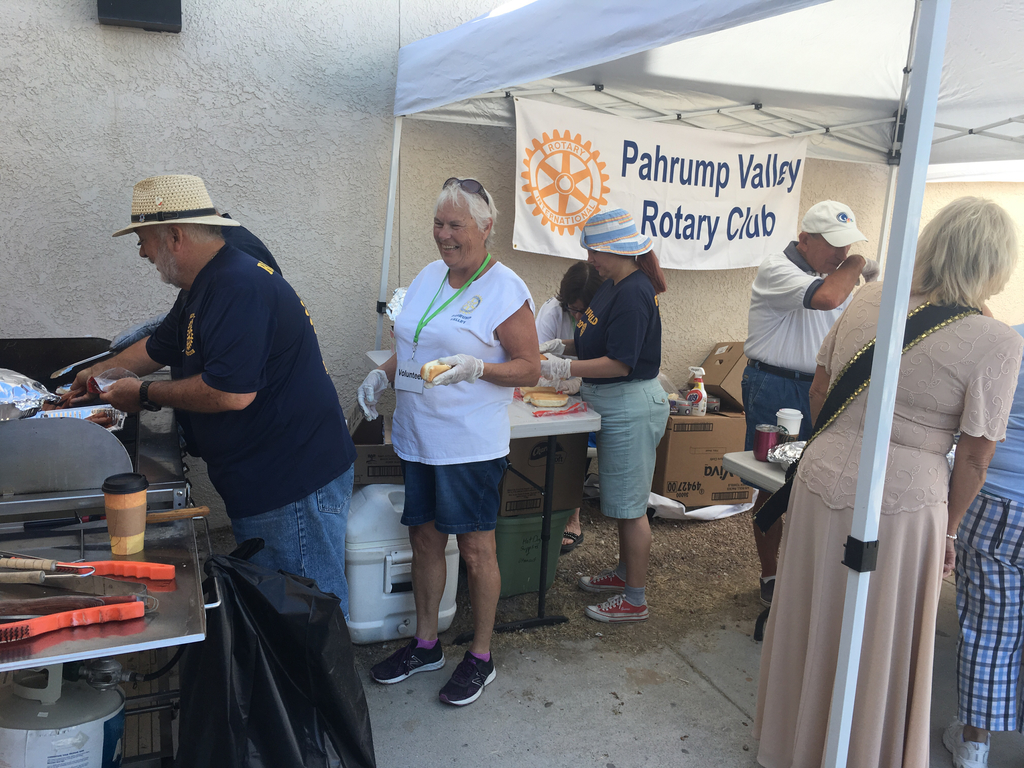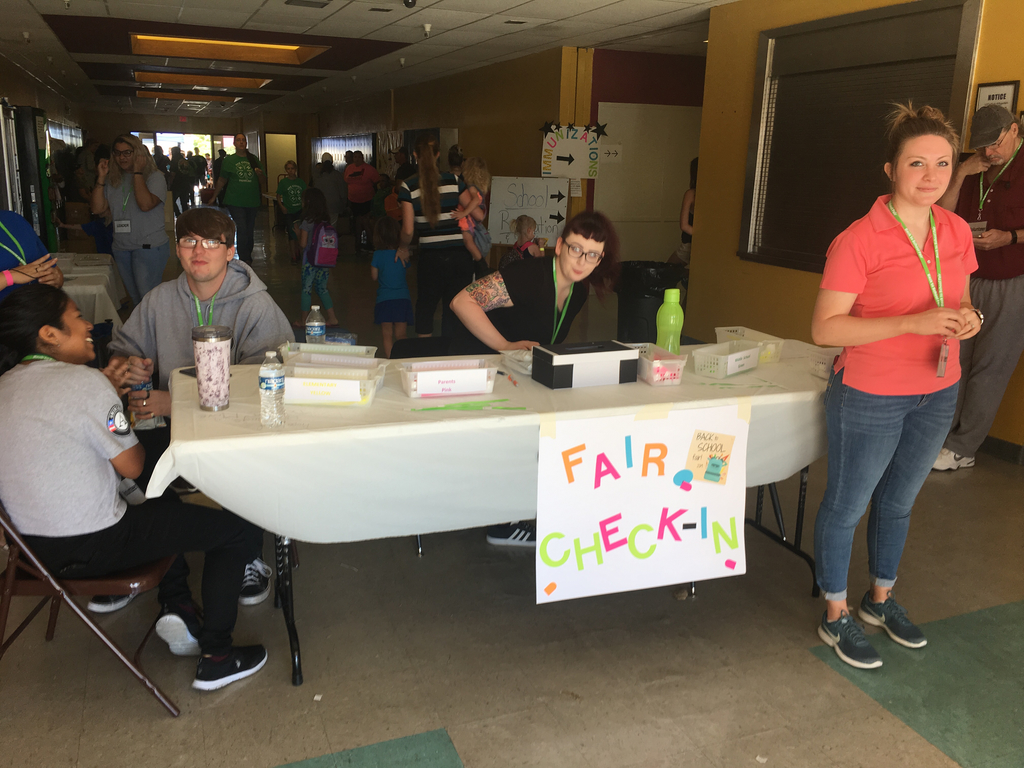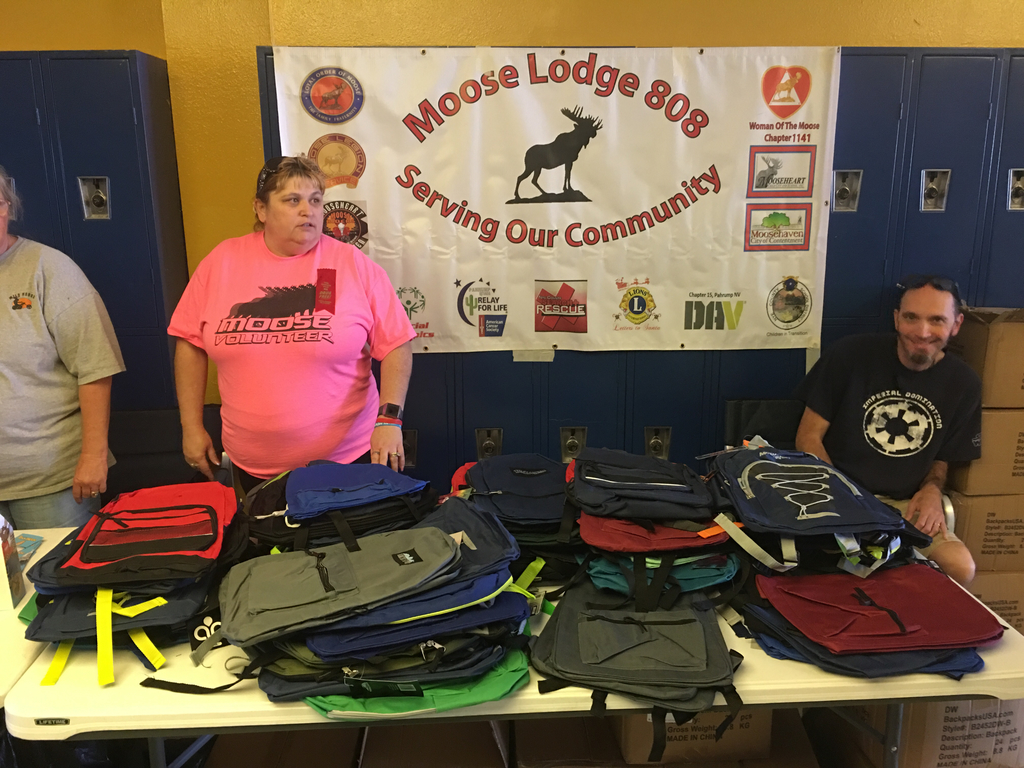 District Leaders at the Fair #Nye4Kids

Senior Golden Years are here volunteering.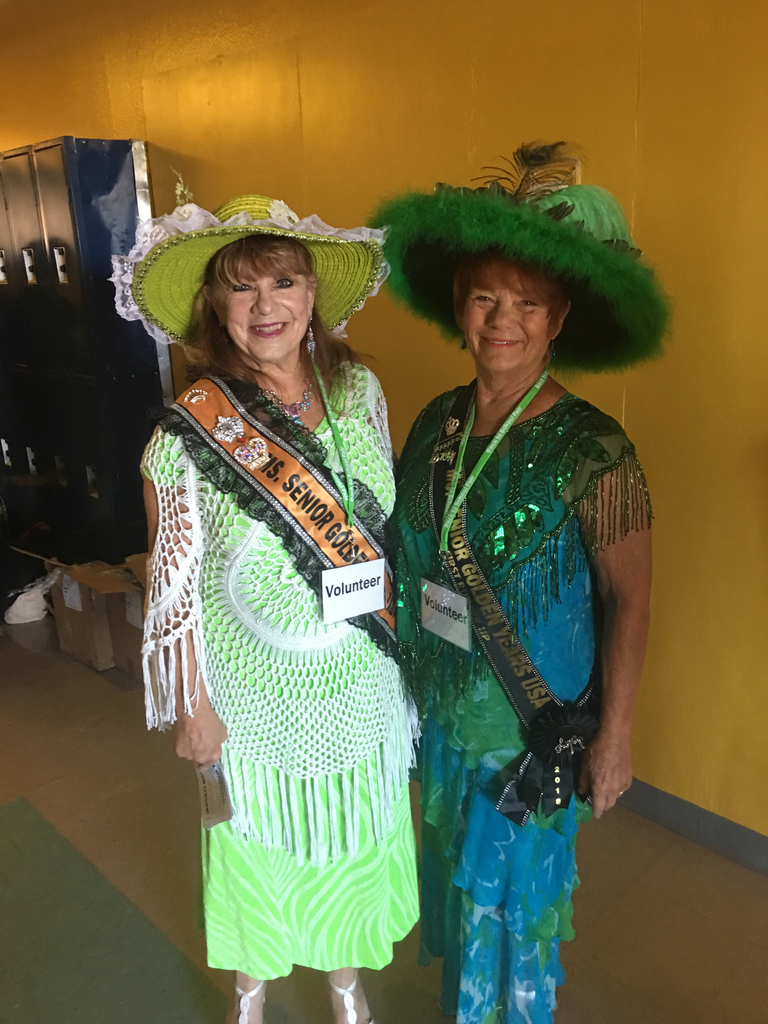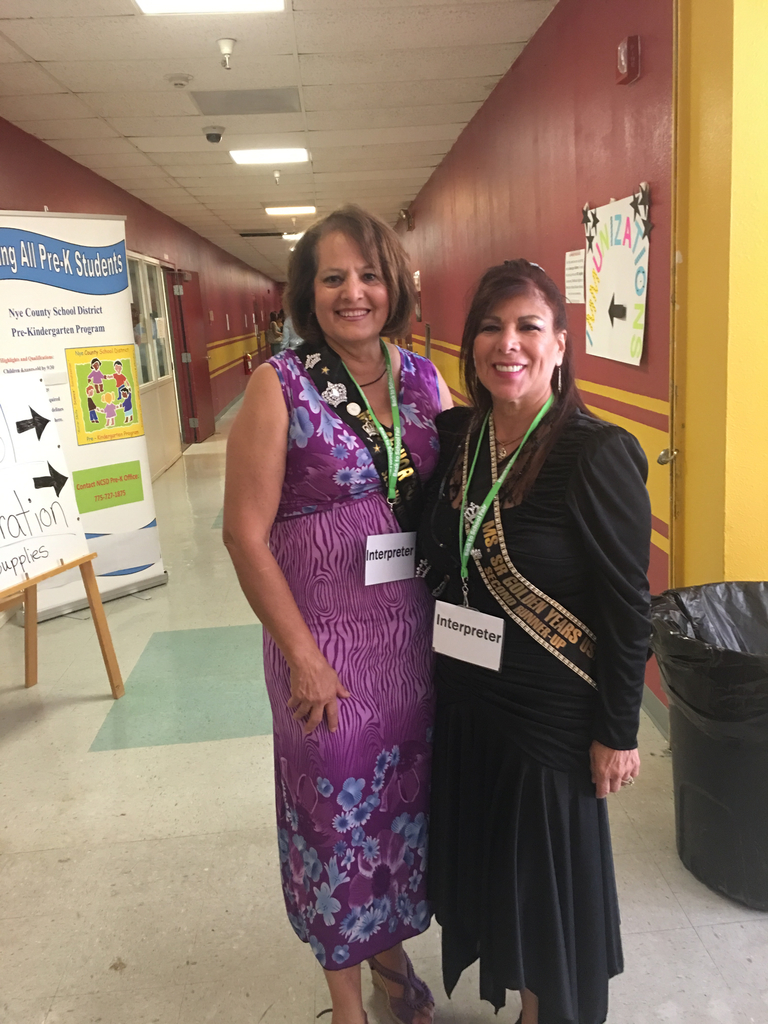 Backpack and Supply Give Away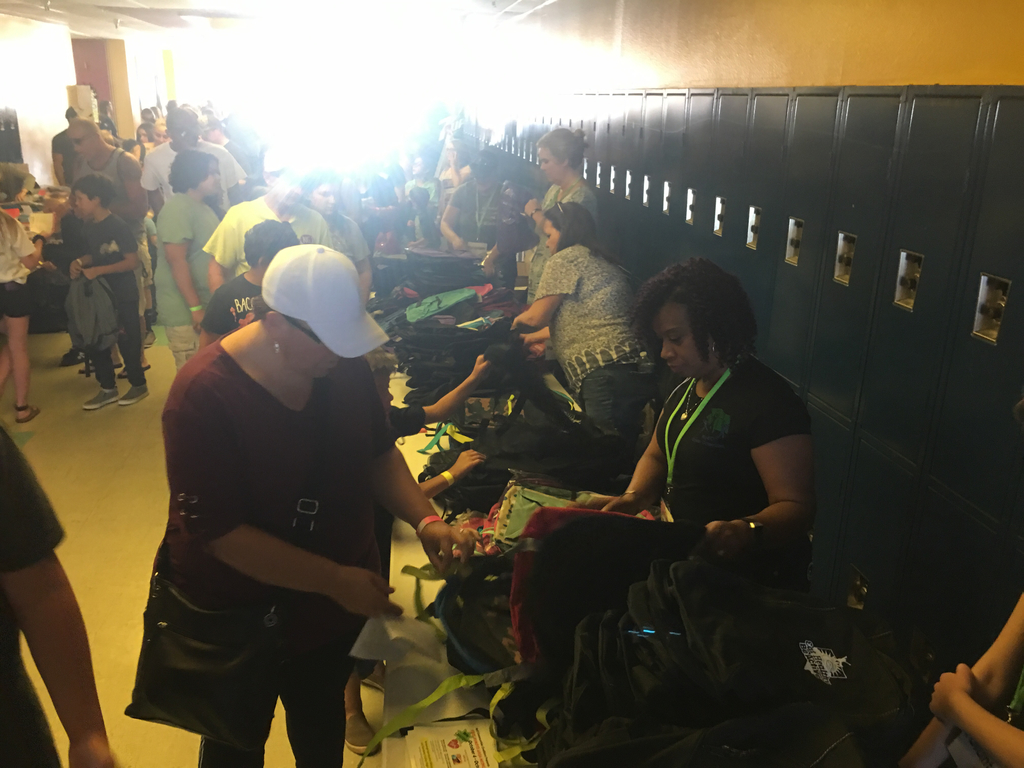 Registration and Immunizations and the fair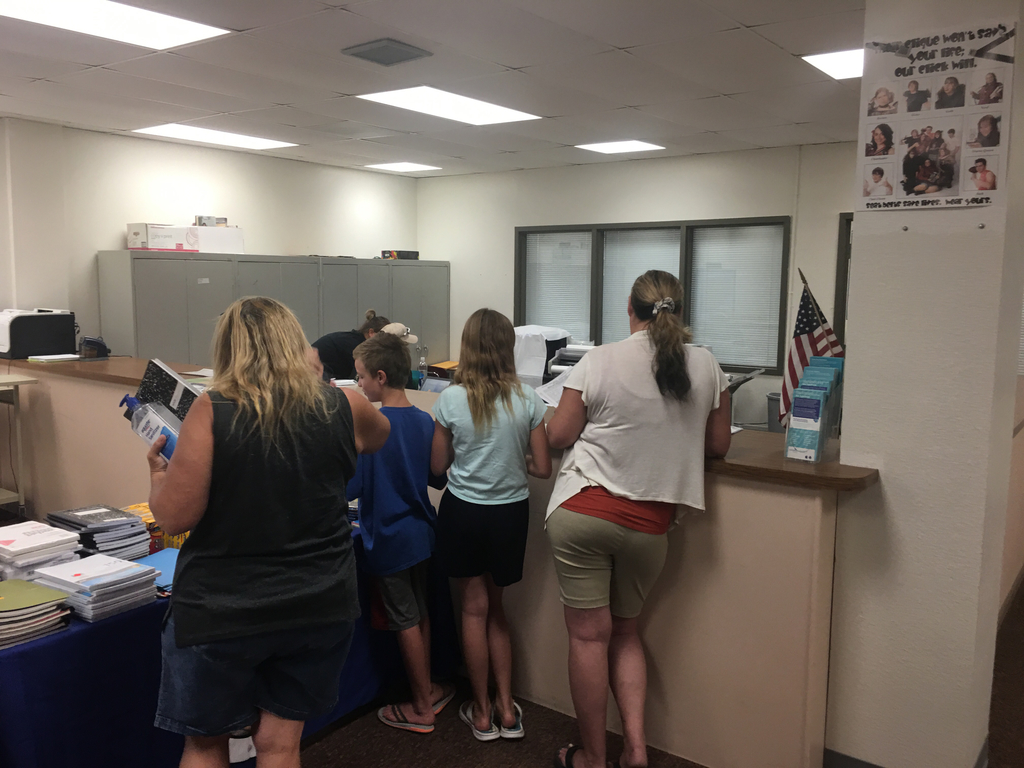 More from the fair!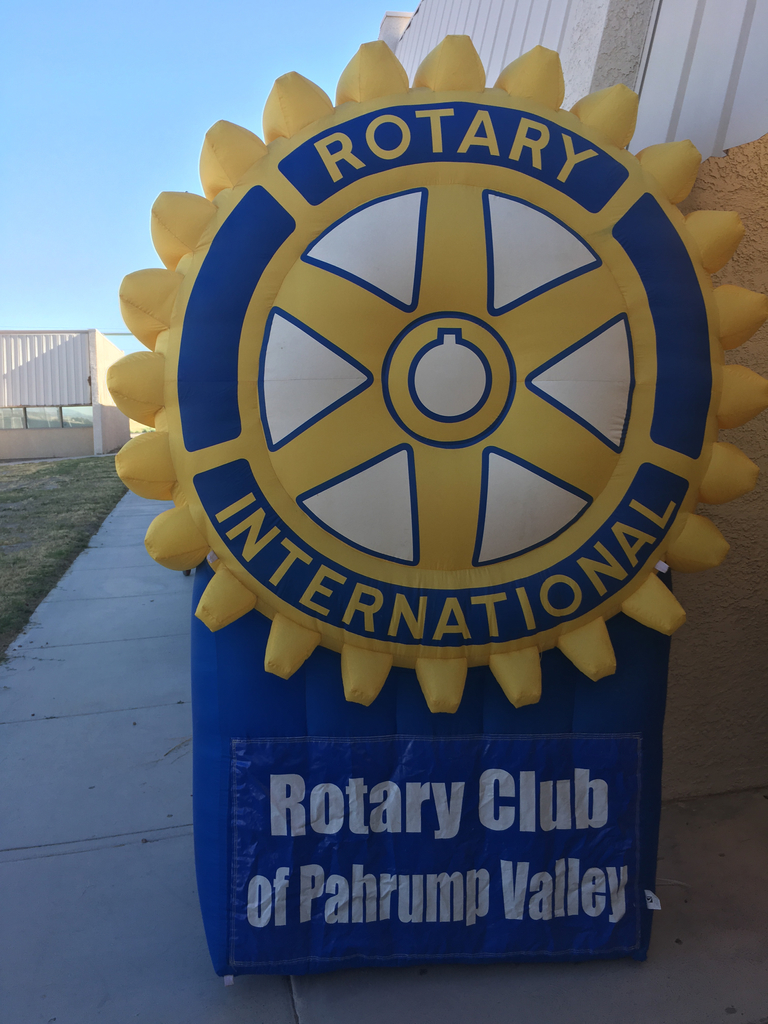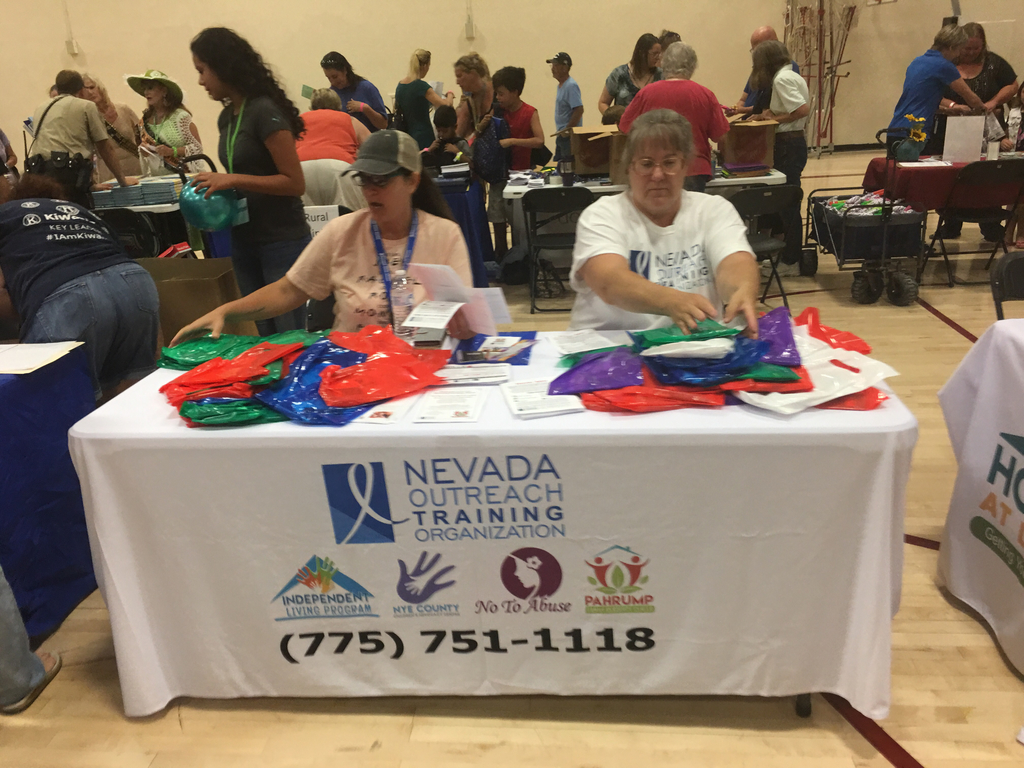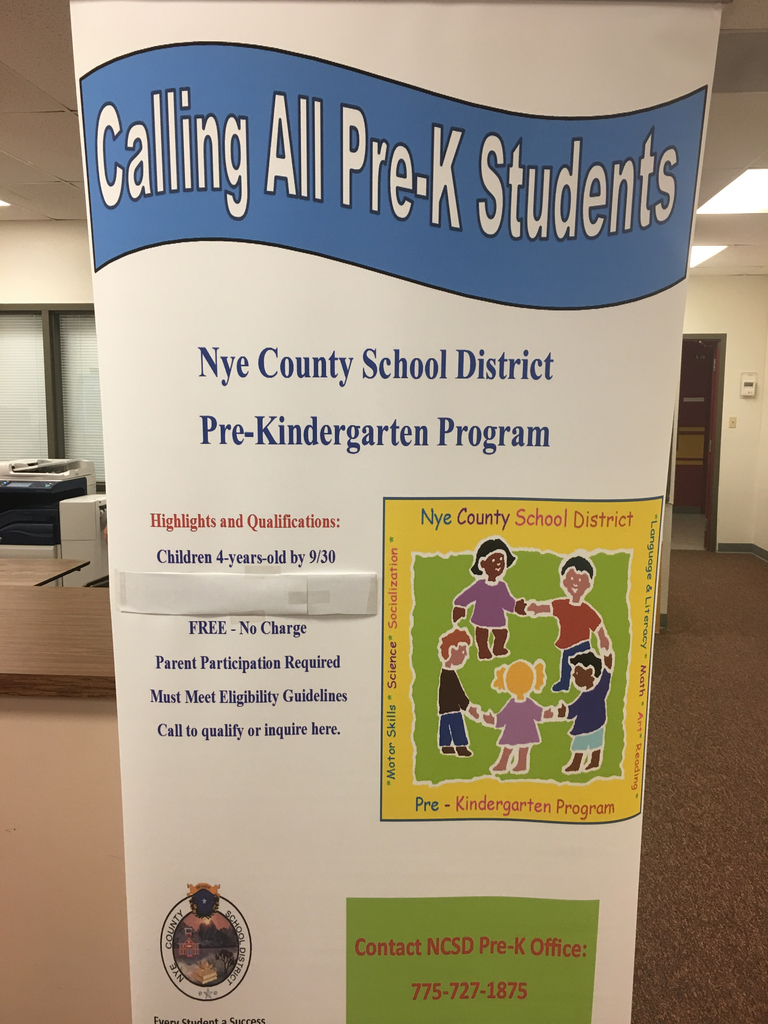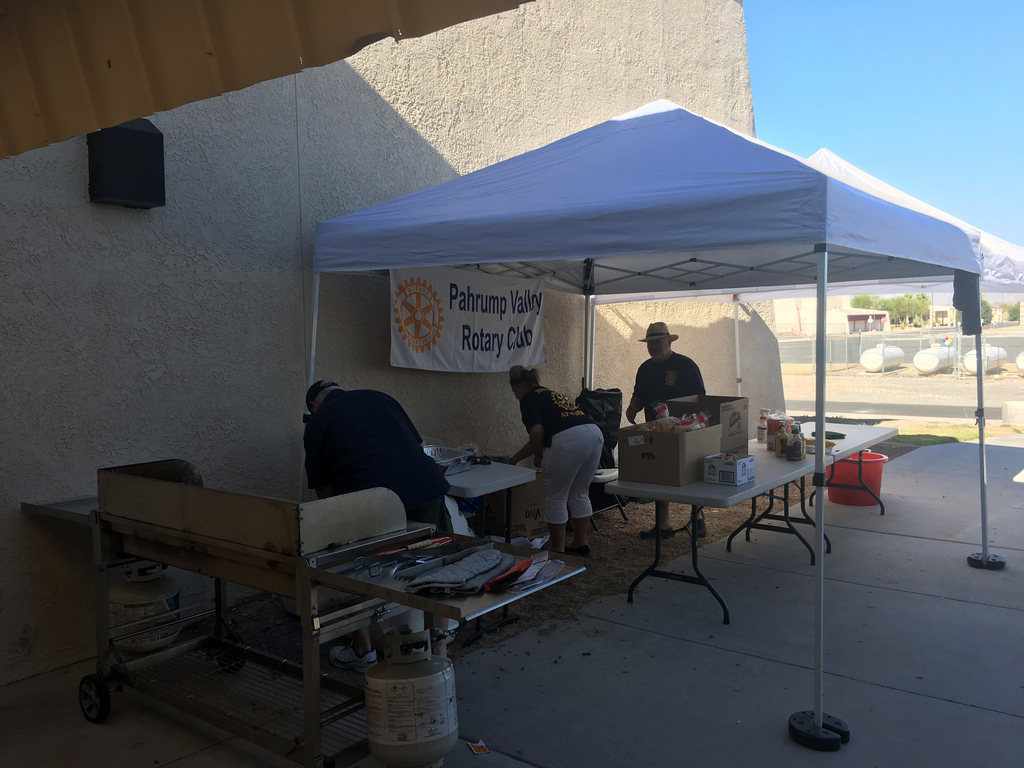 Come to the NCSD Back to School Fair. We're here until 11:00!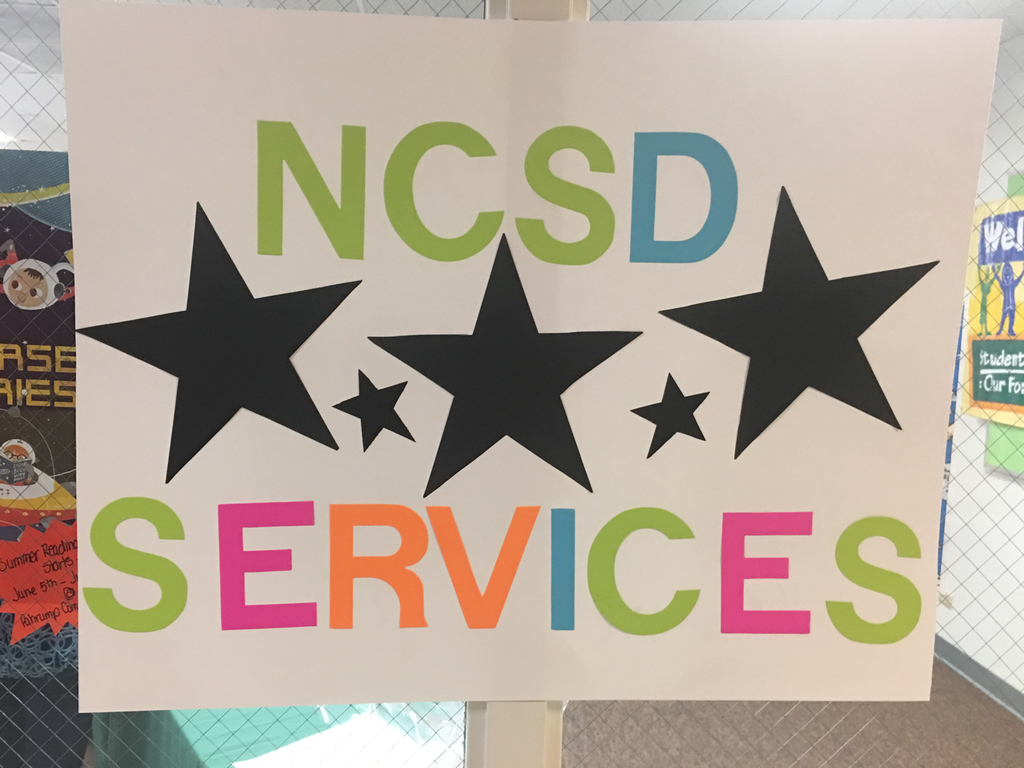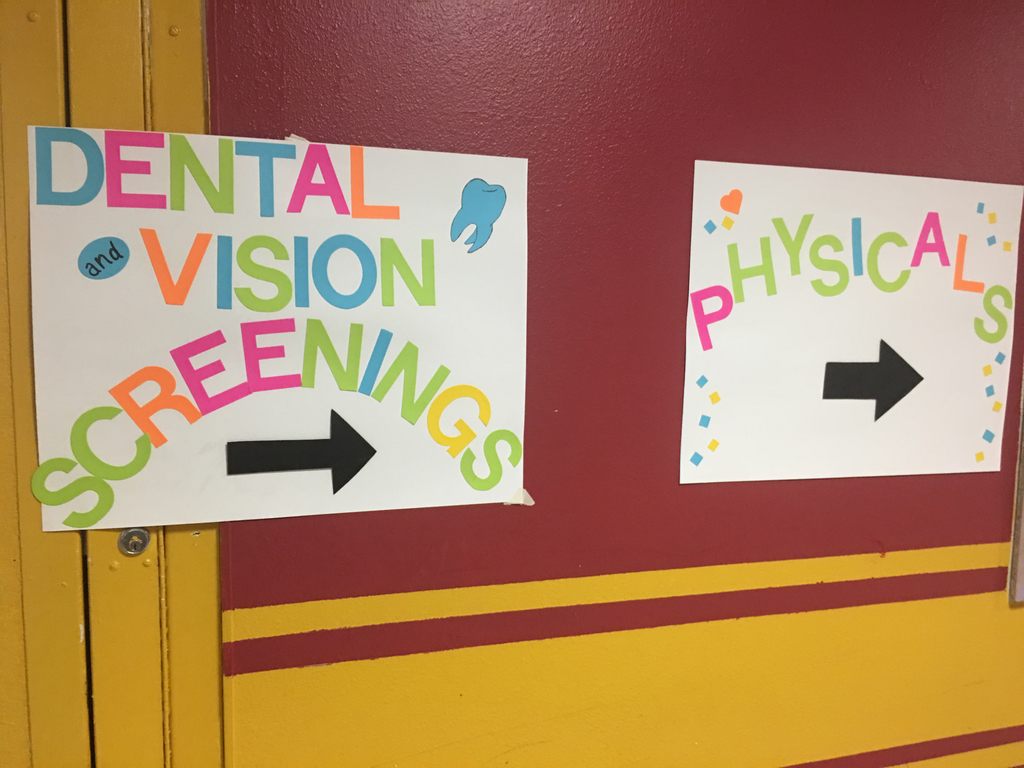 The PVHS football team is excited to host our 7th annual spaghetti dinner and cake auction on Saturday, August 3rd at 6pm in the school cafeteria. We really need desserts and cakes to auction off. Please bring them to the dinner. See your favorite player for tickets.