#CoffeeEDU - Teachers gathered to share stories and laugh before starting the last contract day for clean up and check-out.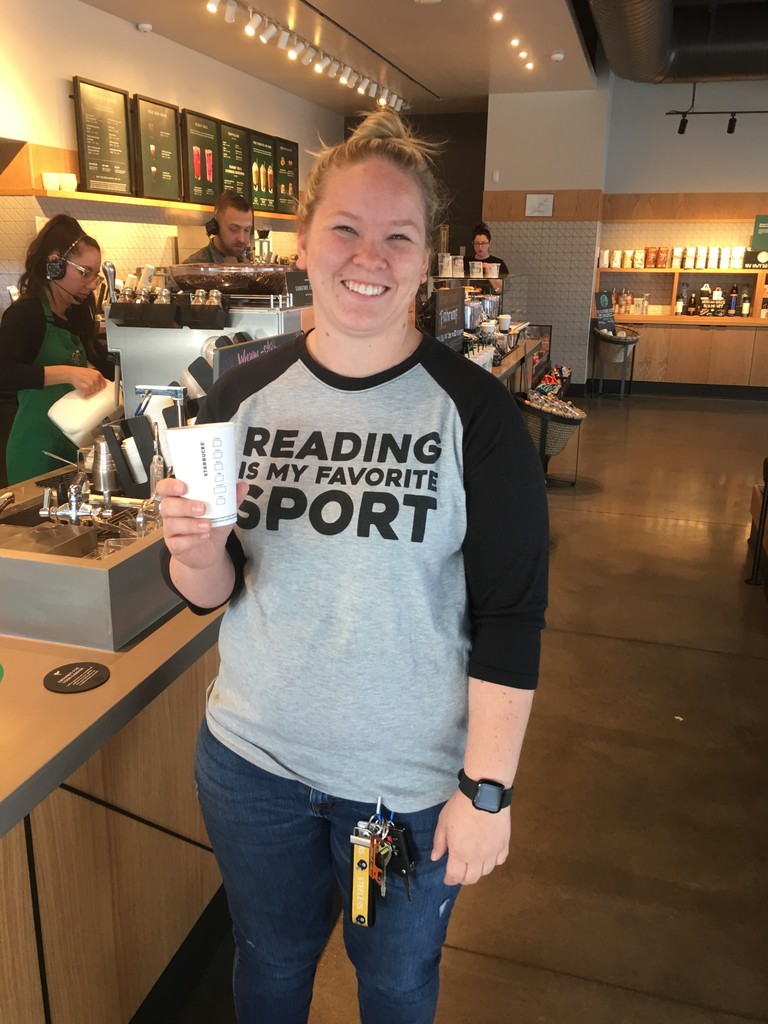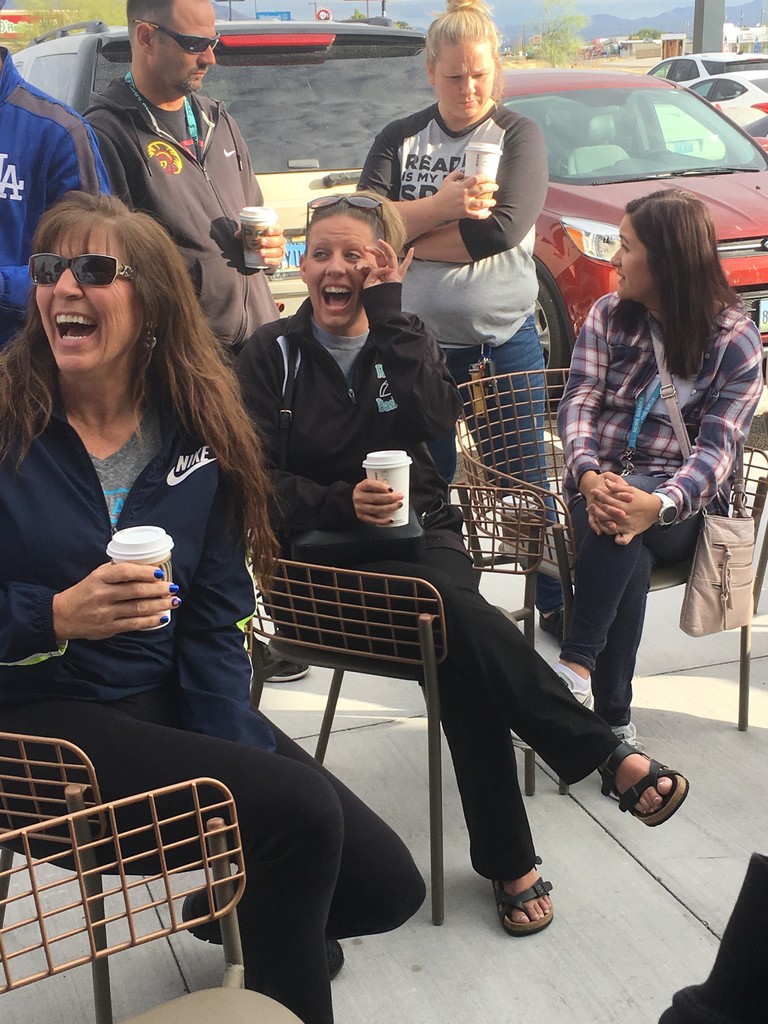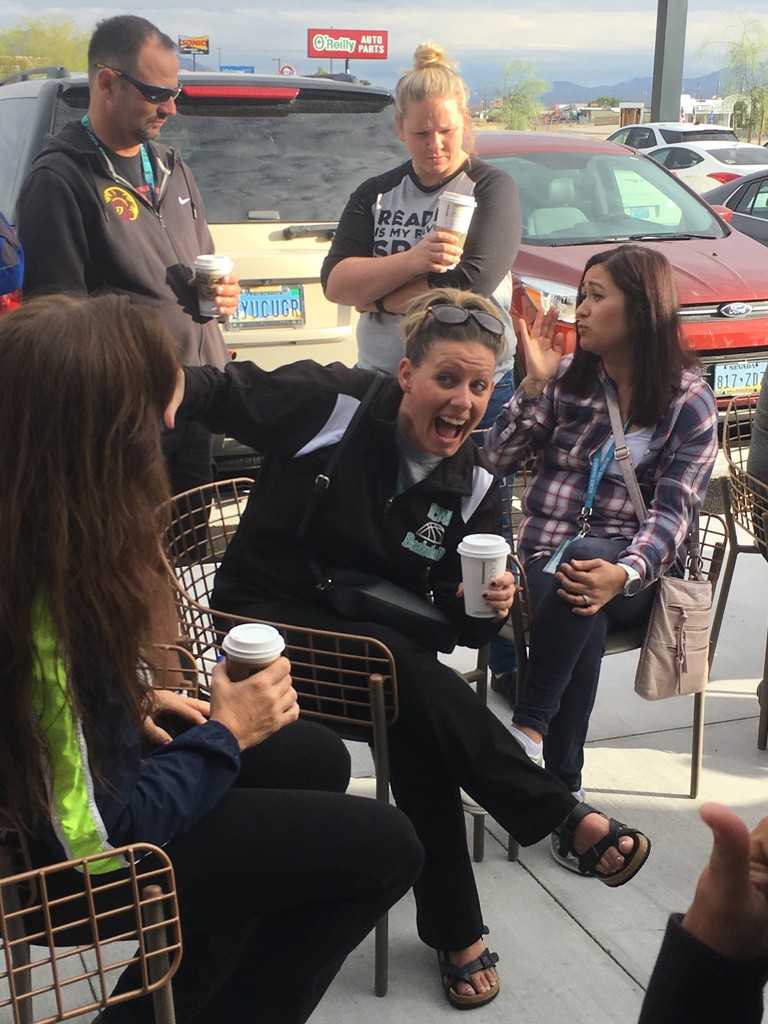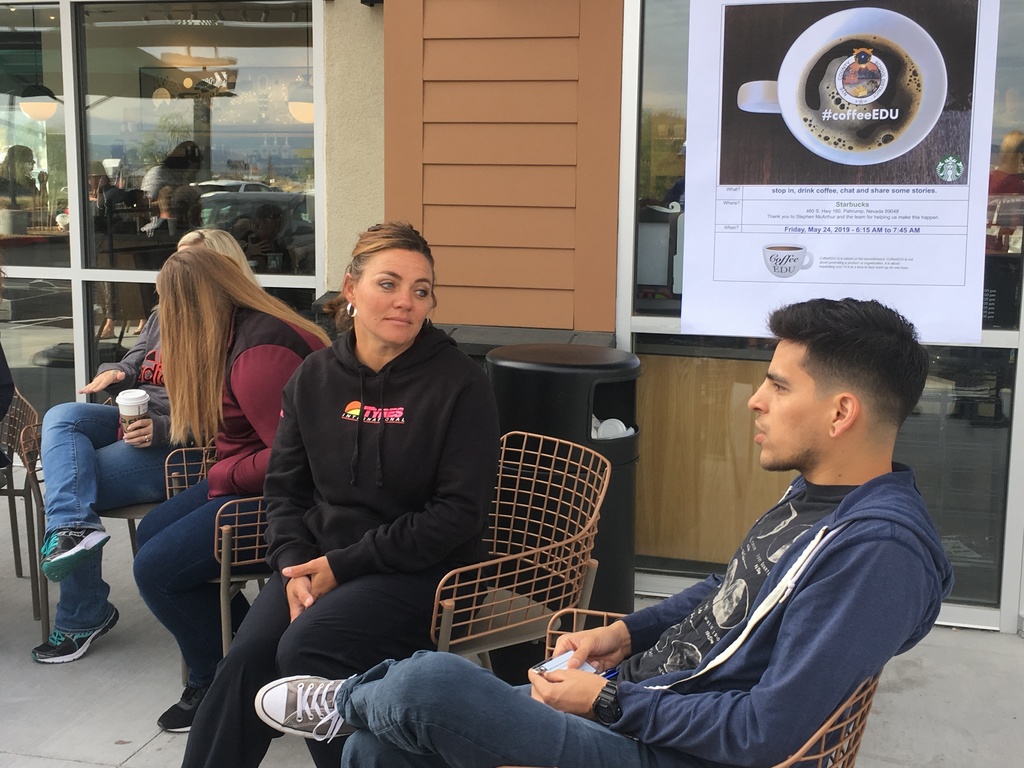 Tonopah High School Woodshop students display their creations.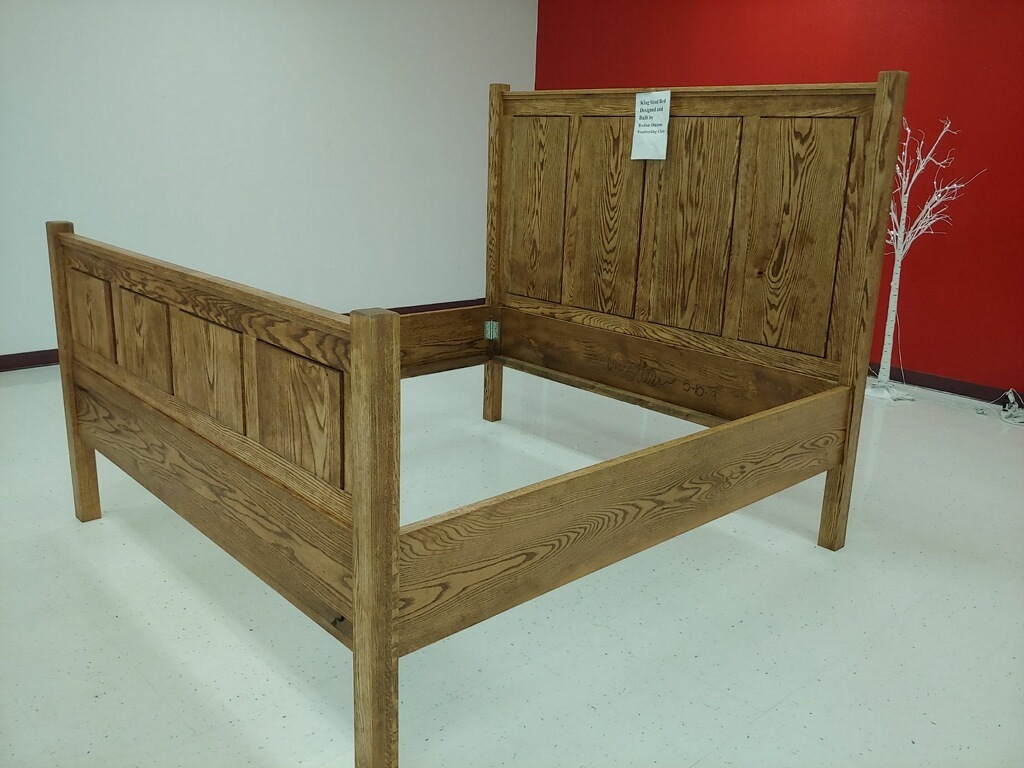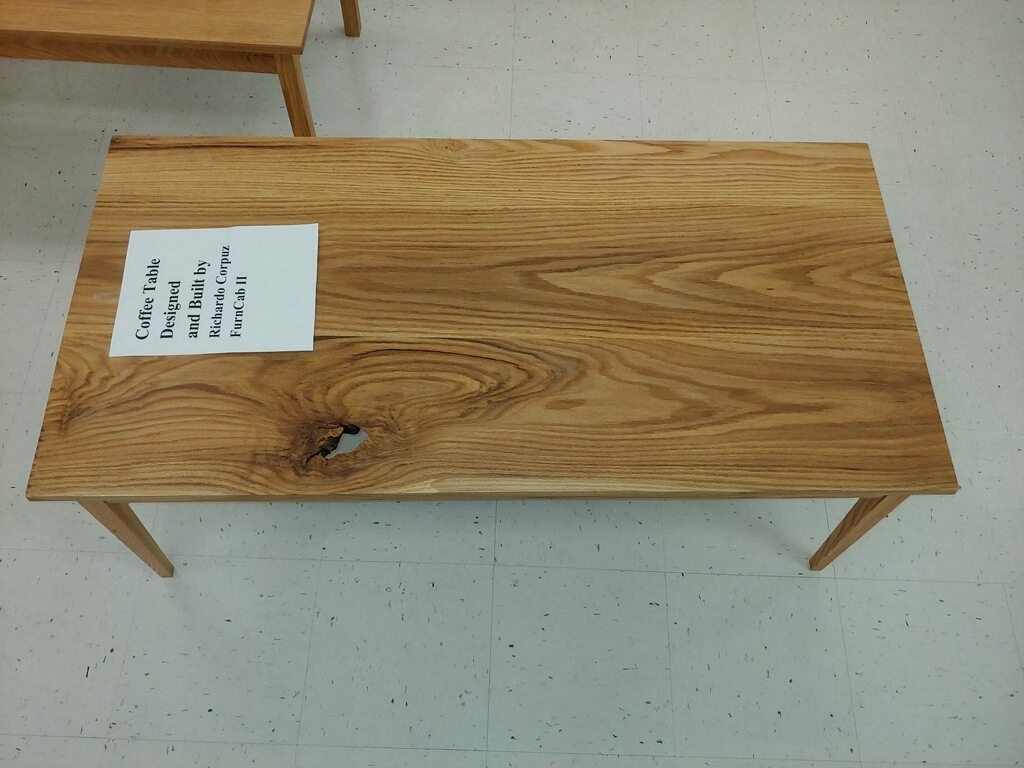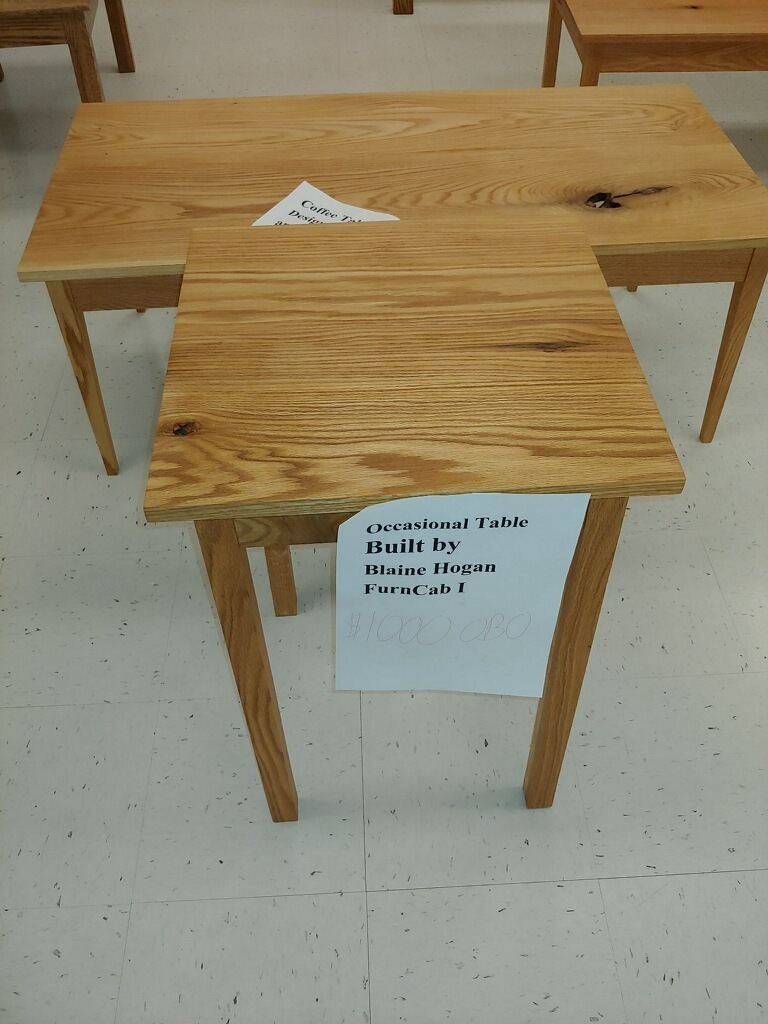 Gabbs 2019 Graduation - Videos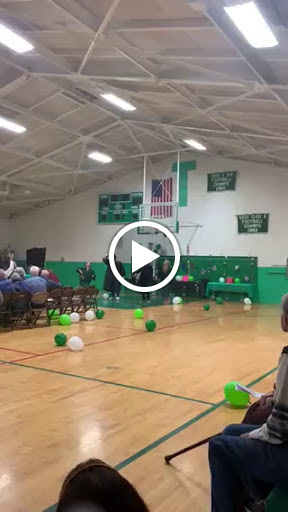 Gabbs Graduation - Mr. Norton with Mrs. Lyman. Mrs. Lyman graduated from Gabbs in 1959 and is their first homecoming queen.

Gabbs 2019 Graduation - Students receive their diplomas.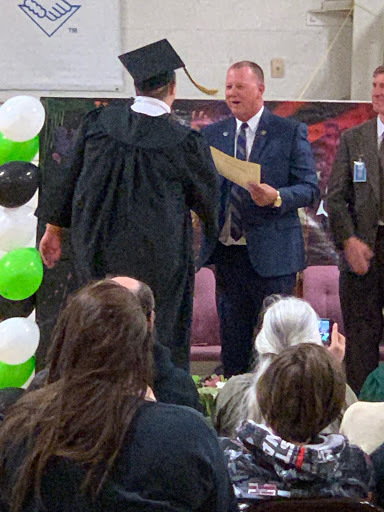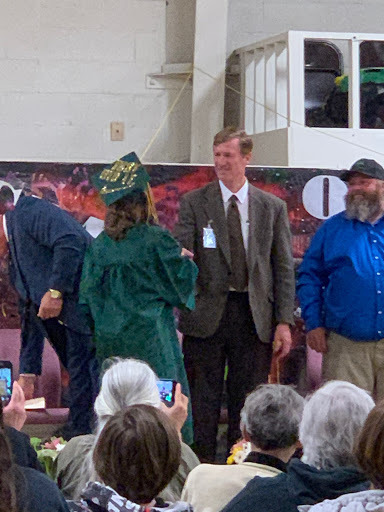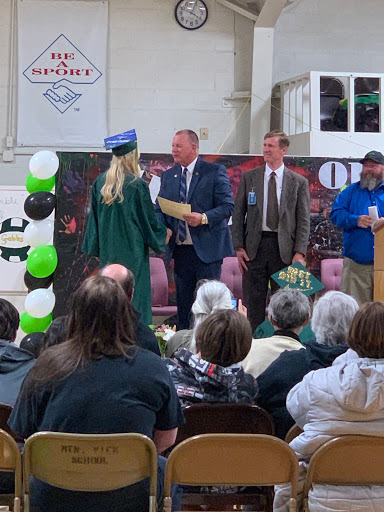 Amargosa teachers and staff performing the traditional end-of-the-year send off for the buses and students:
http://bit.ly/2JYIAT7

Amargosa - Kindergarten Graduation 2019 - Class of 2031

Amargosa Field Day - 2019

Take your parents to lunch day at Manse Elementary this Spring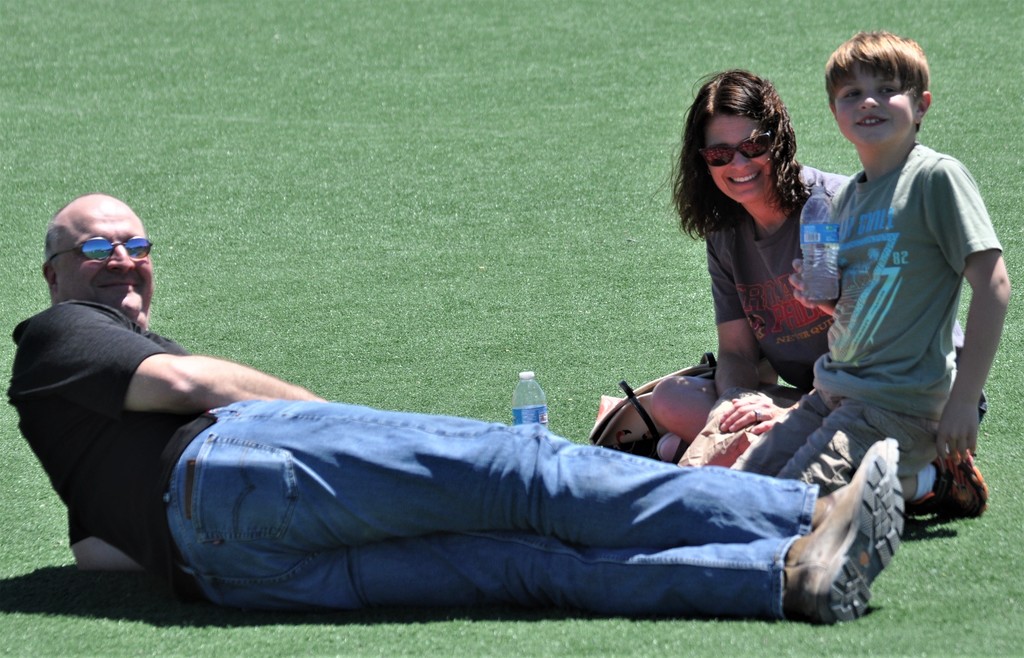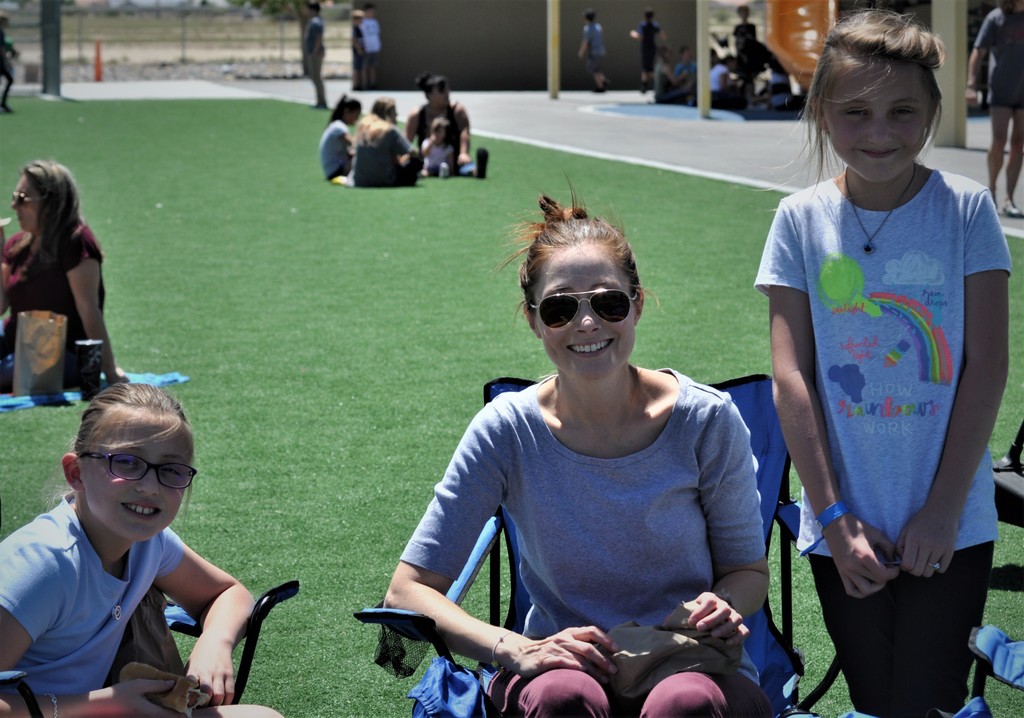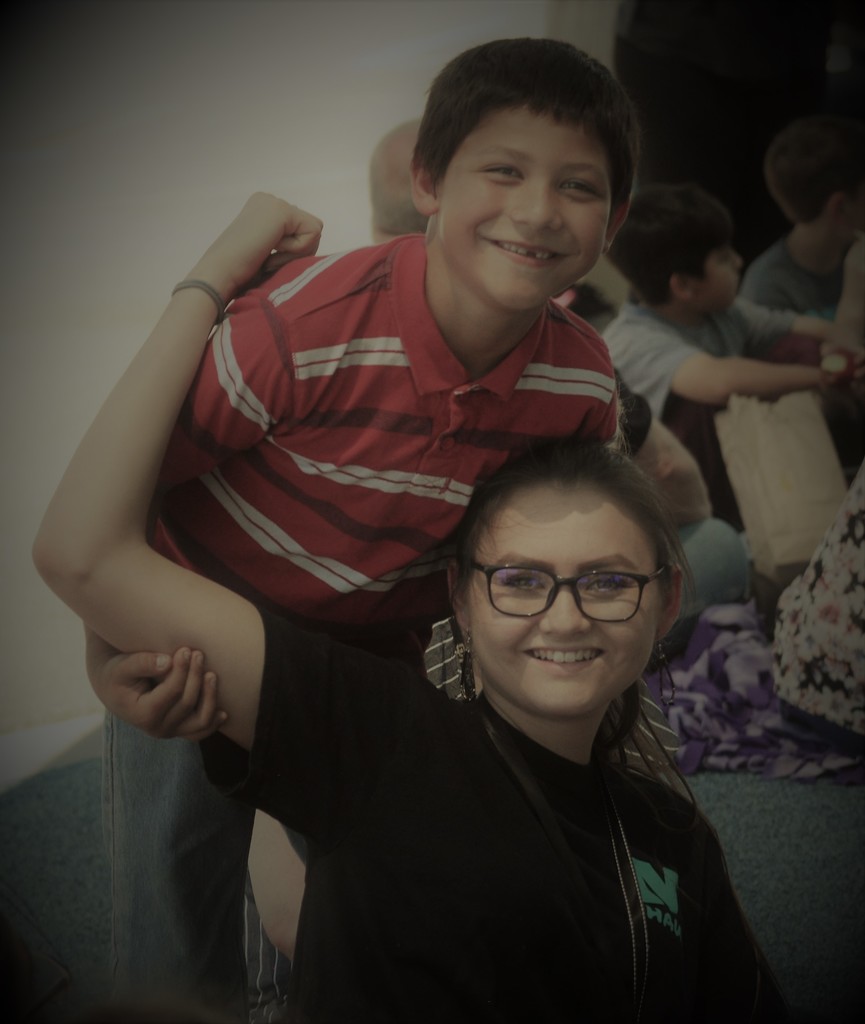 Take your parents to lunch day at Manse this Spring. Mr. Hastings dared kids to try mustard on their apples, but they made him go first!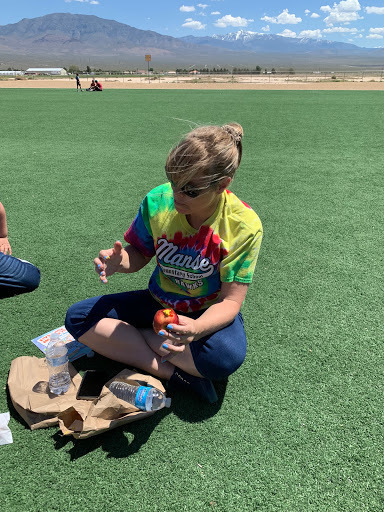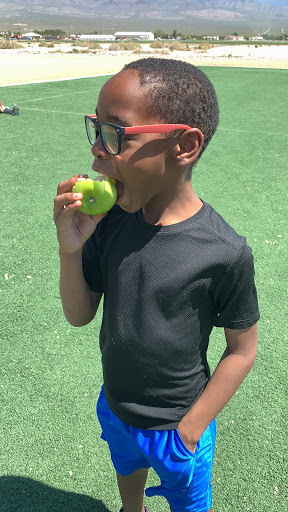 Floyd Kindergarten Graduation - Class of 2031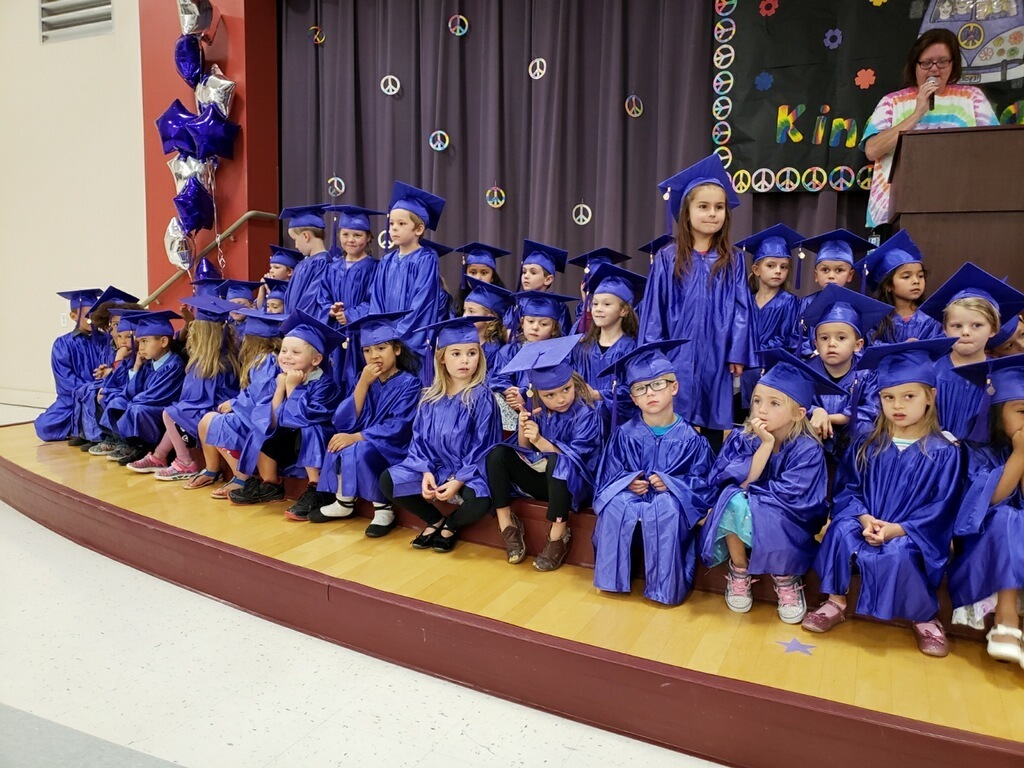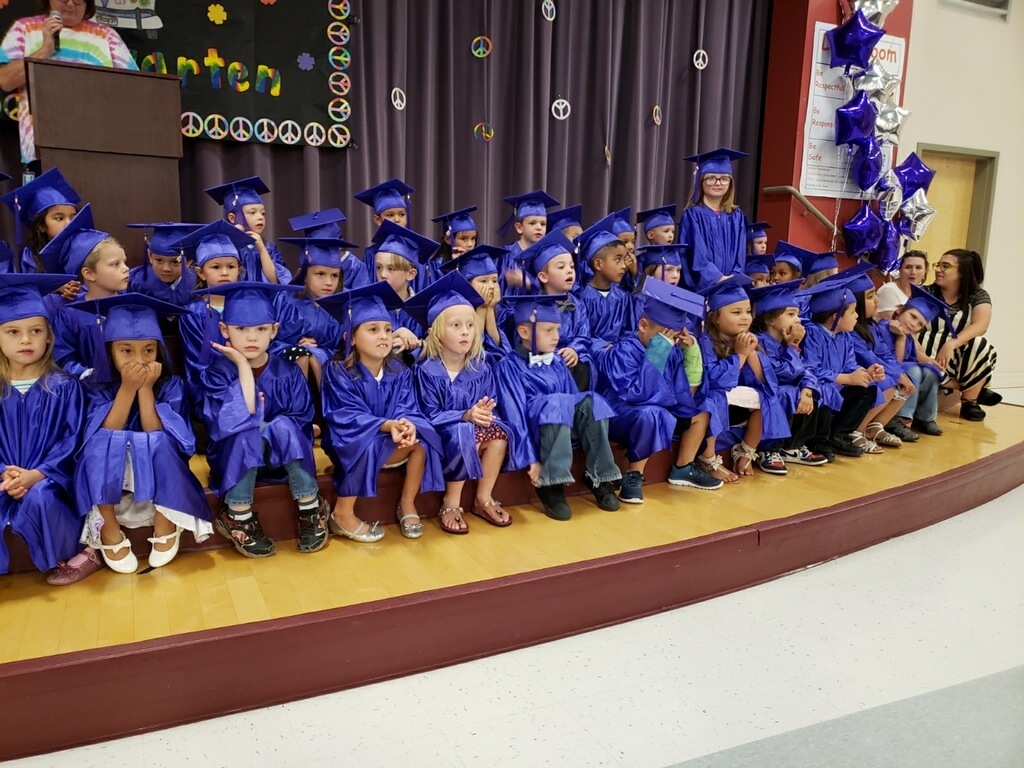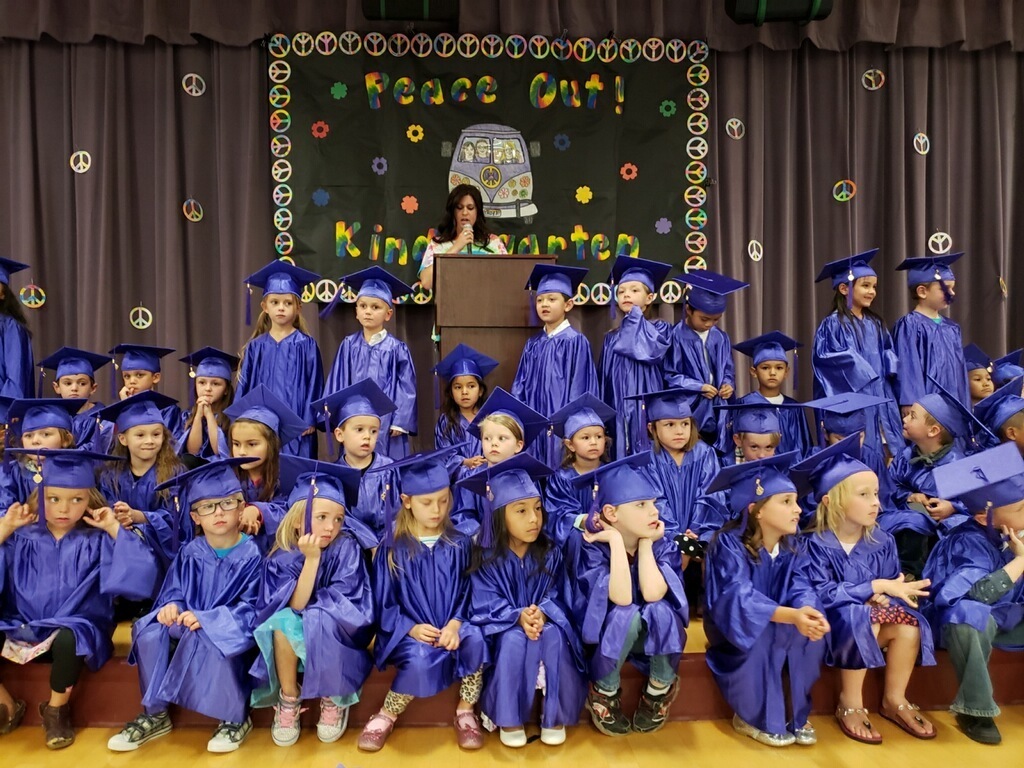 Floyd Kindergarten teachers show off their style for graduation!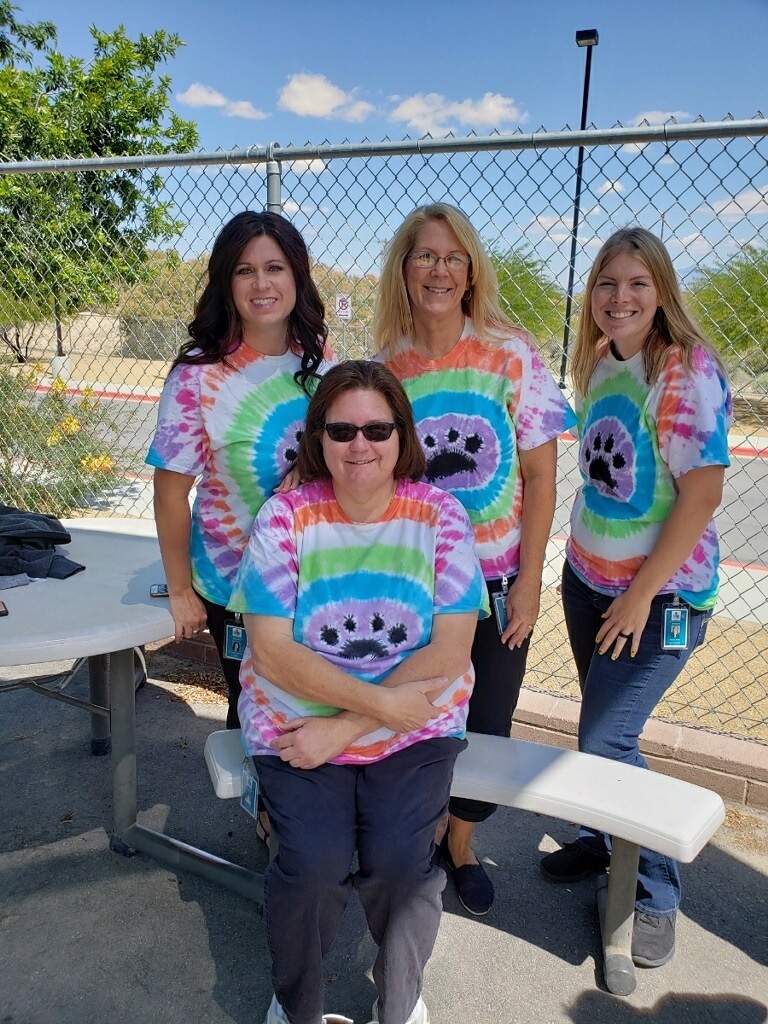 More Floyd teachers prepared to celebrate the school year with their kids!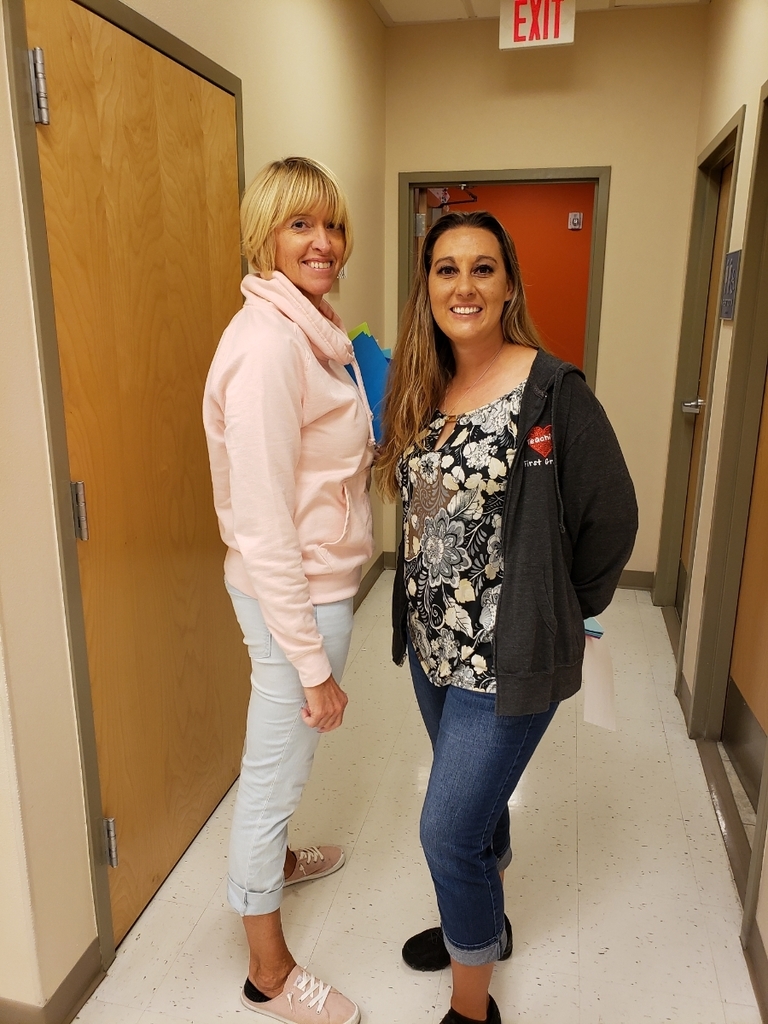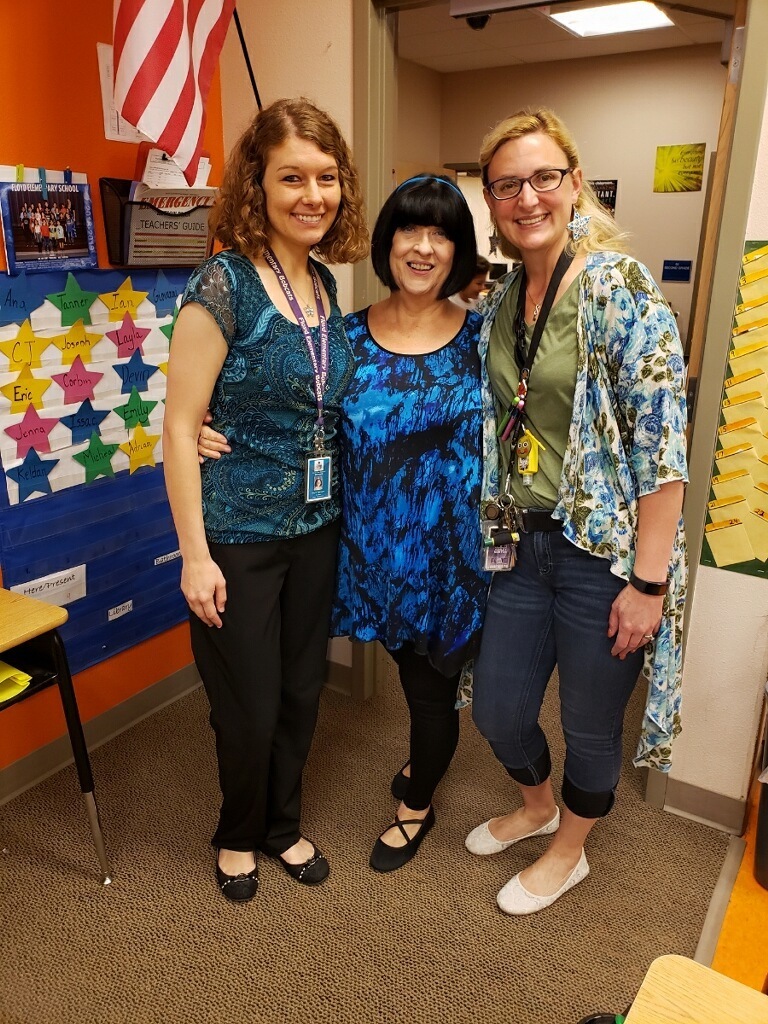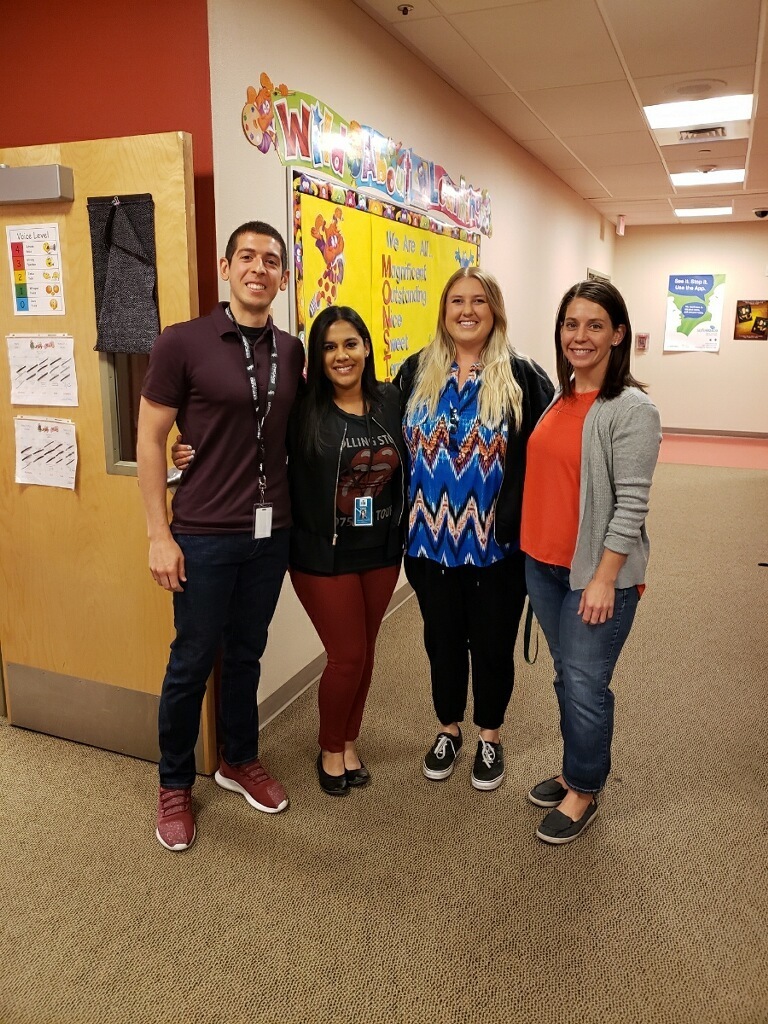 Floyd Elementary teachers prepare to celebrate the end of the school year with their students.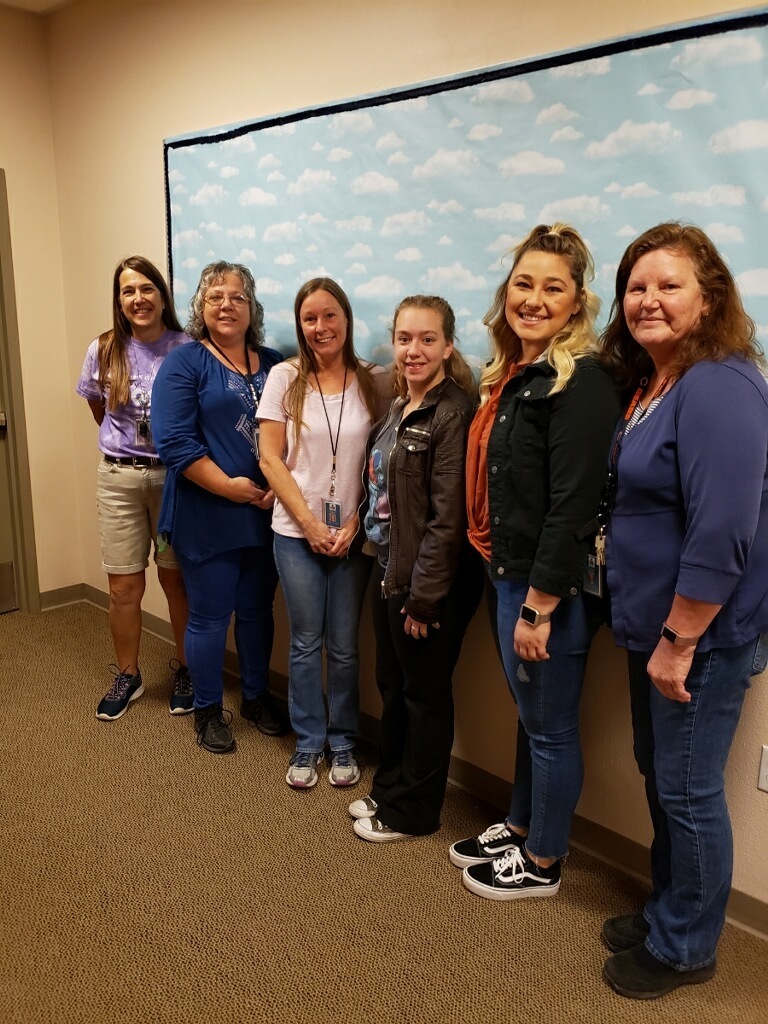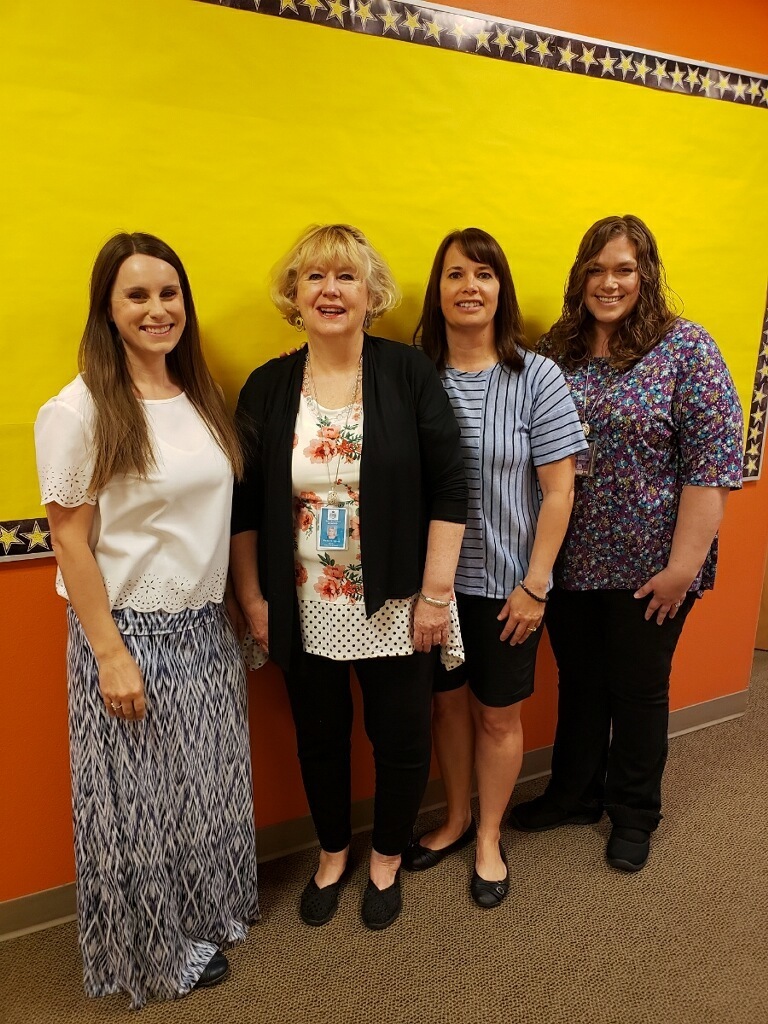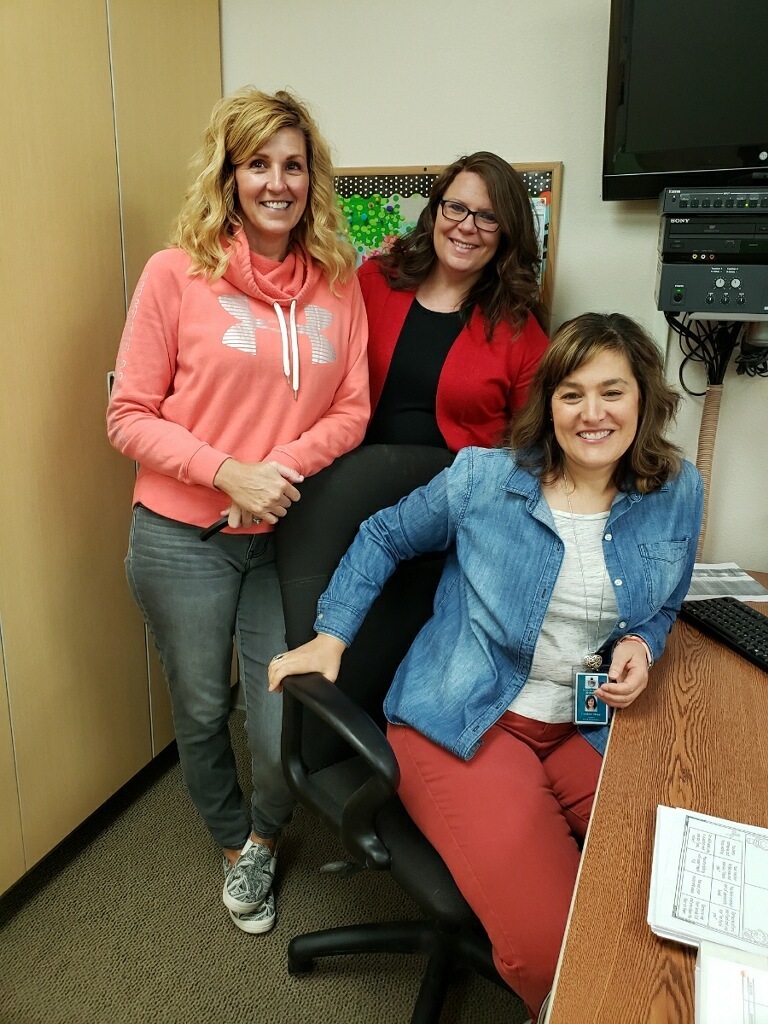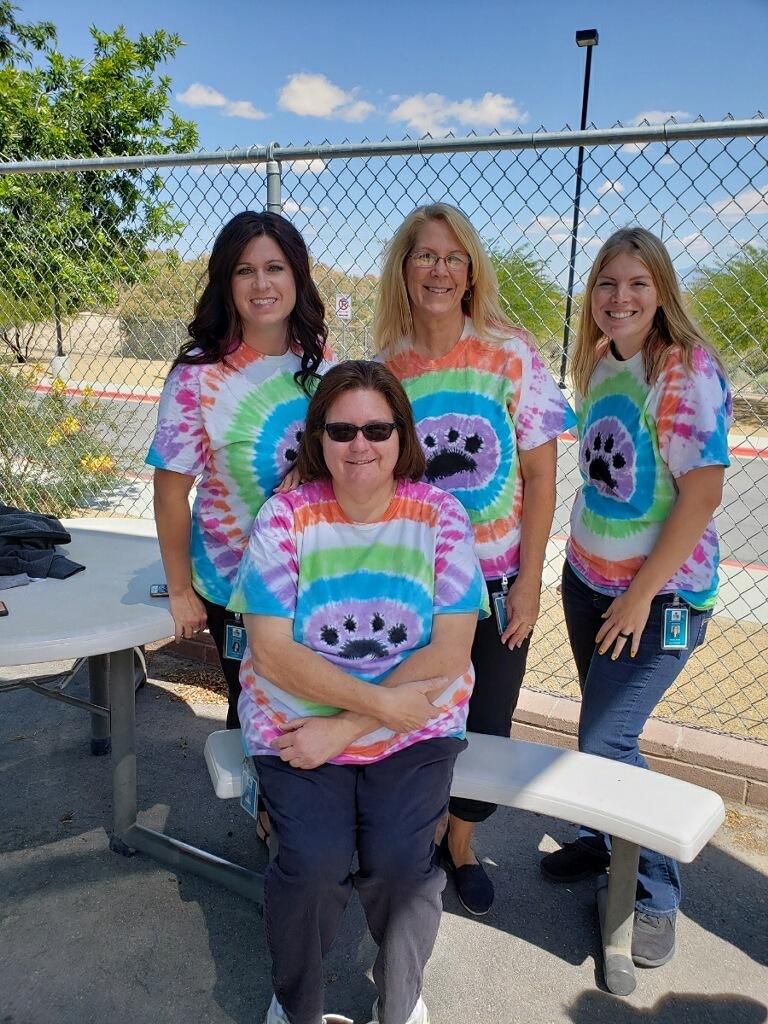 Duckwater Kindergarten Graduation 2019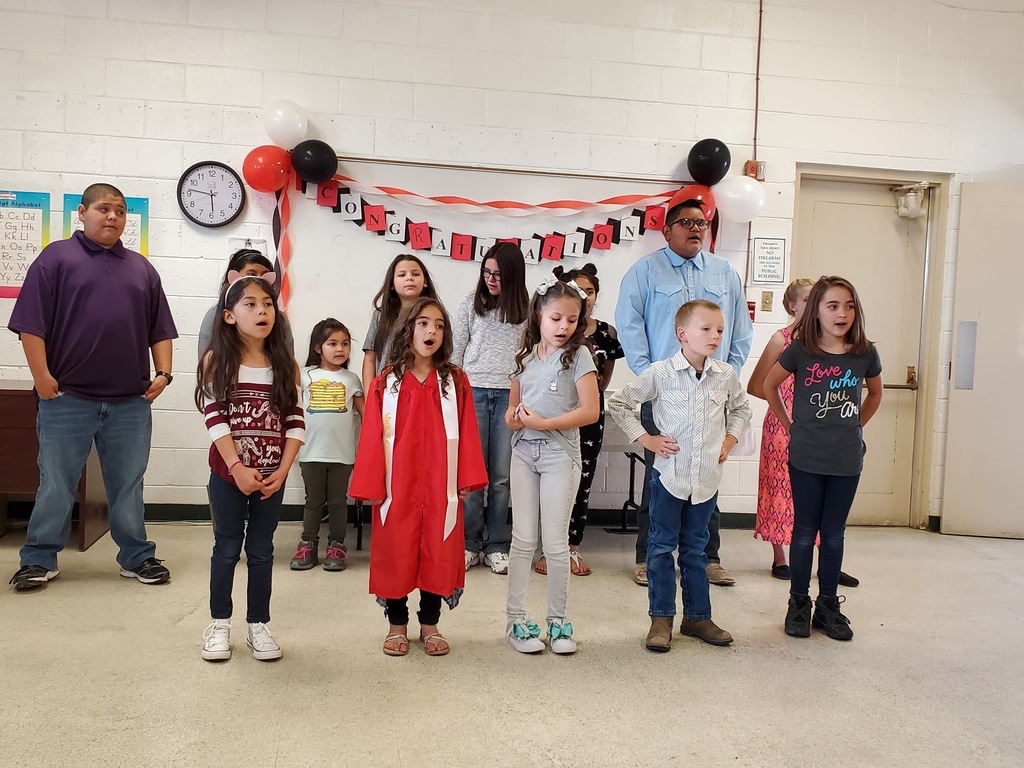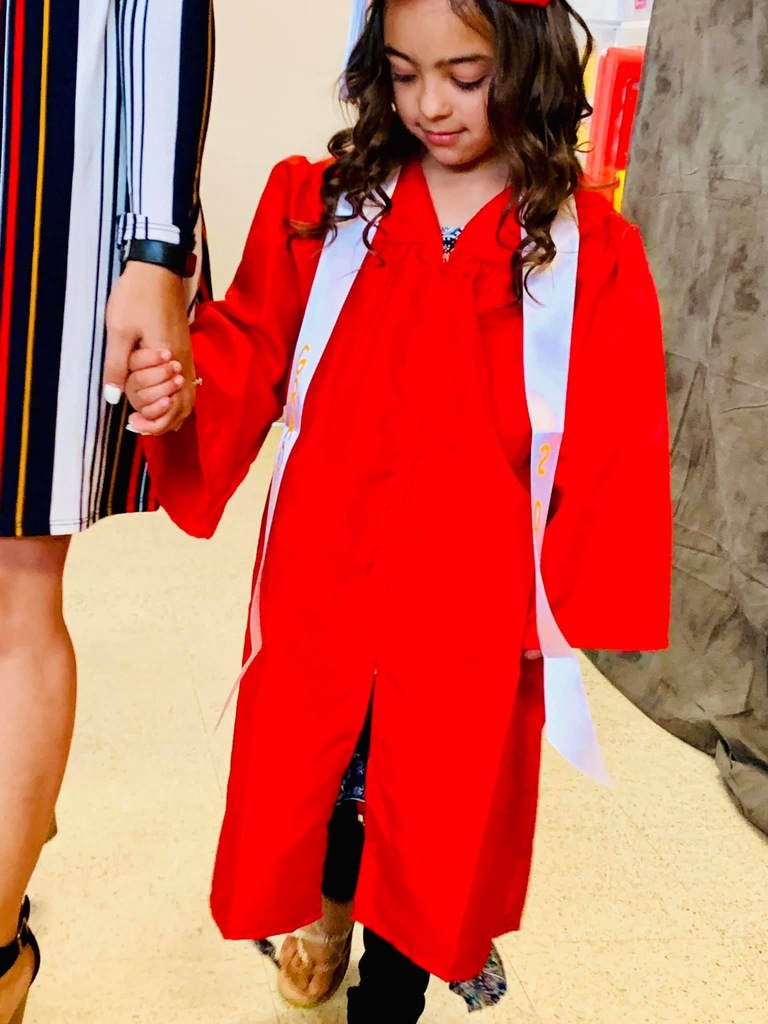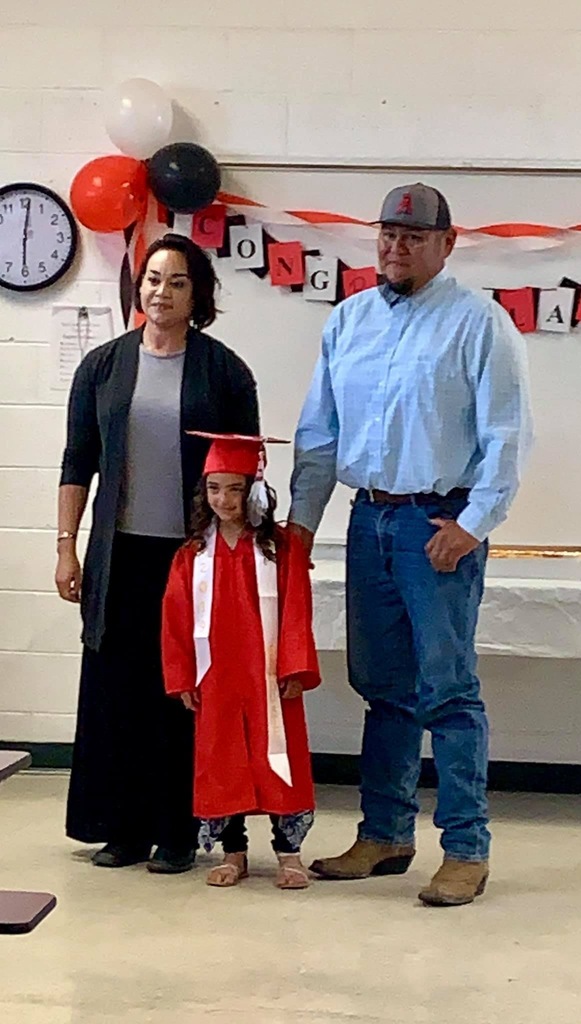 State Champs: PVHS Softball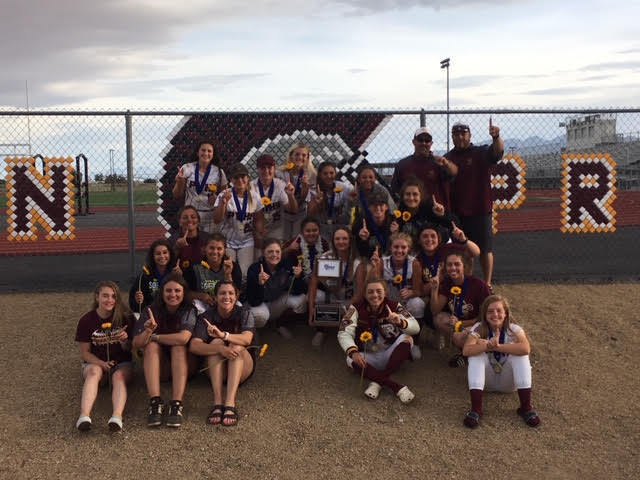 State Champs - PVHS Robotics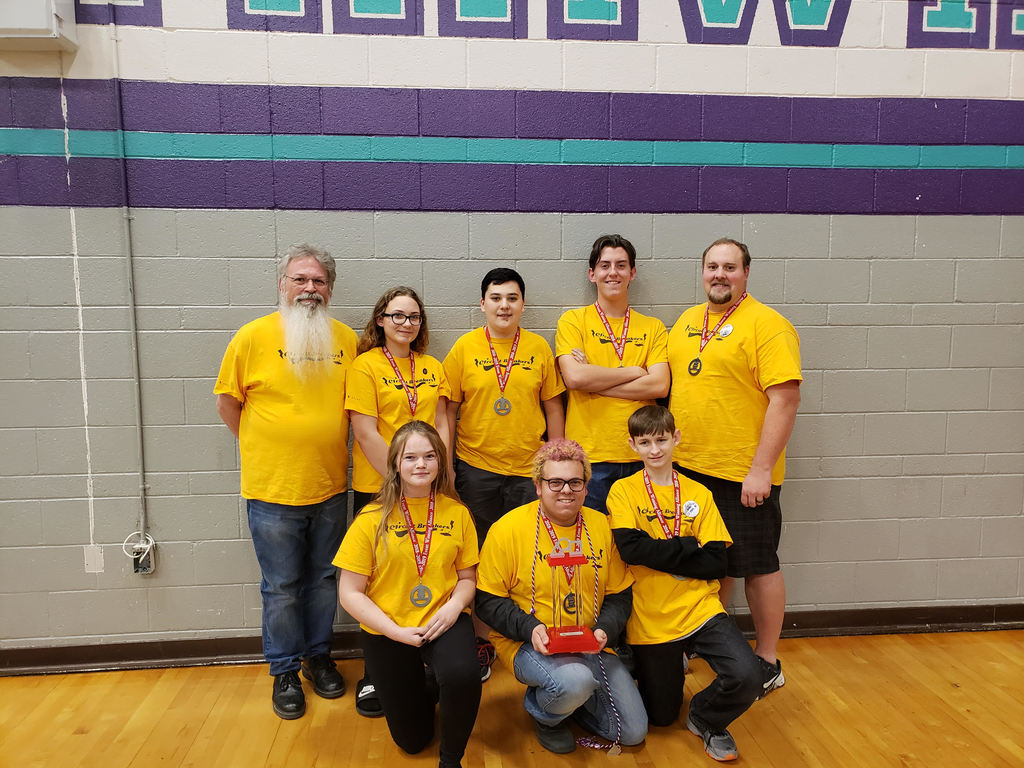 Round Mountain students prepare to send rockets aloft for science.

#coffeeEDU for #Pahrump Teachers -- Friday, 5/24/19, 6:15AM-7:45AM -- Pahrump, Starbucks on 160 Teachers, bring your NCSD ID and enjoy a free coffee with friends and colleagues before heading to school to close out the year.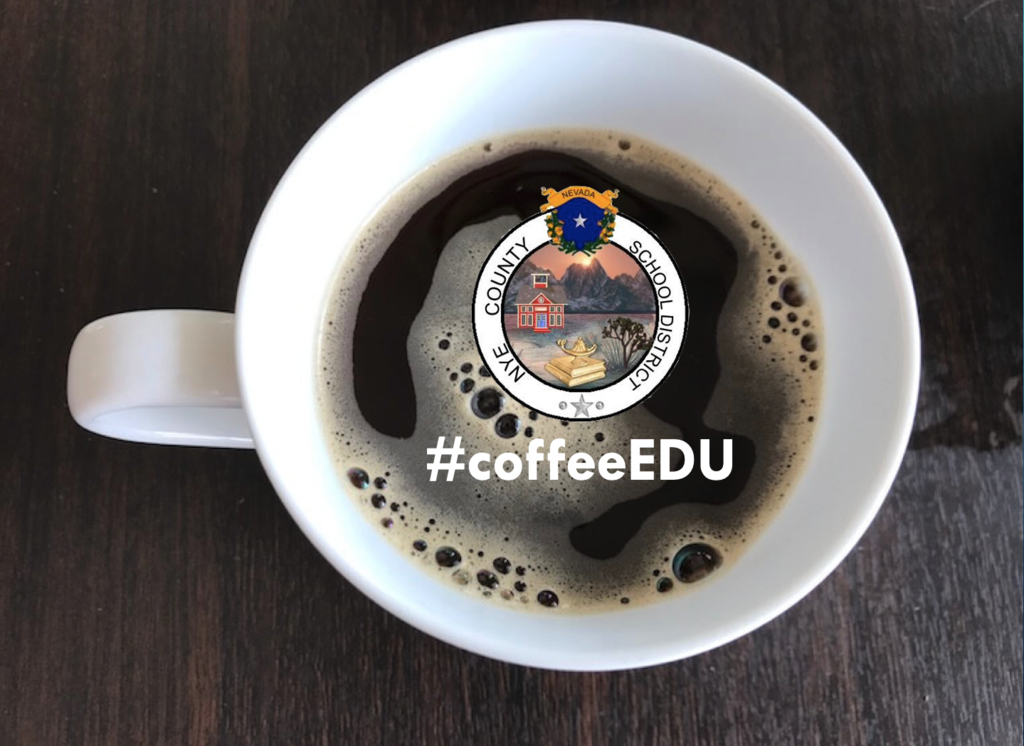 Check Out the Trojan Park designed and created by PVHS National Honor Society