Backpack and Supply Give Away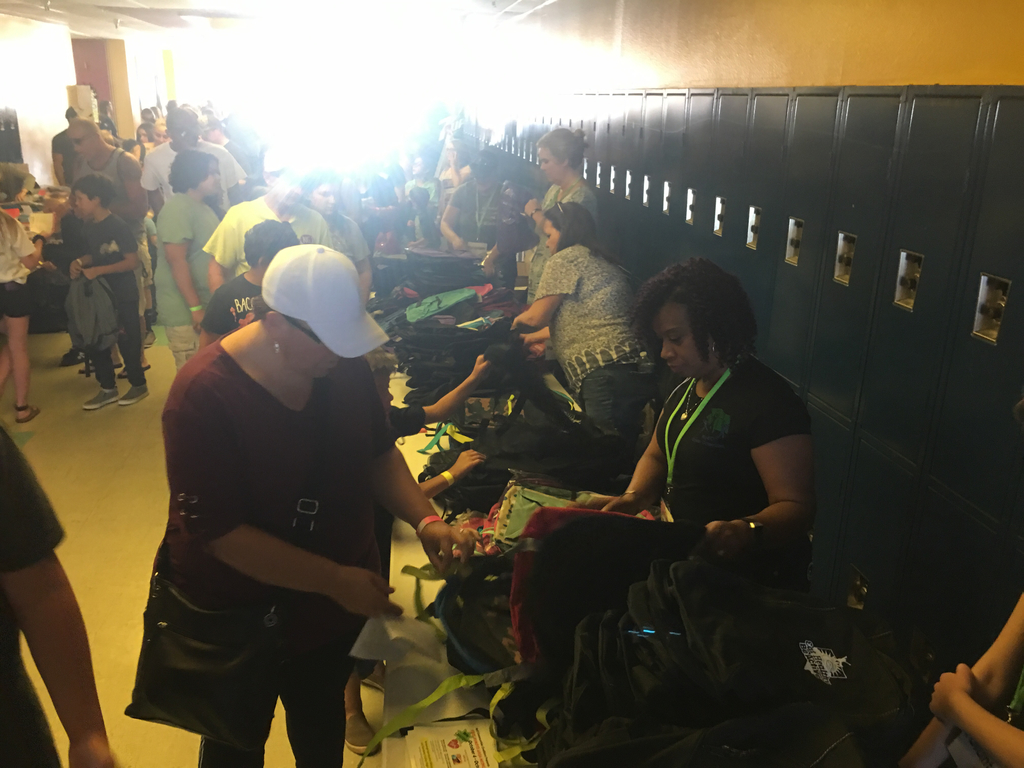 Registration and Immunizations and the fair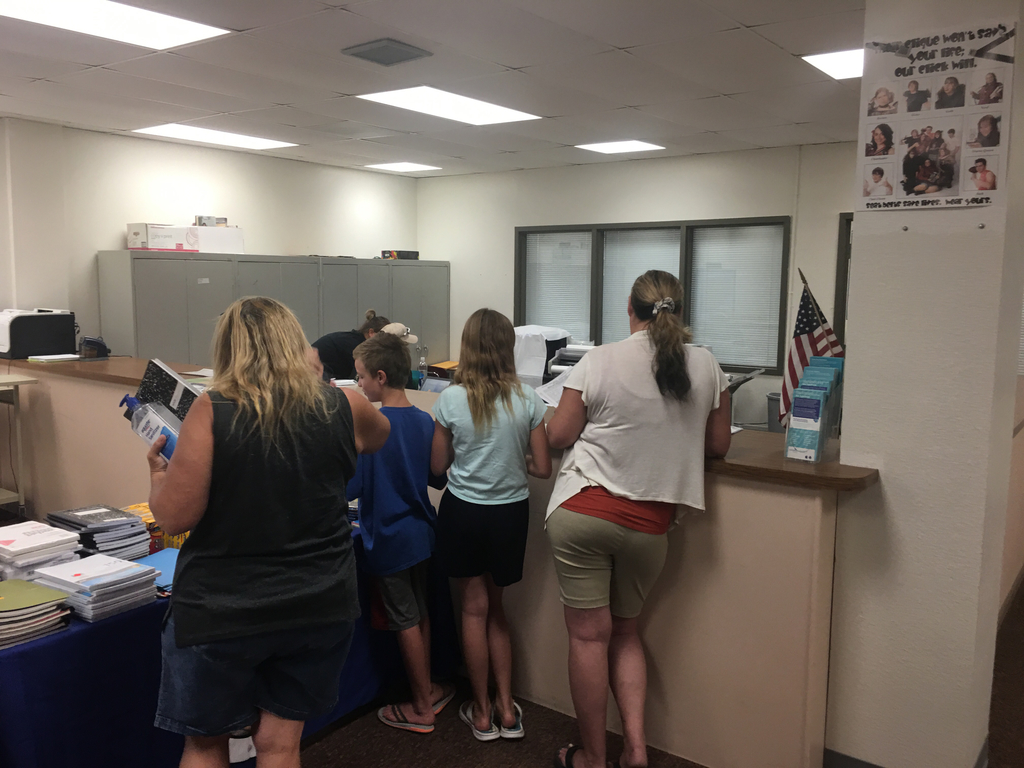 More from the fair!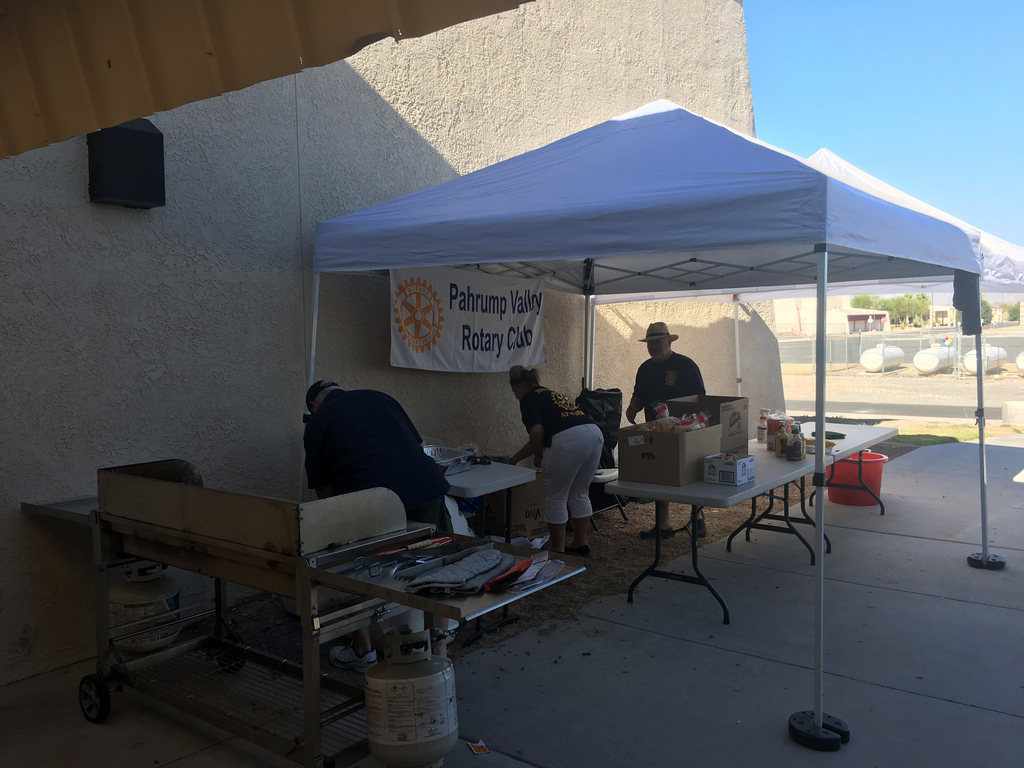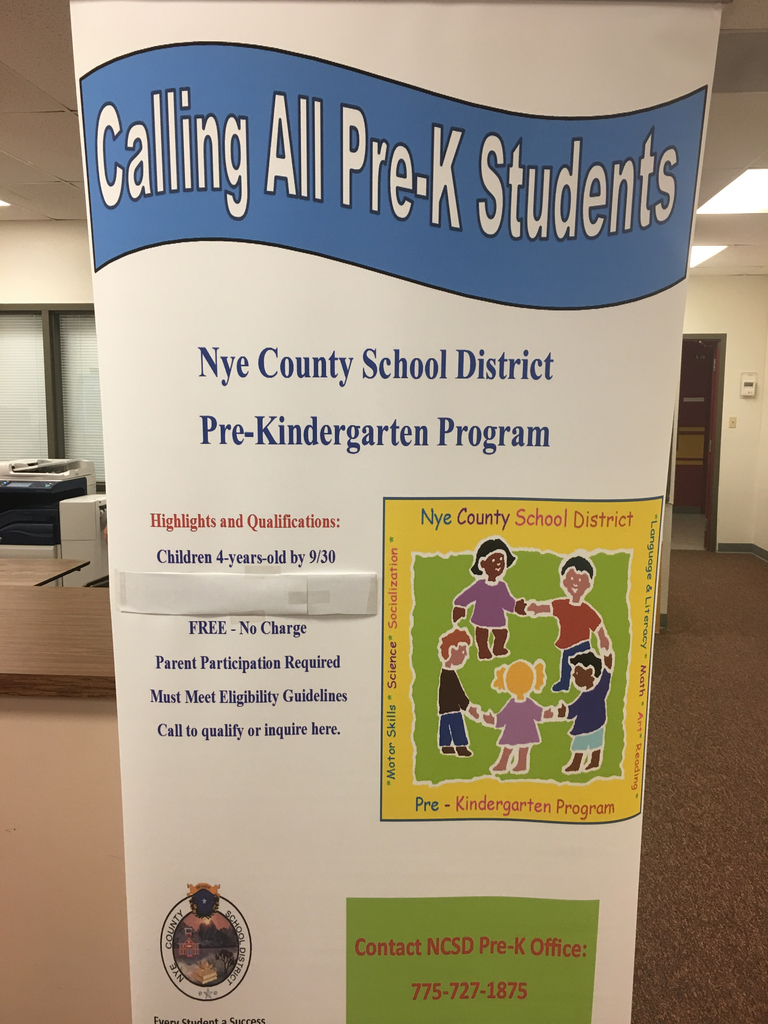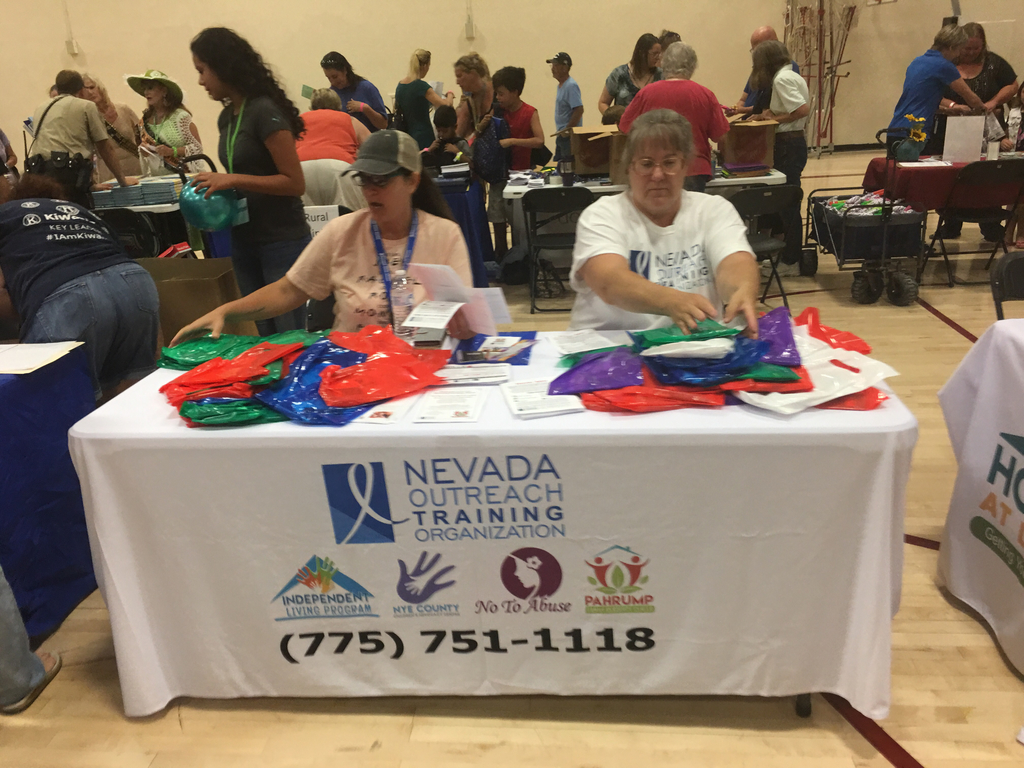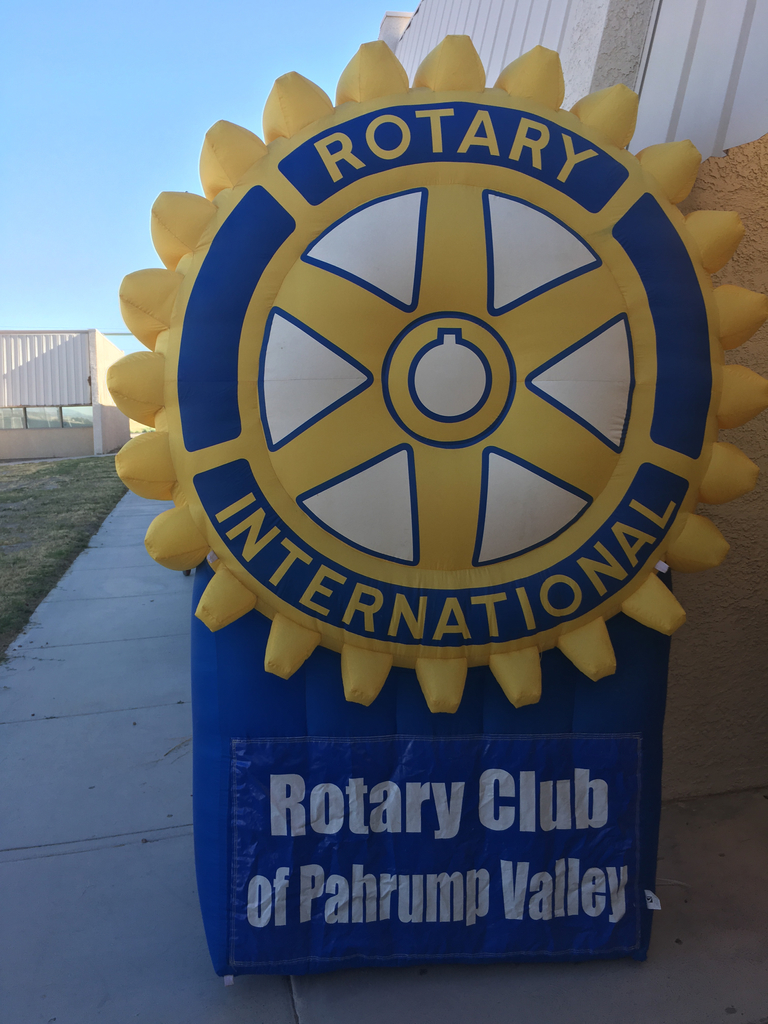 Come to the NCSD Back to School Fair. We're here until 11:00!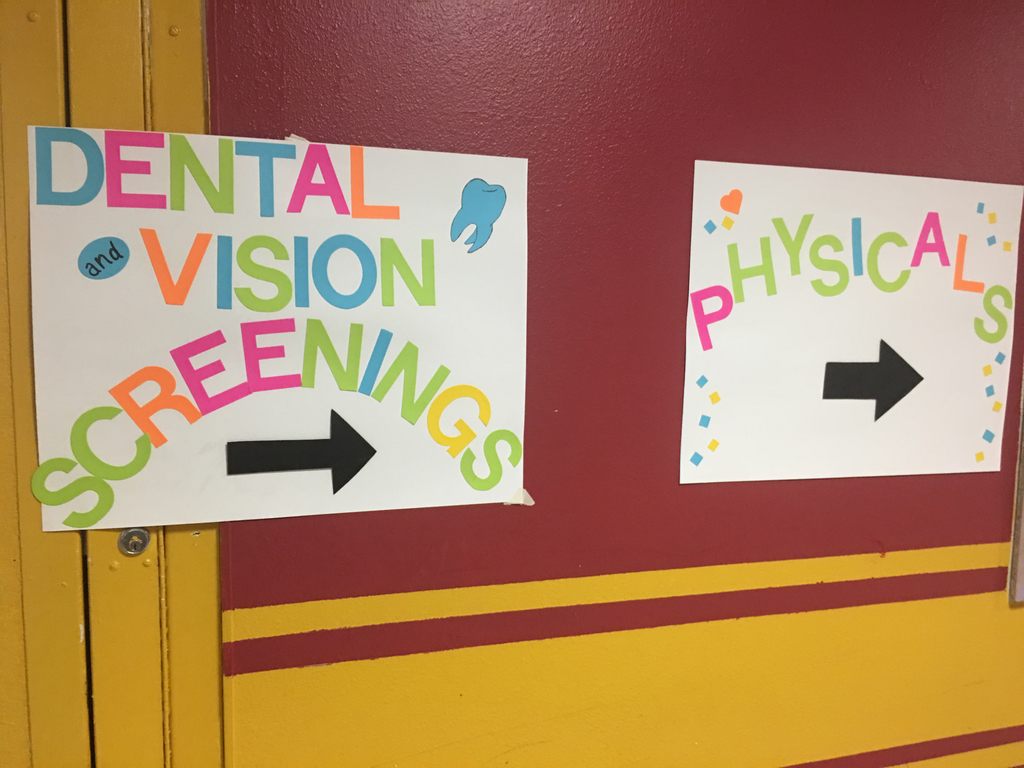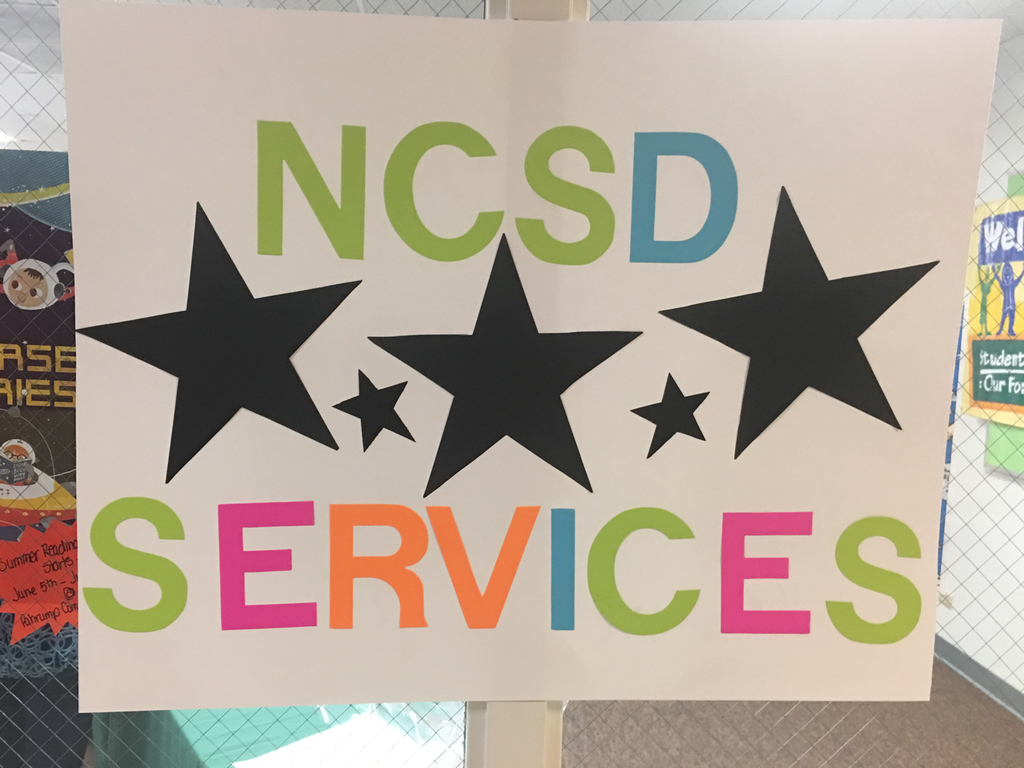 The PVHS football team is excited to host our 7th annual spaghetti dinner and cake auction on Saturday, August 3rd at 6pm in the school cafeteria. We really need desserts and cakes to auction off. Please bring them to the dinner. See your favorite player for tickets.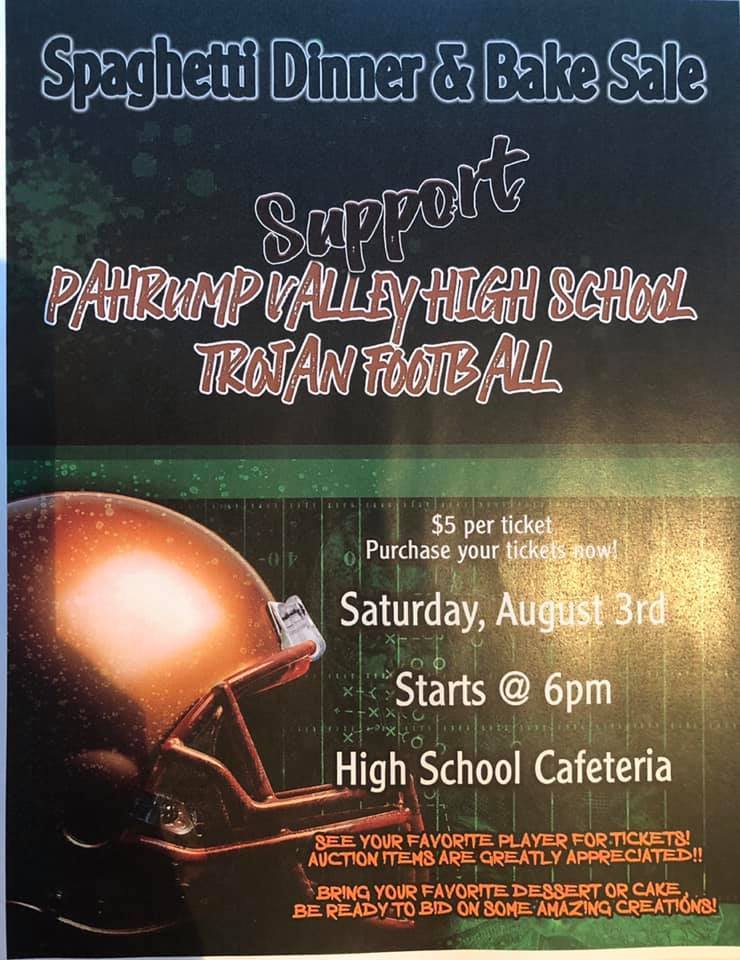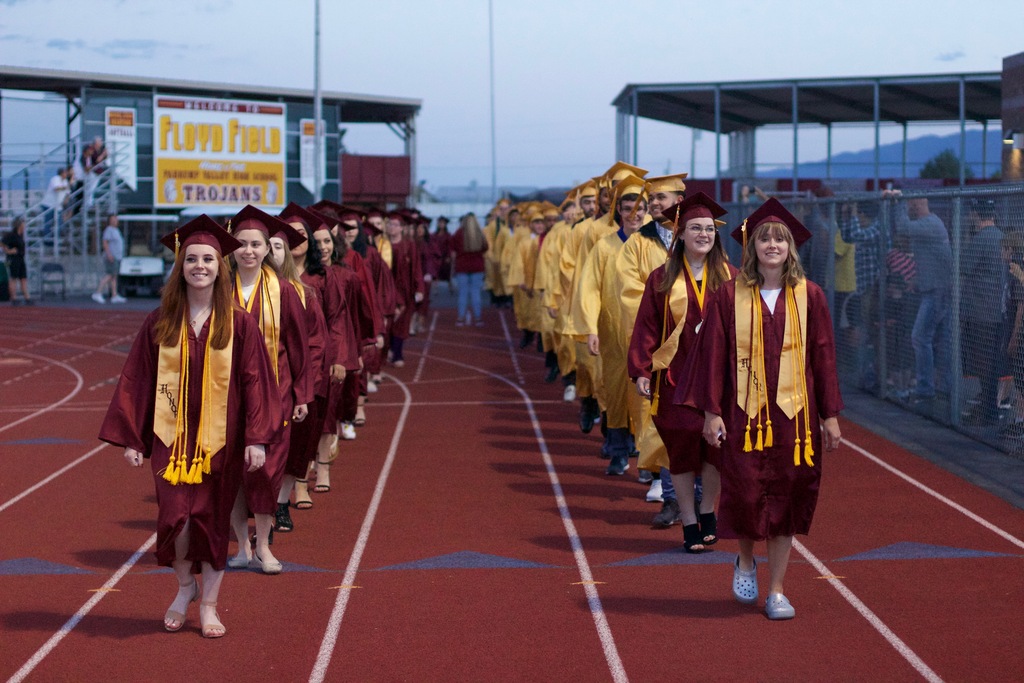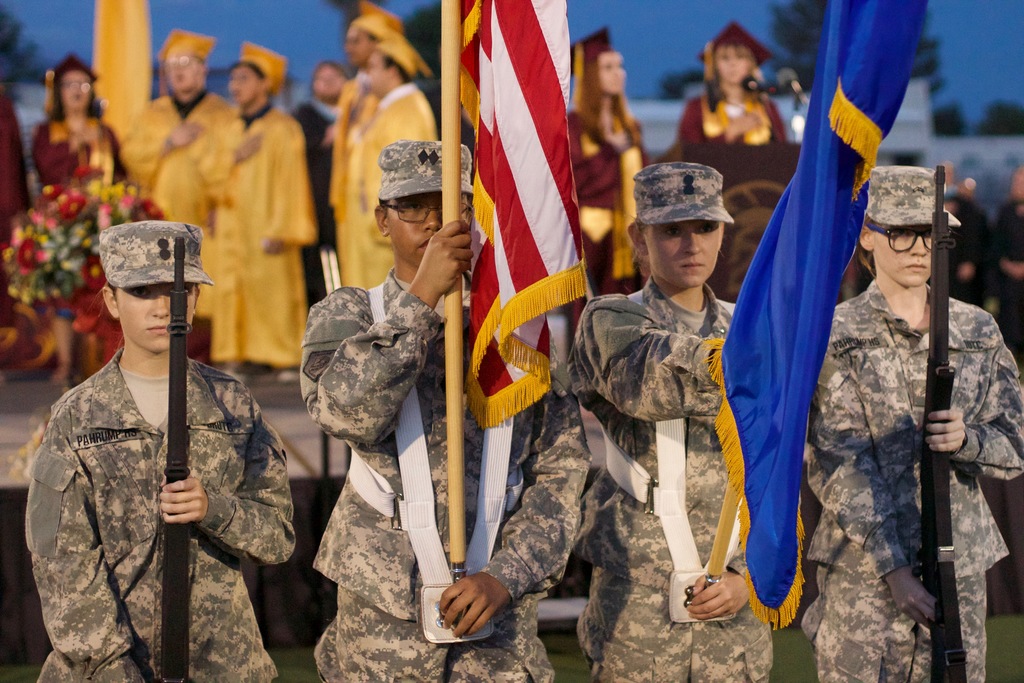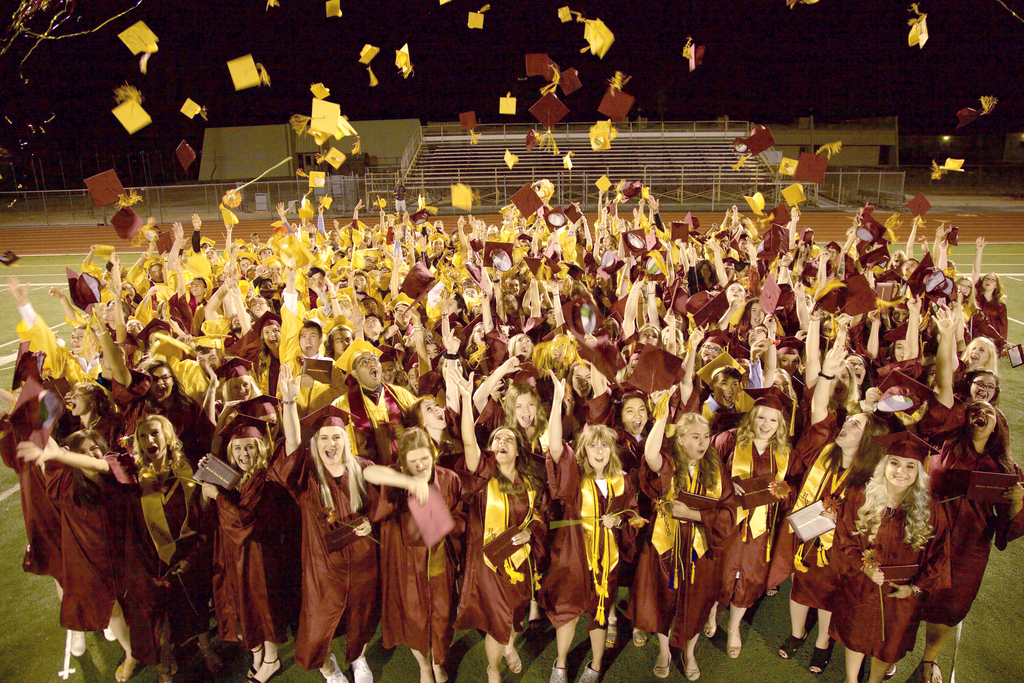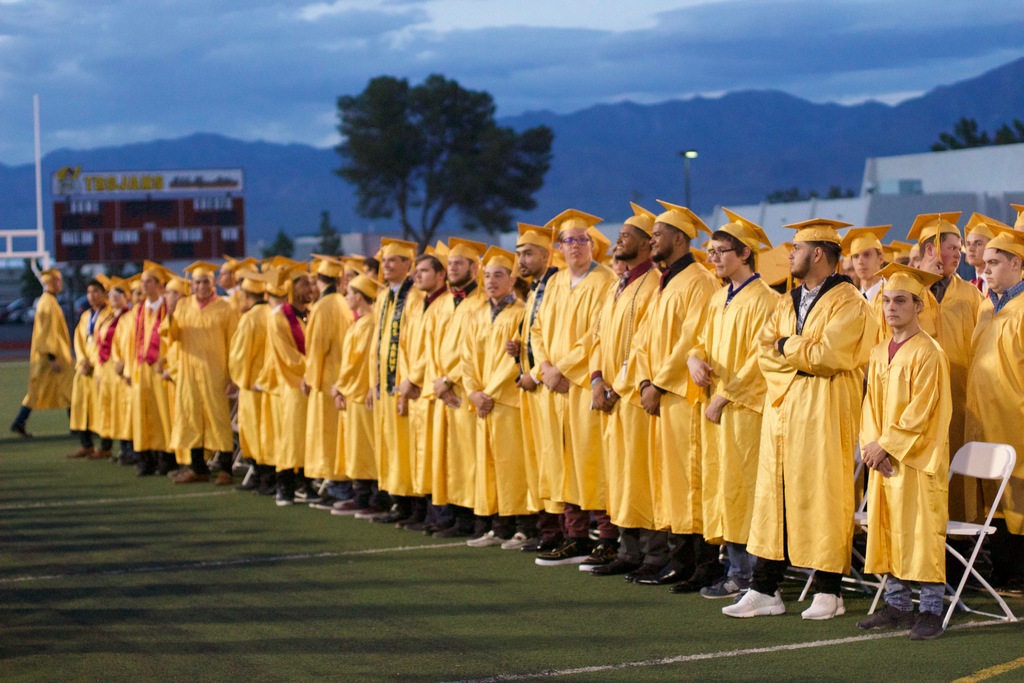 Beatty High School, Class of 2019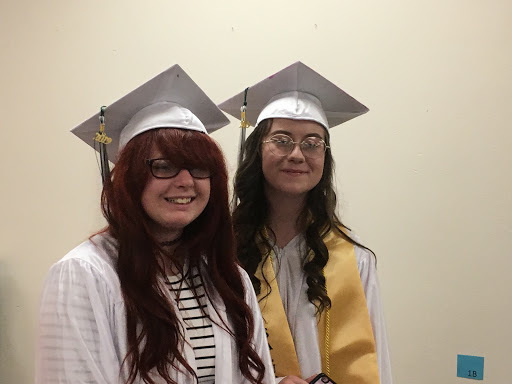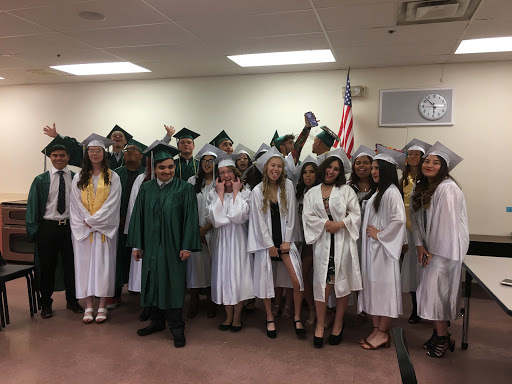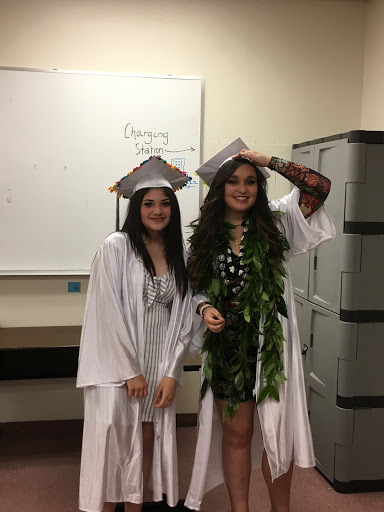 A few more Round Mountain Graduation Photos. Congratulations!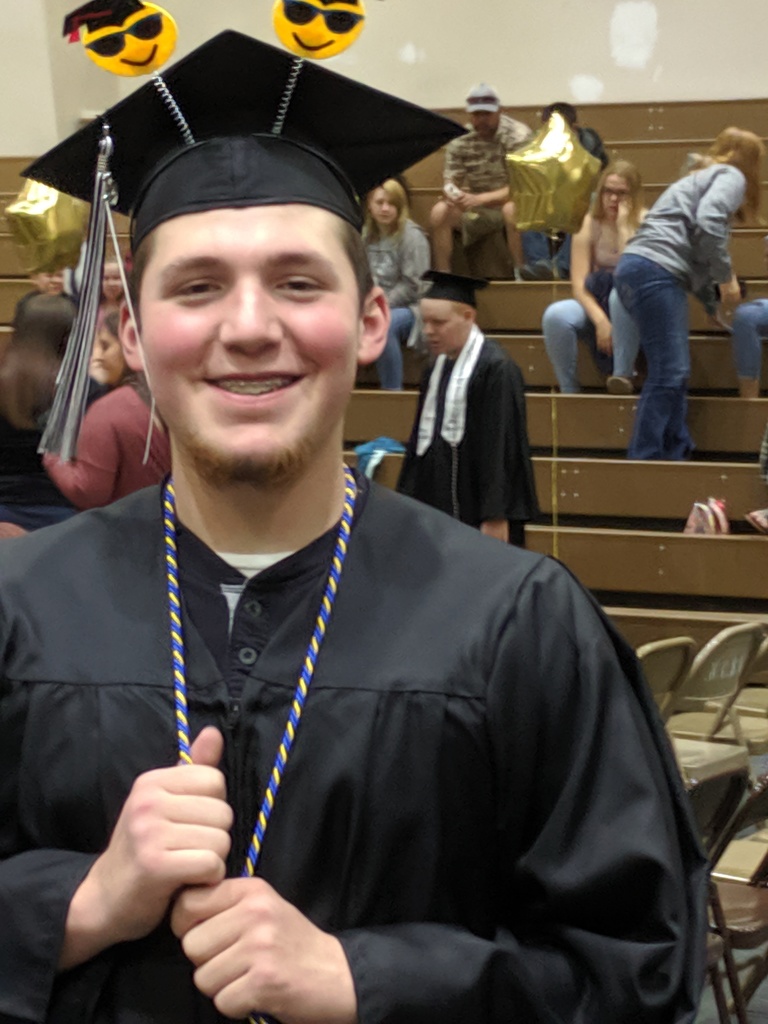 More Round Mountain Graduation Photos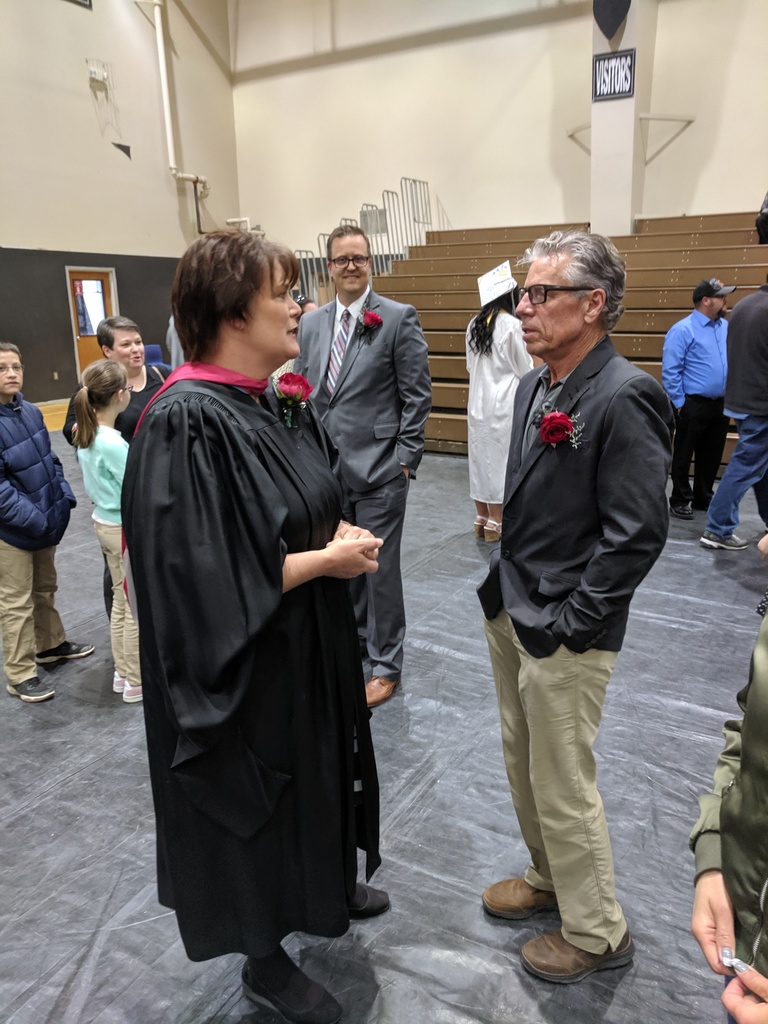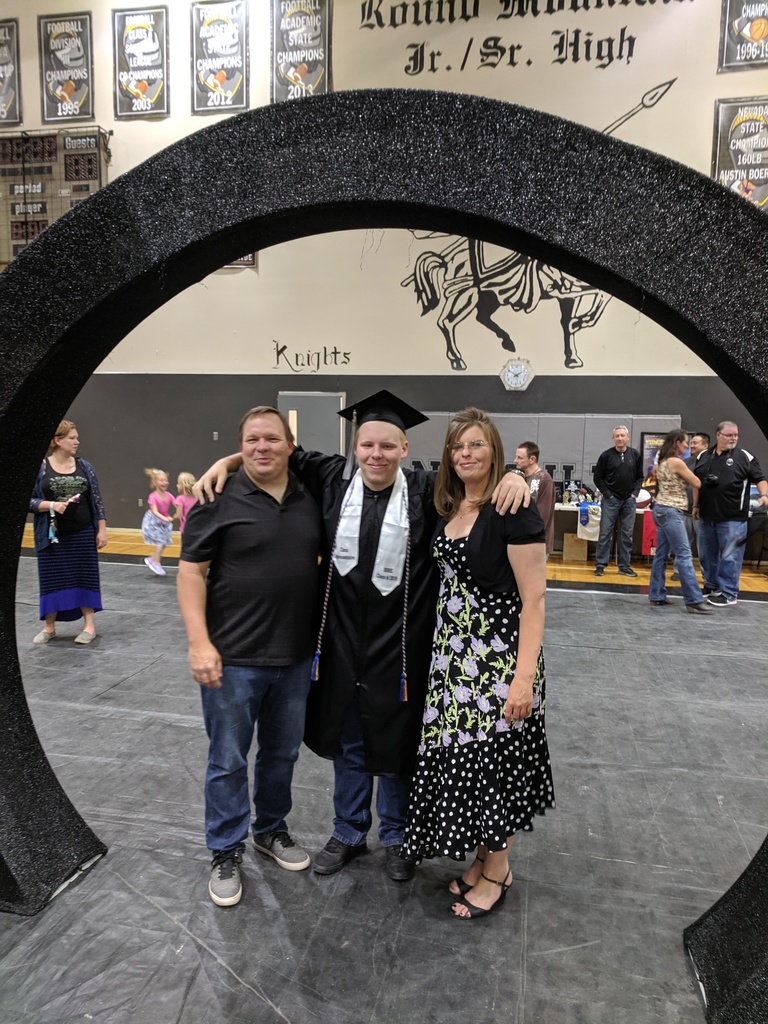 Round Mountain High School Graduation 2019 (3)

Round Mountain High School Graduation 2019 (2)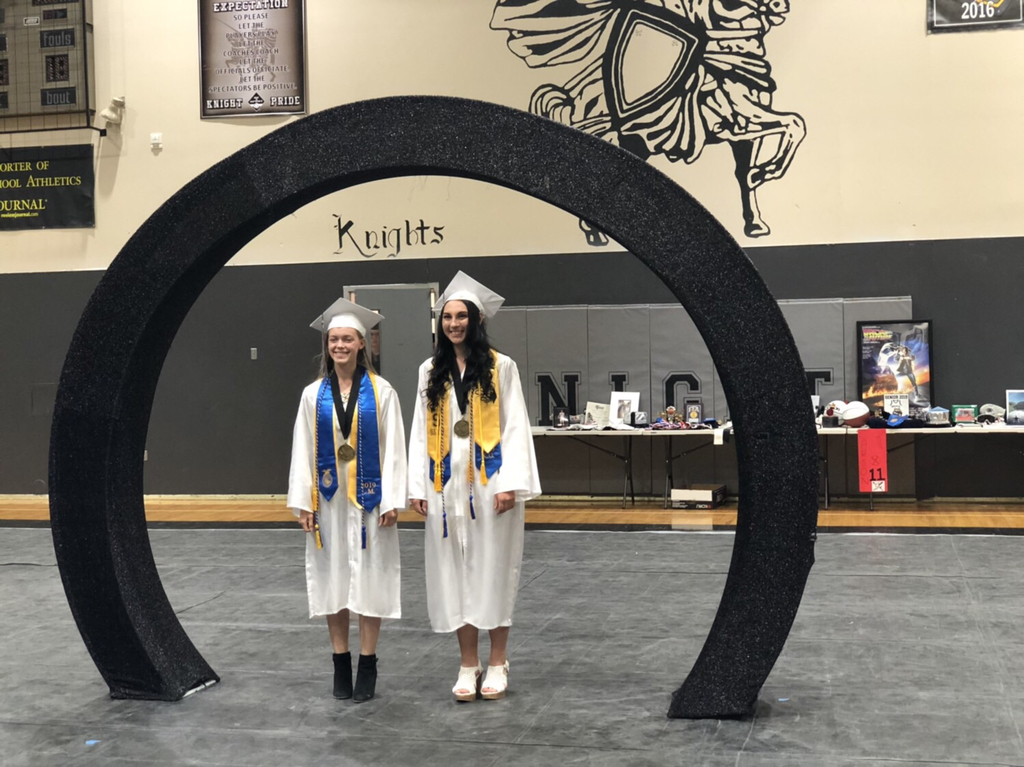 Round Mountain High School Graduation 2019 (1)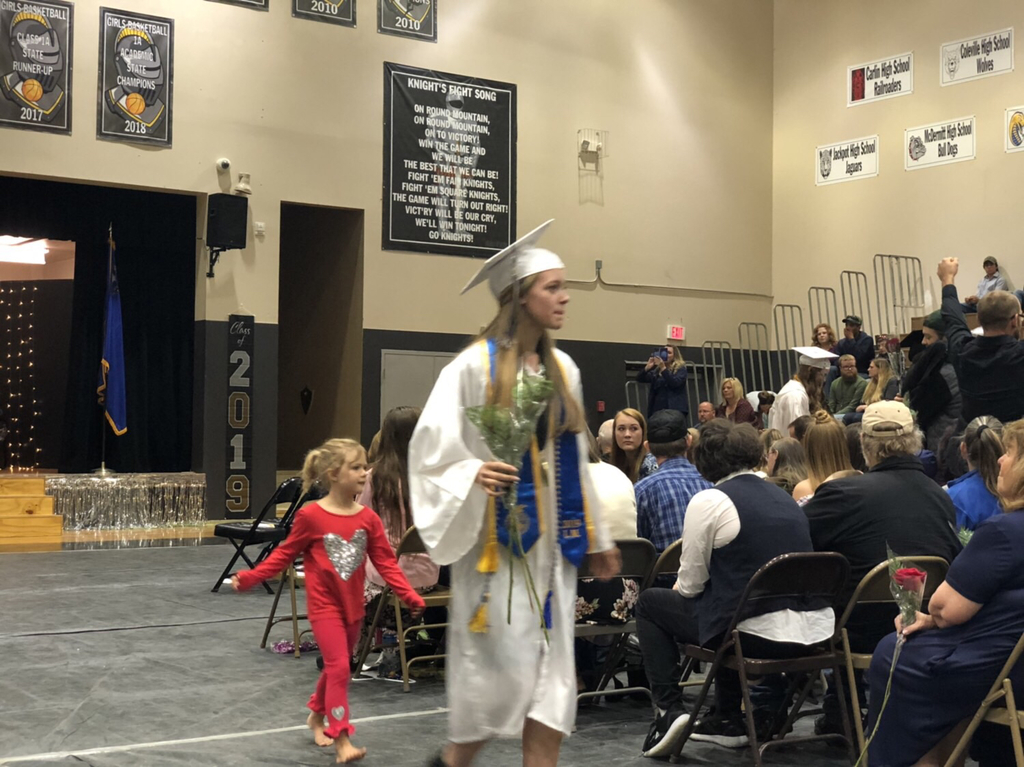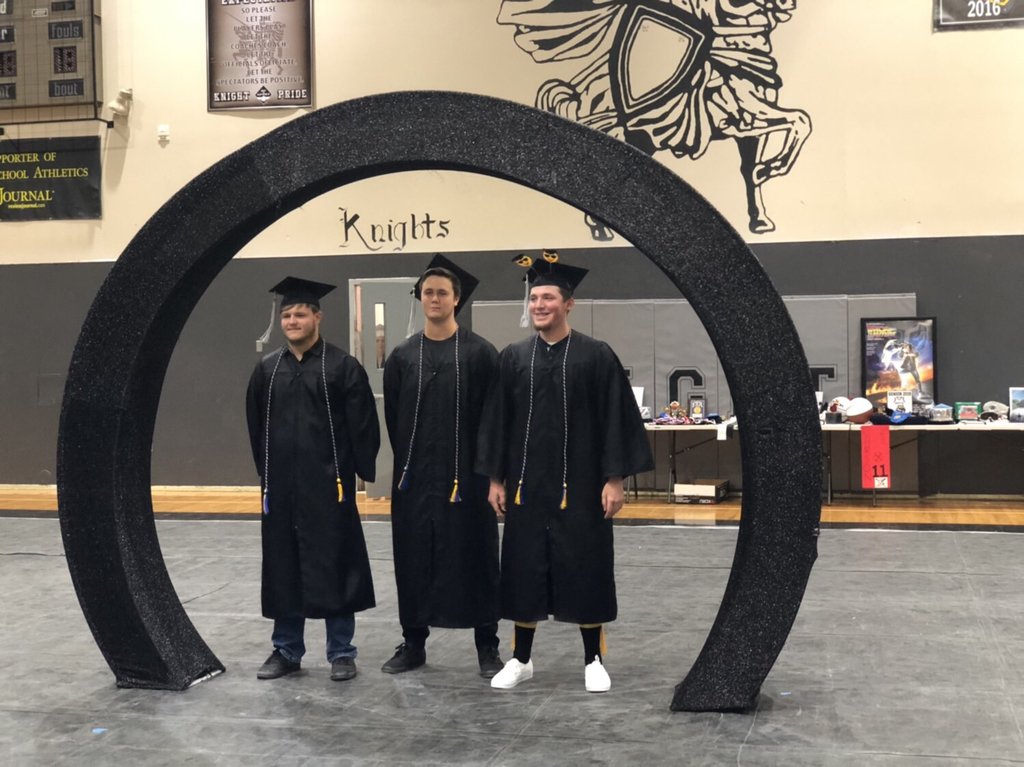 Mr. Norton, Mr. Lindberg, Mr. Martin, Koby Linberg, and Jacob Cipollini install the sign at the new Trojan Park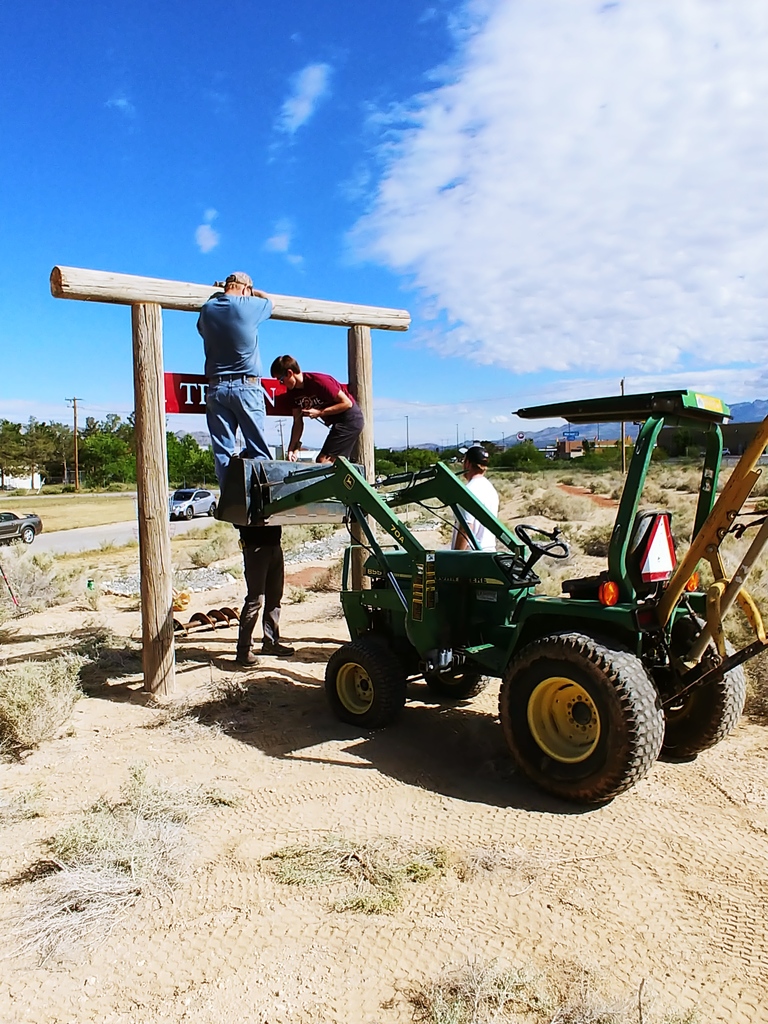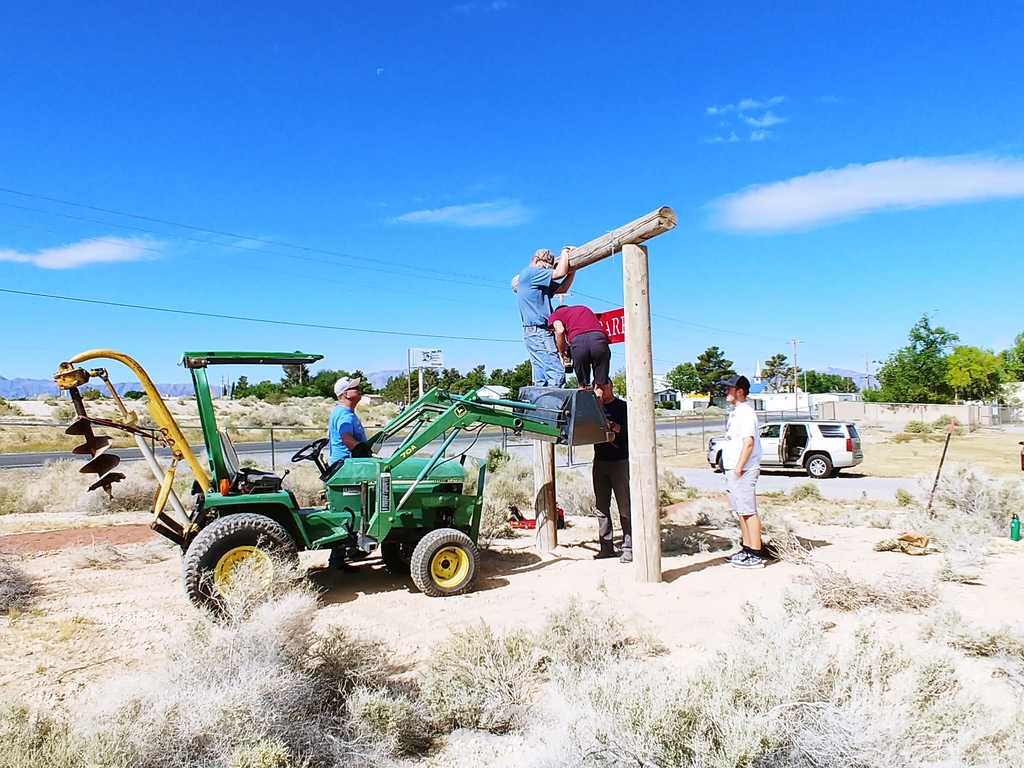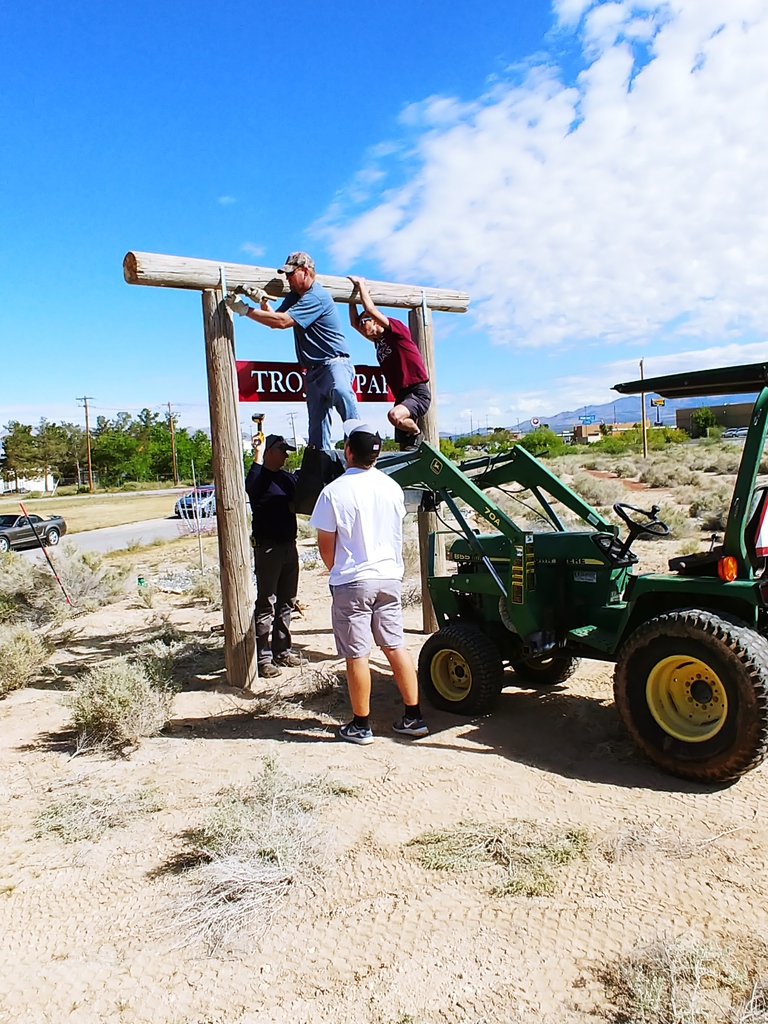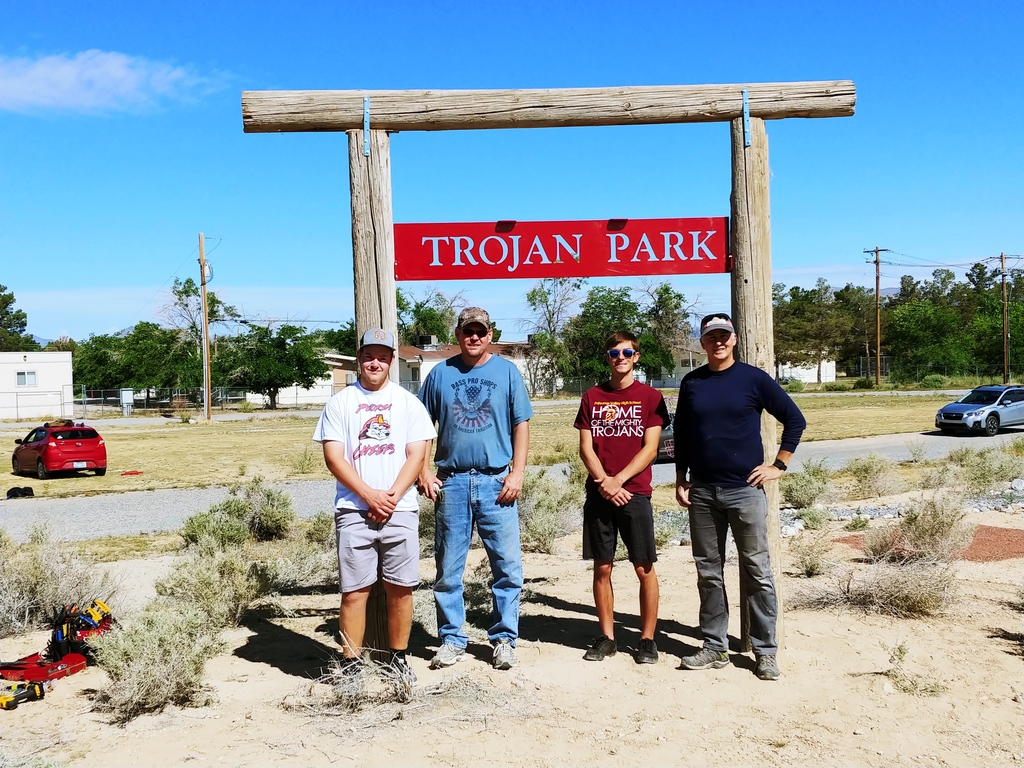 Pathways Spring 2019 Graduation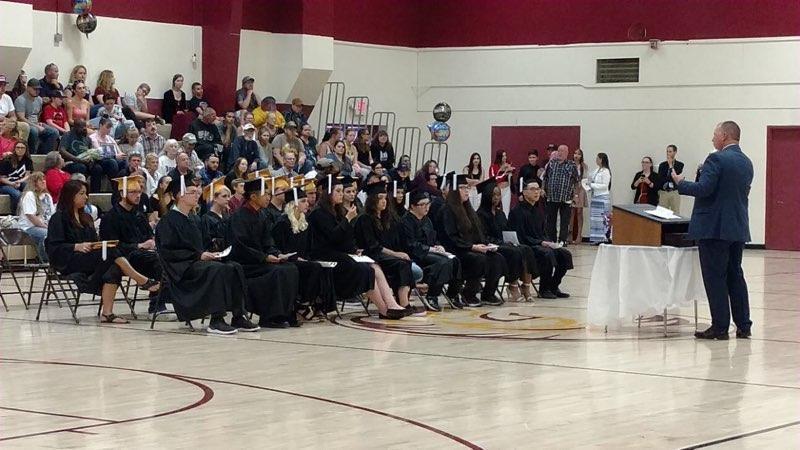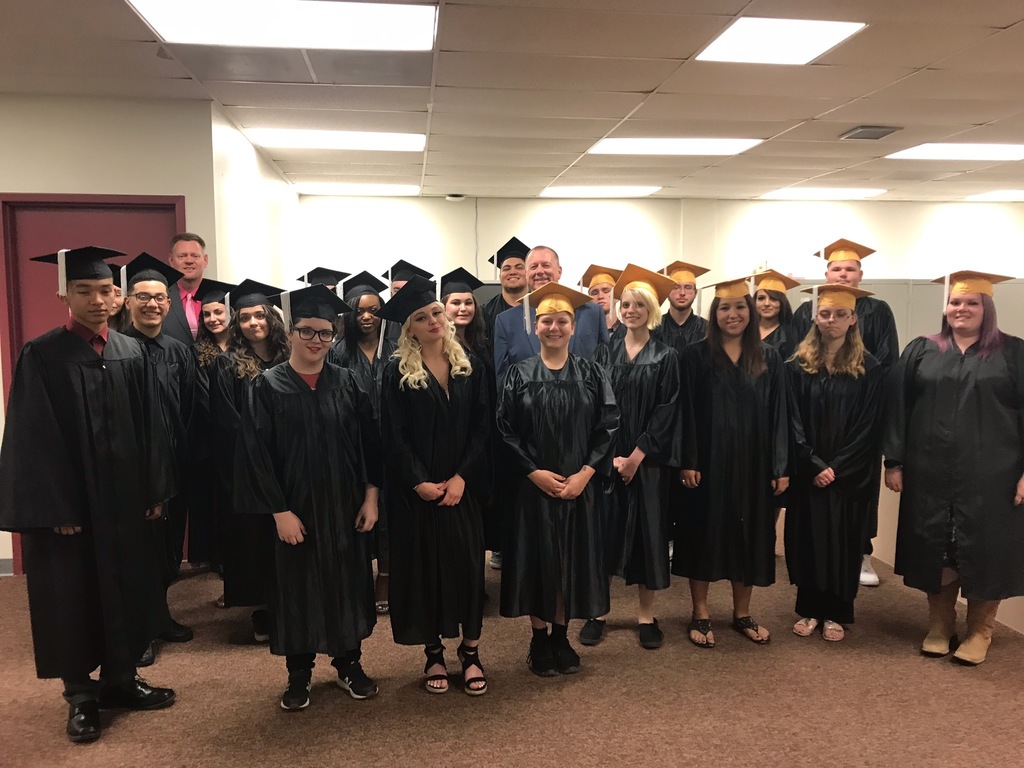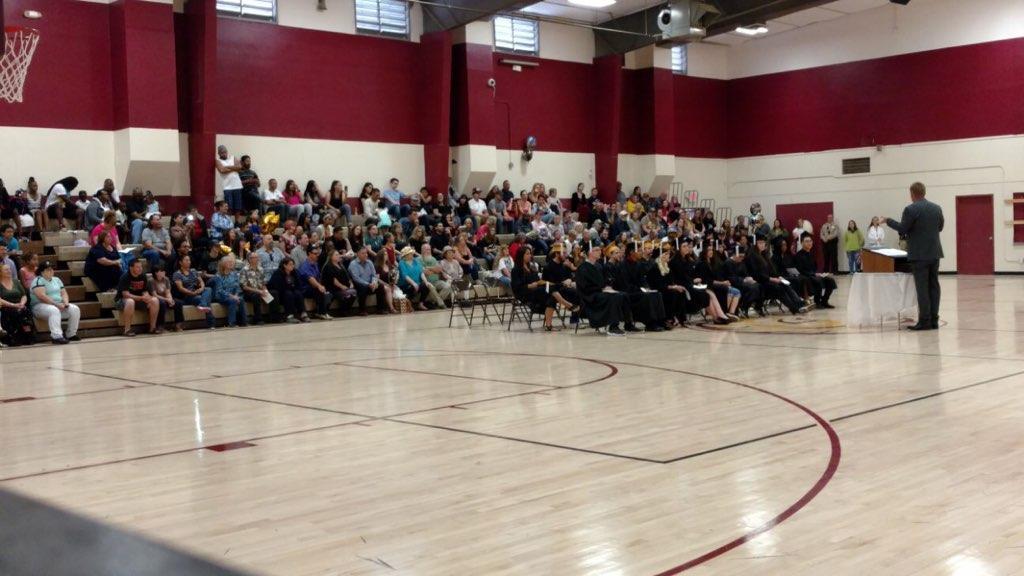 Amargosa Kindergarten Graduation - Class of 2031

Tonopah Area -- Limited number of 7th Grade Immunizations Available. The health nurse has vaccines that must be used by the end of may for student with private insurance. Make an appointment. Call 775-482-6659

Pathways graduating class of 2019