Shift attention from problems to solutions Your teen is well past the age when Mom or Dad should be solving her problems. But she's not too old for a little push in the right direction. When your teen comes to you with a problem, help her think through what she can do to make it right. Ask: What in this situation is working well? What is not working well? What results are you looking for? What would you have to do to get those results? --------------------------------------------------------------- Desvíe la atención de los problemas a las soluciones Su joven ya no tiene edad para que mamá o papá resuelvan todos sus problemas. Pero tampoco es demasiado grande para que le den un empujoncito en la dirección correcta. Cuando su joven tenga un problema, ayúdelo a analizar lo que puede hacer para solucionarlo. Pregúntele: ¿Qué está funcionando bien en esta situación? ¿Qué es lo que no está funcionando bien? ¿Cuáles son los resultados que deseas obtener? ¿Qué deberías hacer para obtenerlos?

Fill your home with words for your child to read Reading with your child doesn't always have to involve books. You can help your beginning reader learn in lots of ways. For example, label furniture and household items with sticky notes (chair, table, toaster, etc.). Go around the house and read the labels with your child. Then collect the labels and ask her to replace each one on the matching item. -------------------------------------------------------------------- Llene su hogar con palabras para que lea su hijo Para leer con su hijo, no siempre hace falta que tenga un libro. Hay muchas maneras en las que usted puede ayudar a su lector en ciernes a aprender a leer. Por ejemplo, use notas autoadhesivas para etiquetar los muebles y objetos del hogar (silla, mesa, tostadora, etc.). Caminen juntos por la casa y léanlas. Luego recójalas y pídale que vuelva a pegar cada una en el objeto correspondiente.

Had a great night at Hafen Elementary School Open House last night. Mark and I wanted to say thank you for the invitation and we really enjoyed helping out. The staff and administration were ready and excited for the kids to show their parents their classrooms. It was a great and successful evening! Thank you again for inviting us? Mark Owens, Board of Trustees and Rachel Owens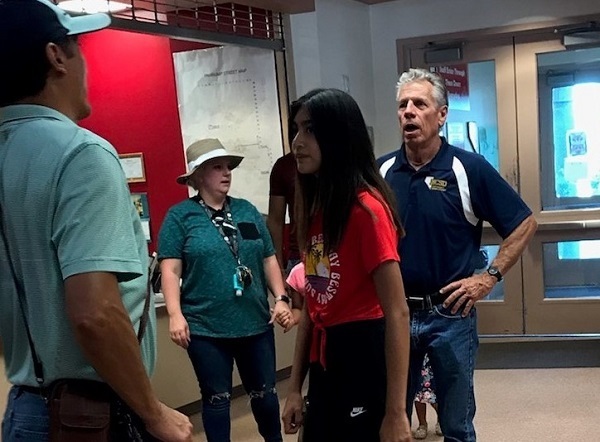 I spent some time at Hafen Elementary today, and I want the staff and students to know I really appreciate how smoothly the school was running on the second day. I am very proud of our kids and teachers. - Larry Small - President, Board of Trustees

An Apology To all of our NCSD parents and students, We had significant password compromise on our Google and IC student accounts because the passwords were based on student number. Students were using accounts that were not assigned to them. The issue did not involve outside actors. I thought resetting the passwords the day before school started would work as kids can get their passwords the next day from their teachers. Obviously, I was wrong, and I apologize. Several students have been locked out of their accounts but need to finish summer homework, which has caused great frustration. Arrangements will be made for students to have additional time on their summer assignments. Again, I'm sorry. This will not happen in this manner in the future. Sincerely, Robert Williams Director of Technology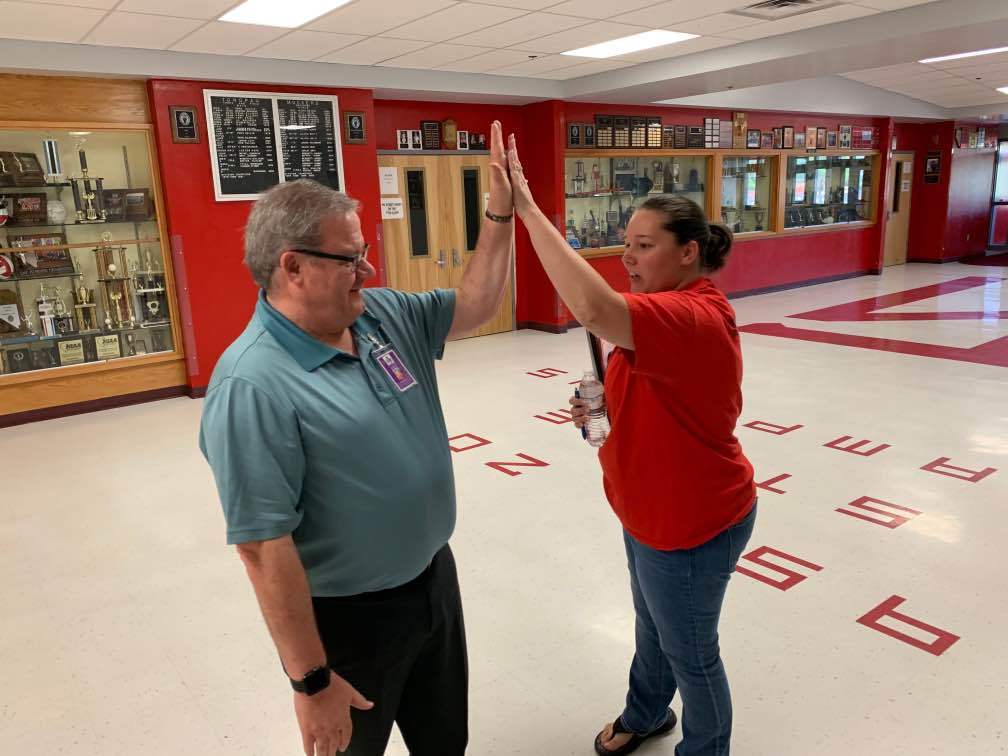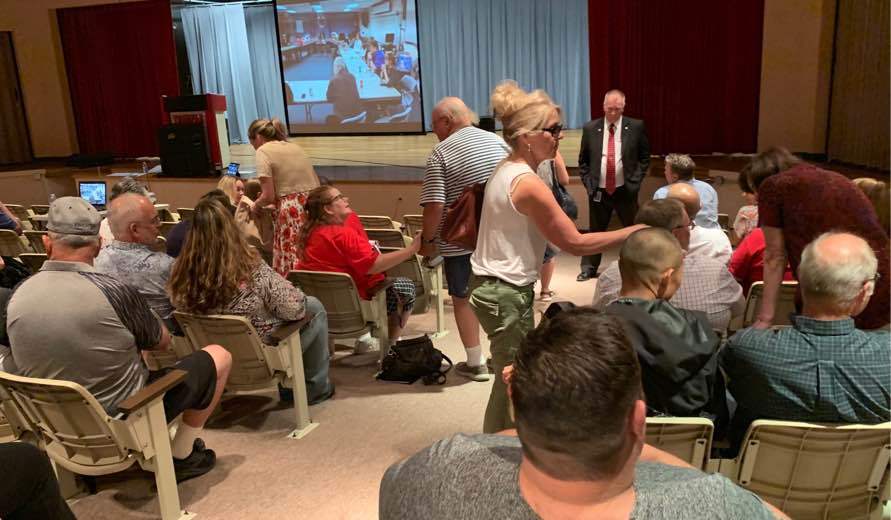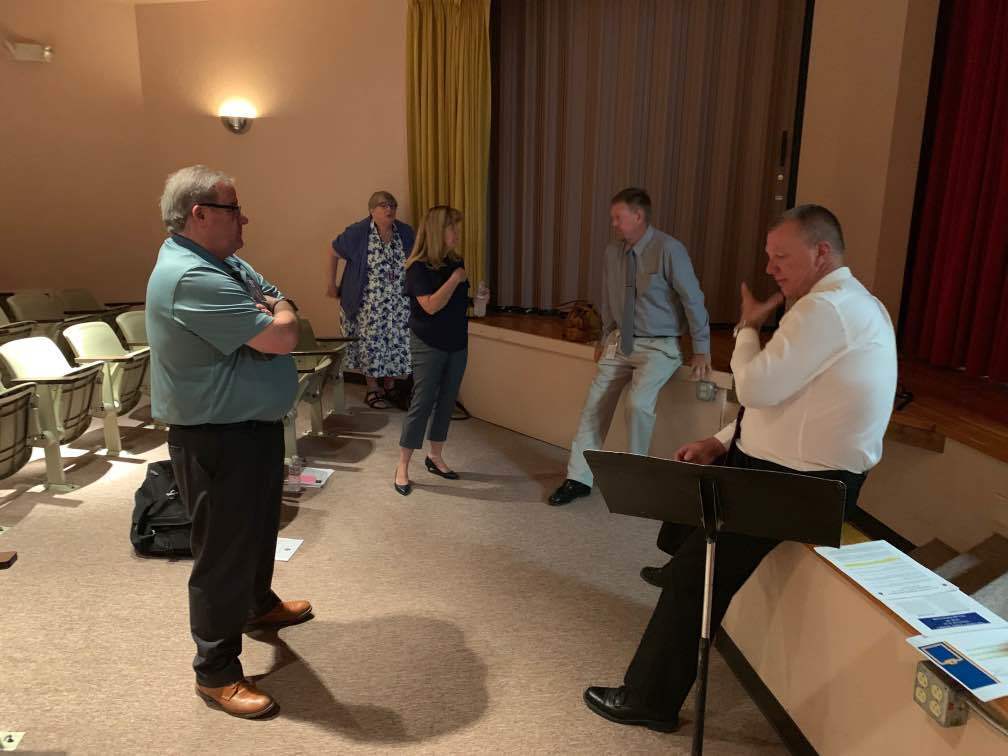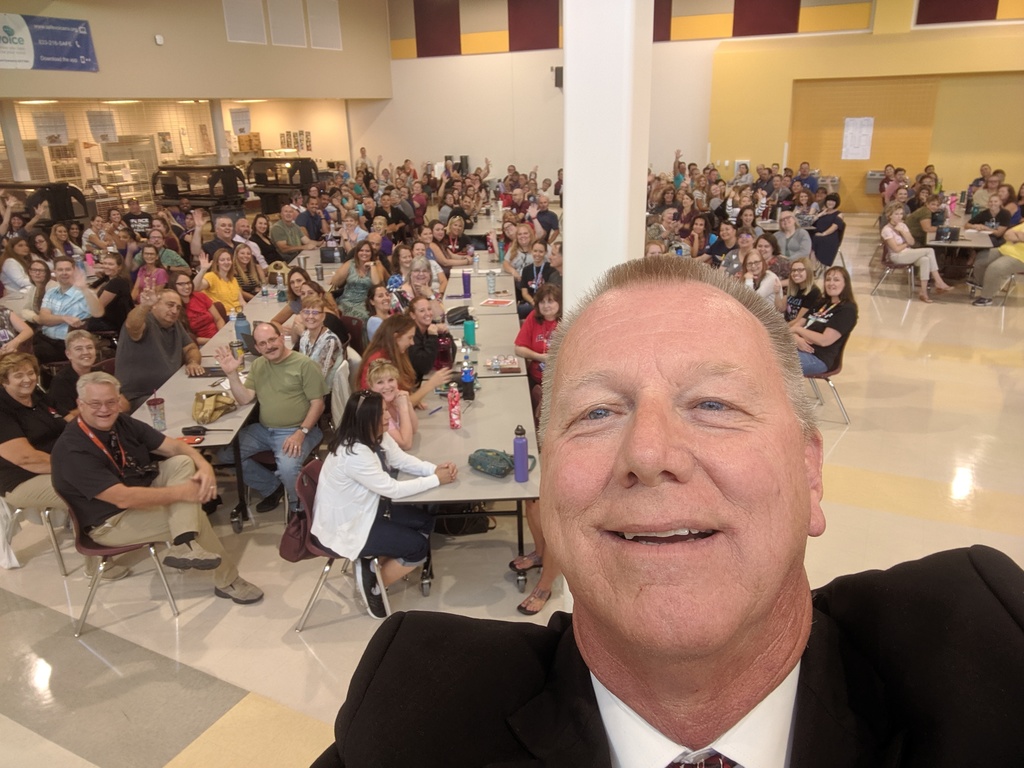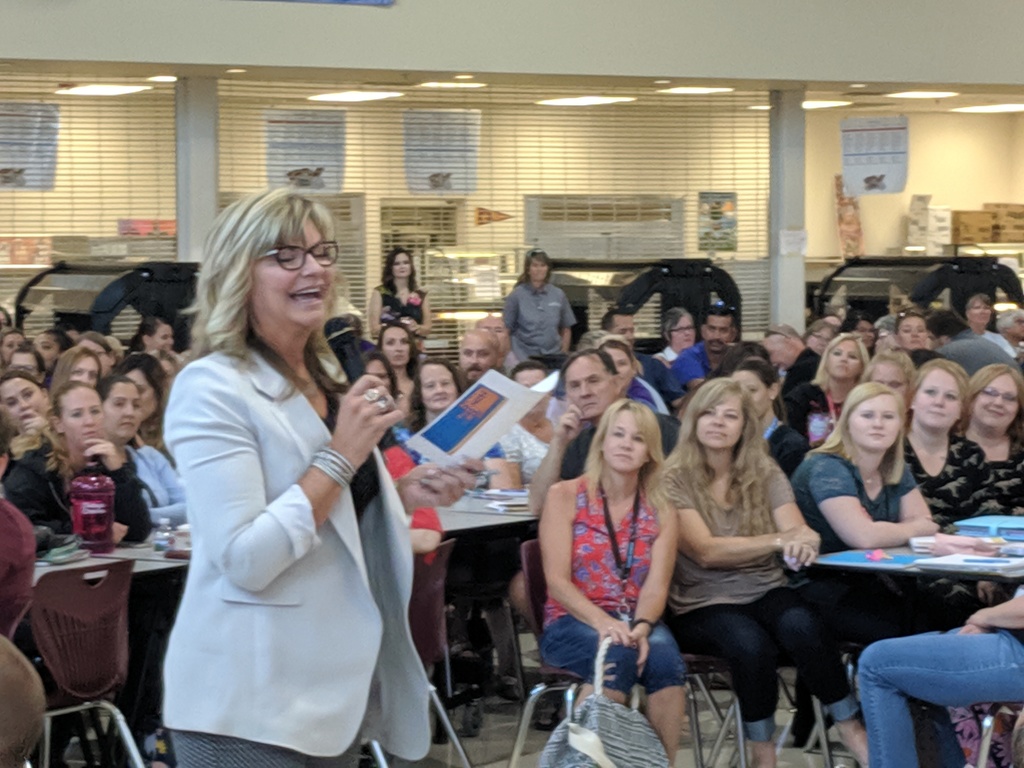 Learning moments help your child stay off the 'summer slide' The summer slide isn't a piece of playground equipment. It's the loss of skills that happens when kids don't practice what they've learned during the school year. Look for ways your child can use his skills this summer. You might ask him to keep a journal. Or have him estimate and measure water volume while he splashes in the pool or tub. Have him map the routes you travel and read road signs aloud.
http://niswc.com/15gCC276091
----------------------------------- Los momentos de aprendizaje ayudan a evitar el retroceso de verano Si los niños no practican lo que han aprendido durante el año escolar, se puede generar un deterioro en sus habilidades. Busque maneras de que su hijo use sus habilidades durante el verano. Podría decirle que escriba un diario o que juegue con recipientes para calcular y medir el volumen del agua en la pileta o en la bañera. Dígale que marque en un mapa los caminos que siguen cuando viajan y que lea las señales de tránsito en voz alta.
http://niswc.com/25gCC276091

Community college can be a smart start If your teen wants to go to college but isn't ready for the challenges or commitments of a four-year school, consider looking into community college. In a community college, your teen will meet students of all ages and walks of life. He'll be able to try out subject areas he might be interested in, with fewer of the distractions of a four-year college. And he'll get a chance to mature before moving too far from home.
http://niswc.com/35hHC276091

Have a private conversation about public misbehavior How do you discipline a child who misbehaves in front of friends? You don't want to embarrass your child, but you don't want to let the behavior go unchallenged, either. Look for a compromise: Say something brief at the time (That wasn't fair, James). Later, in private, you can discuss the issue further. Role-play appropriate ways to handle the situation, and end by saying "I know you'll do better next time."
http://niswc.com/15hJC276091

Hable en privado sobre al mal comportamiento en público ¿Cómo debe disciplinar a su hijo cuando se porta mal delante de sus amigos? Usted no quiere avergonzarlo, pero tampoco quiere pasar por alto la mala conducta. Por eso, busque un equilibrio: hágale un comentario breve en el momento (Eso no estuvo bien, José). Luego, en privado, hable del tema con mayor profundidad. Pueden hacer un juego de roles para practicar maneras apropiadas de abordar la situación, y termine la conversación diciendo "Estoy seguro de que la próxima vez lo harás mejor".
http://niswc.com/25hJC276091

Great Success! Thank you to our Pahrump community for supporting Trojan Football at our annual Spaghetti Dinner & Bake Sale:
http://bit.ly/2Zy3qgU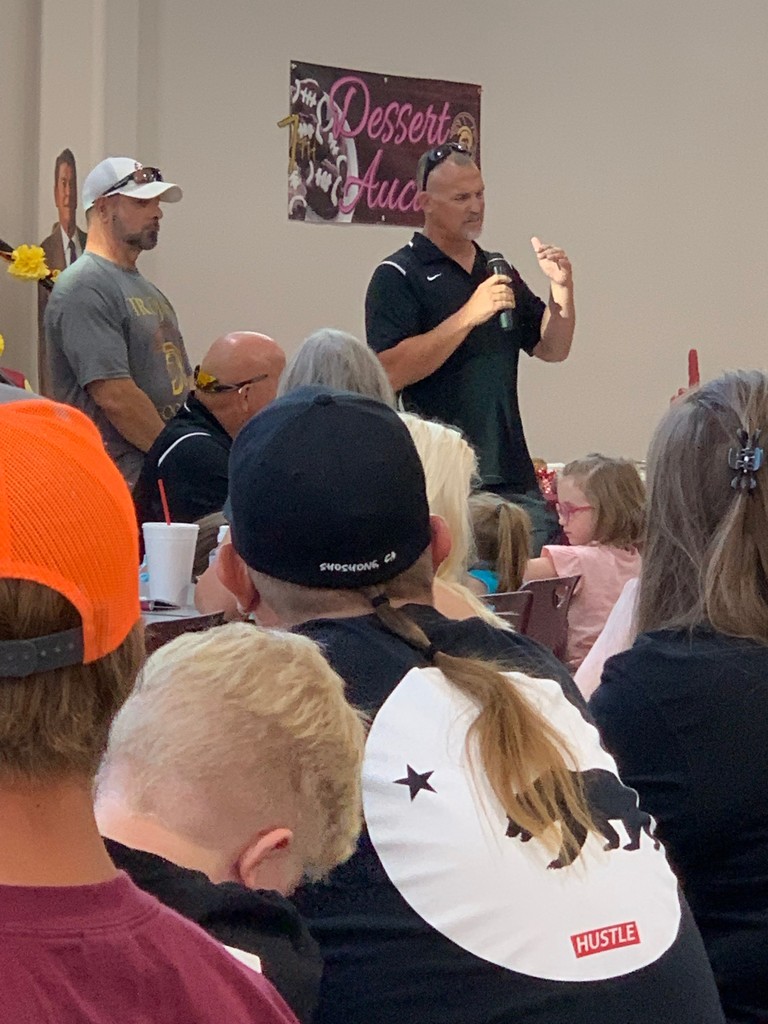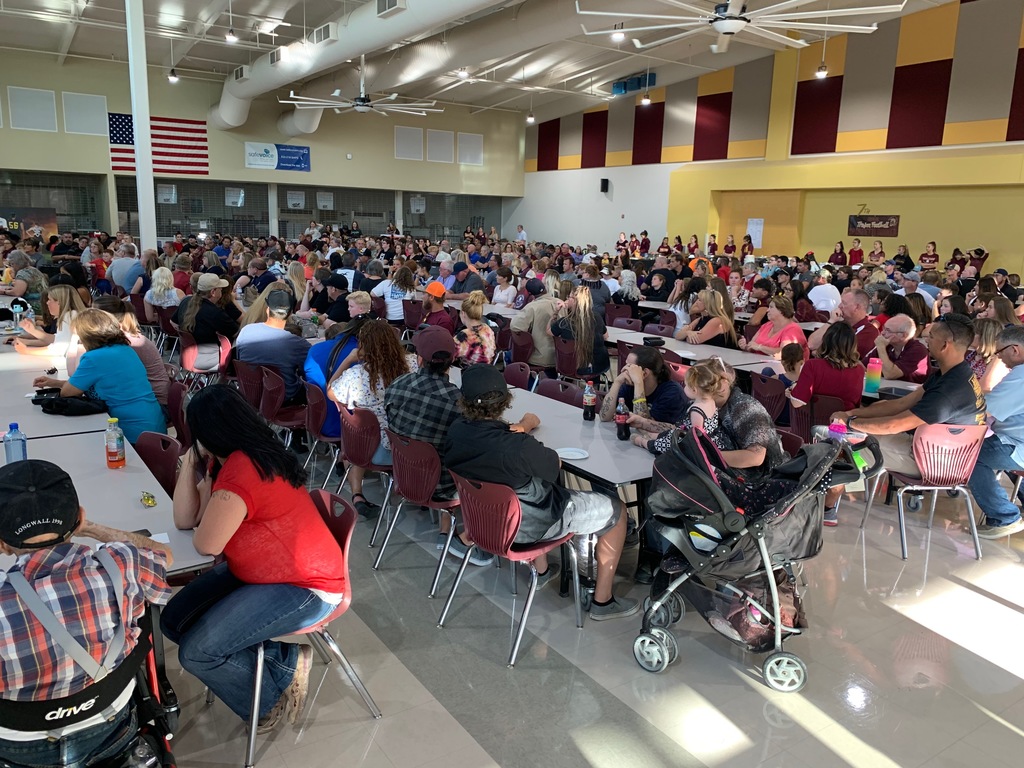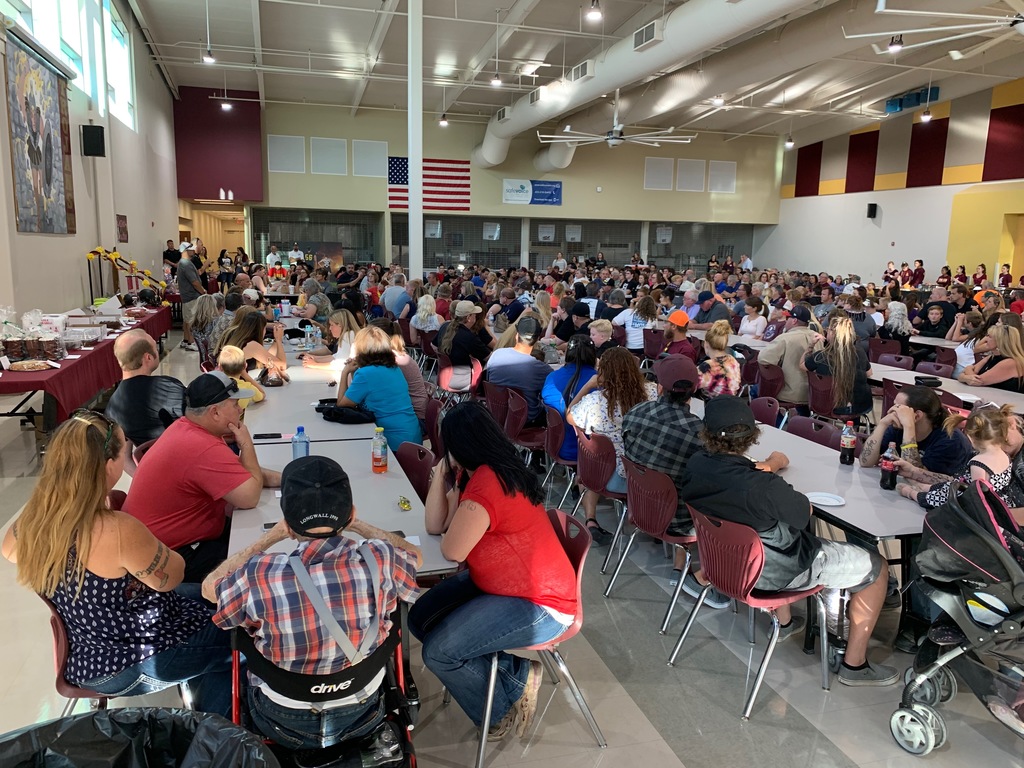 VEA's annual Fill the Bucket School Supply Donation Drive #3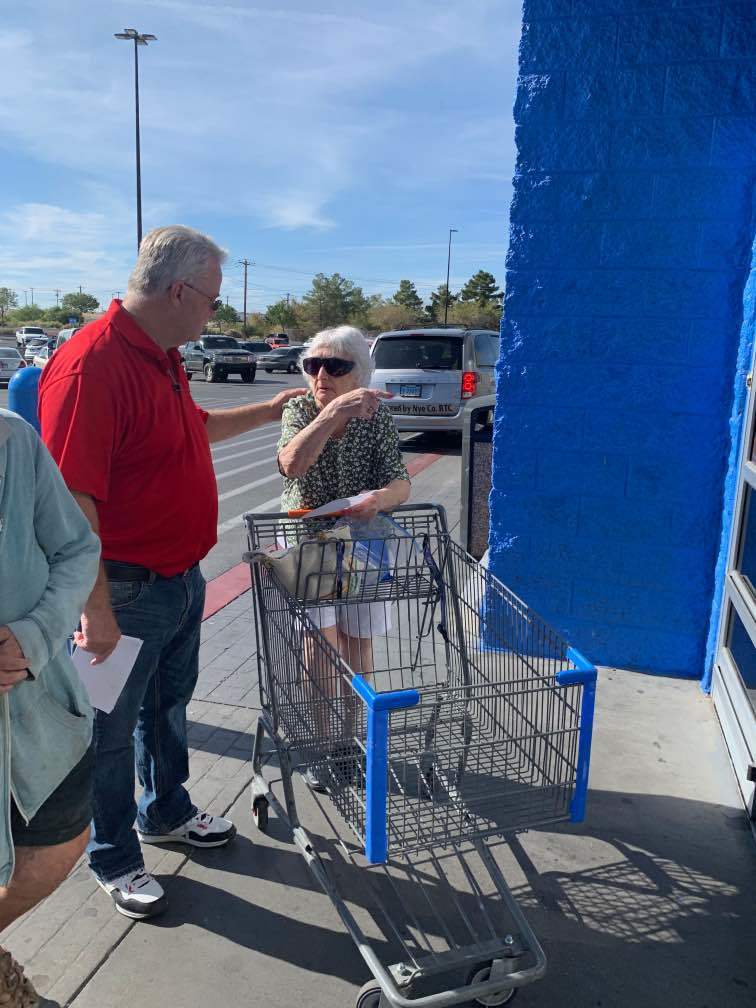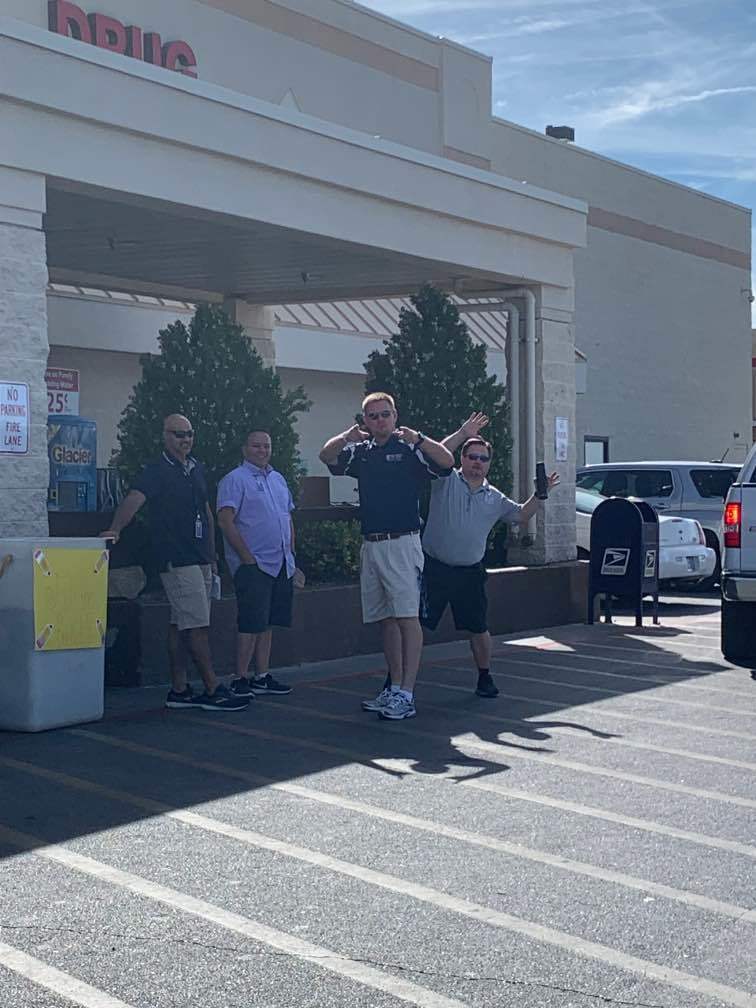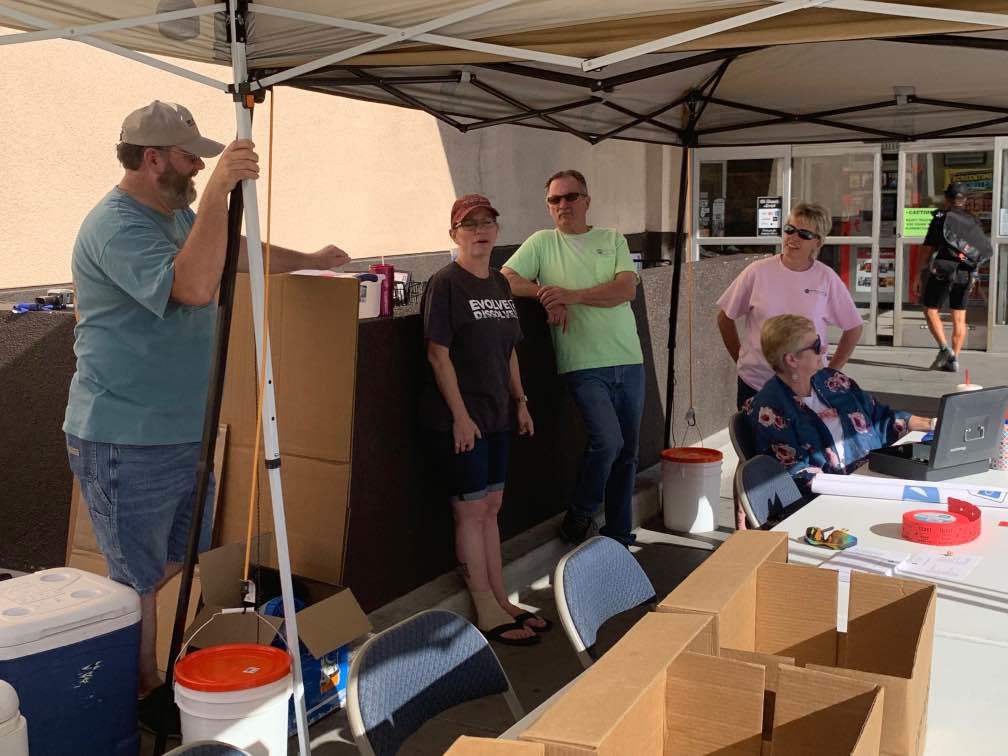 VEA's annual Fill the Bucket School Supply Donation Drive #2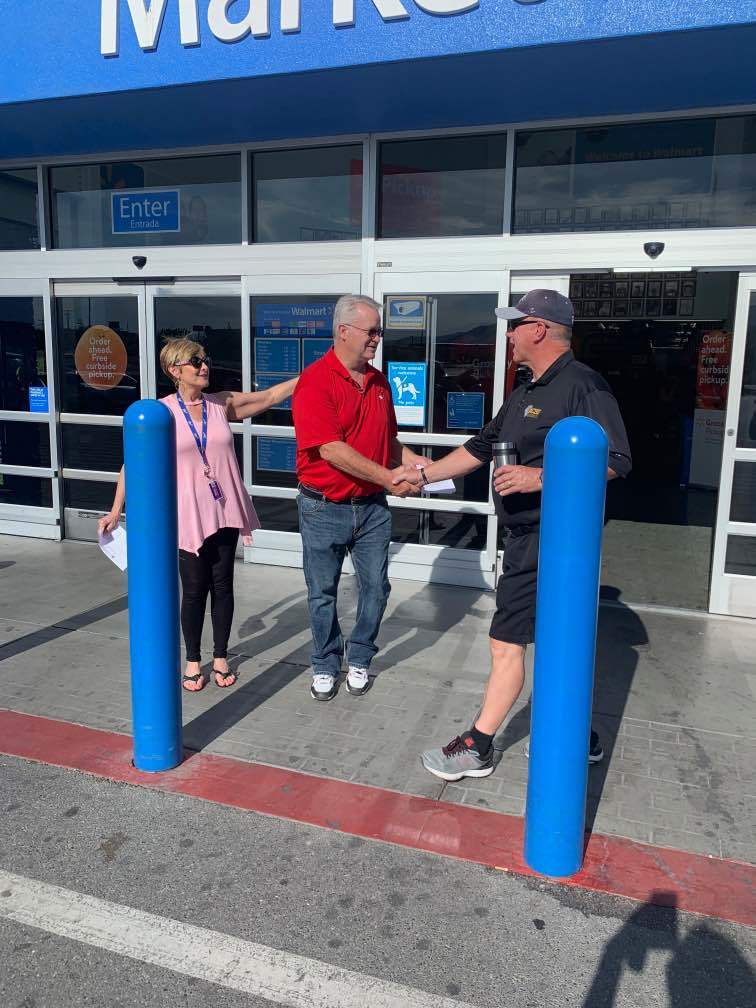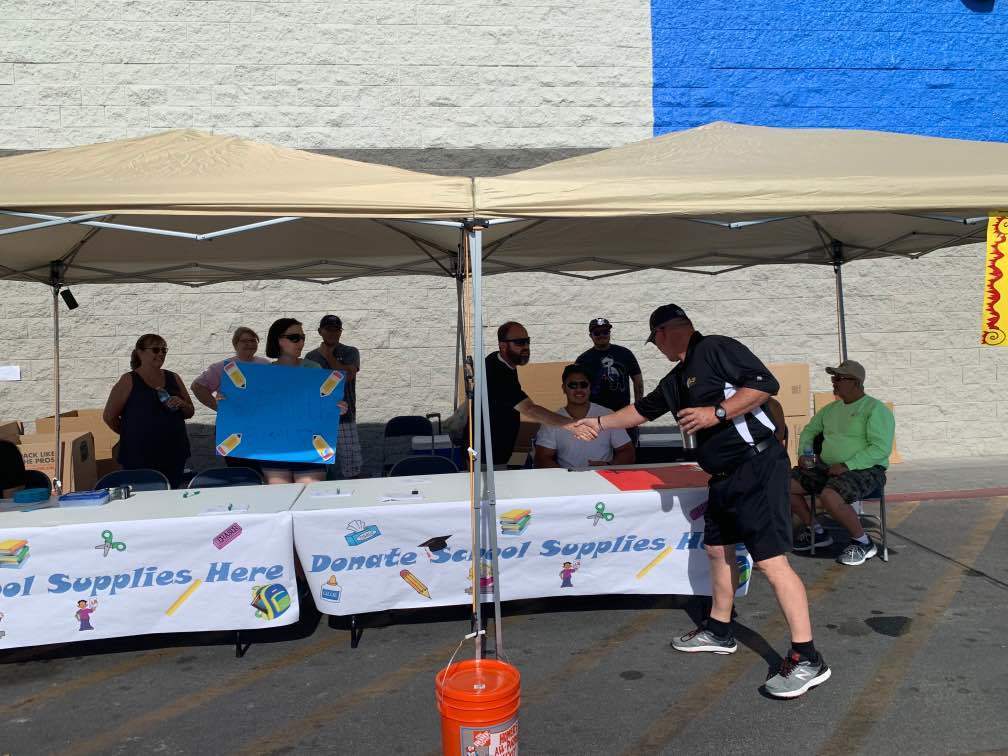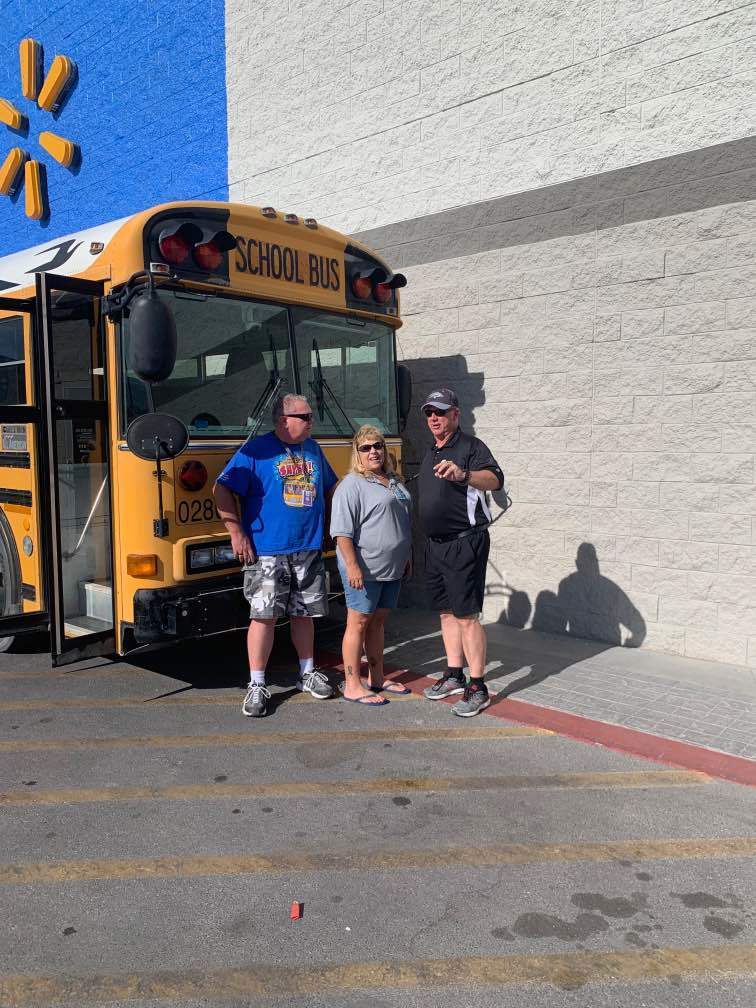 Valley Electric Association's annual Fill the Bucket School Supply Donation Drive #1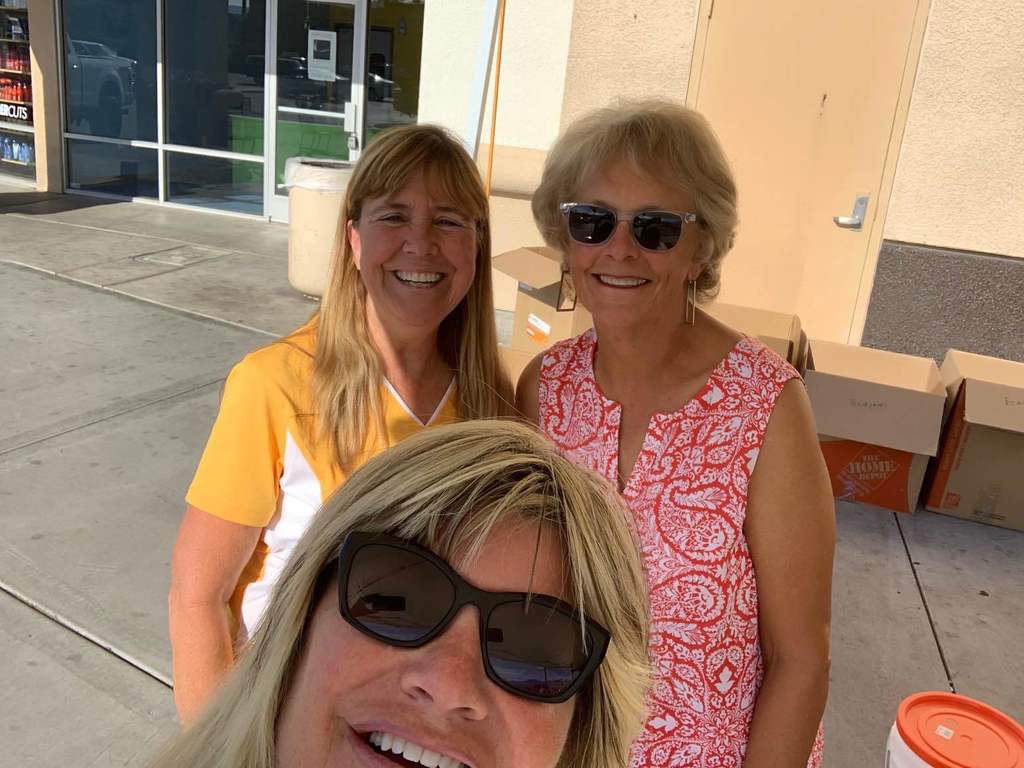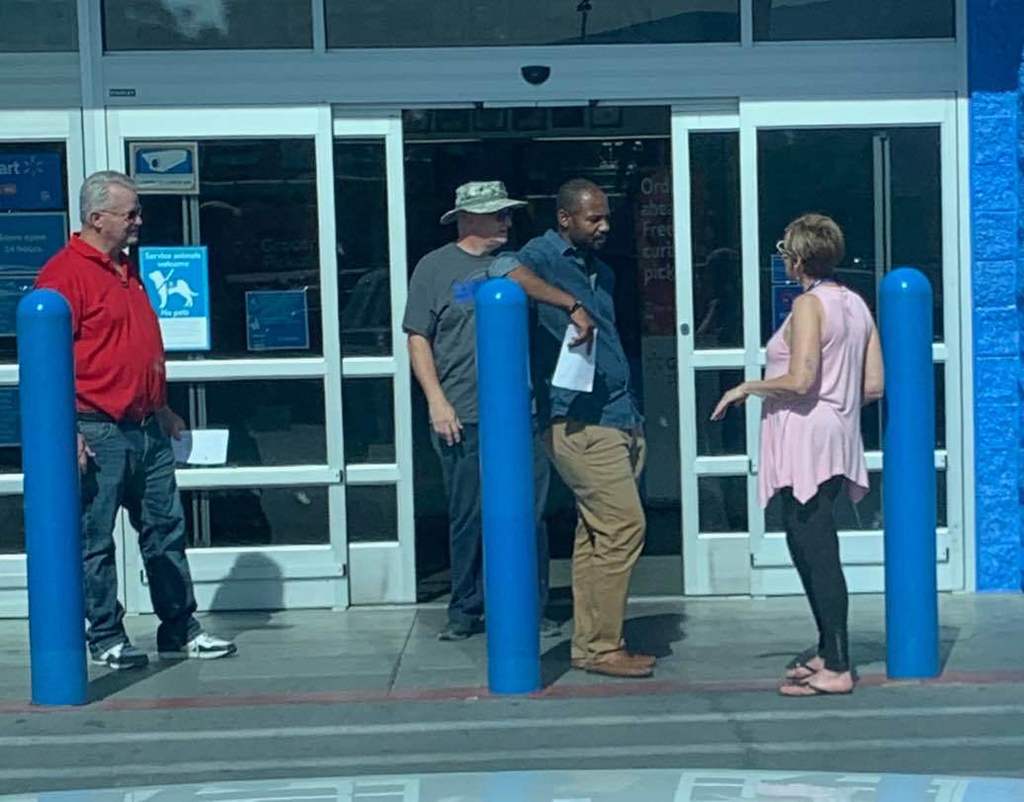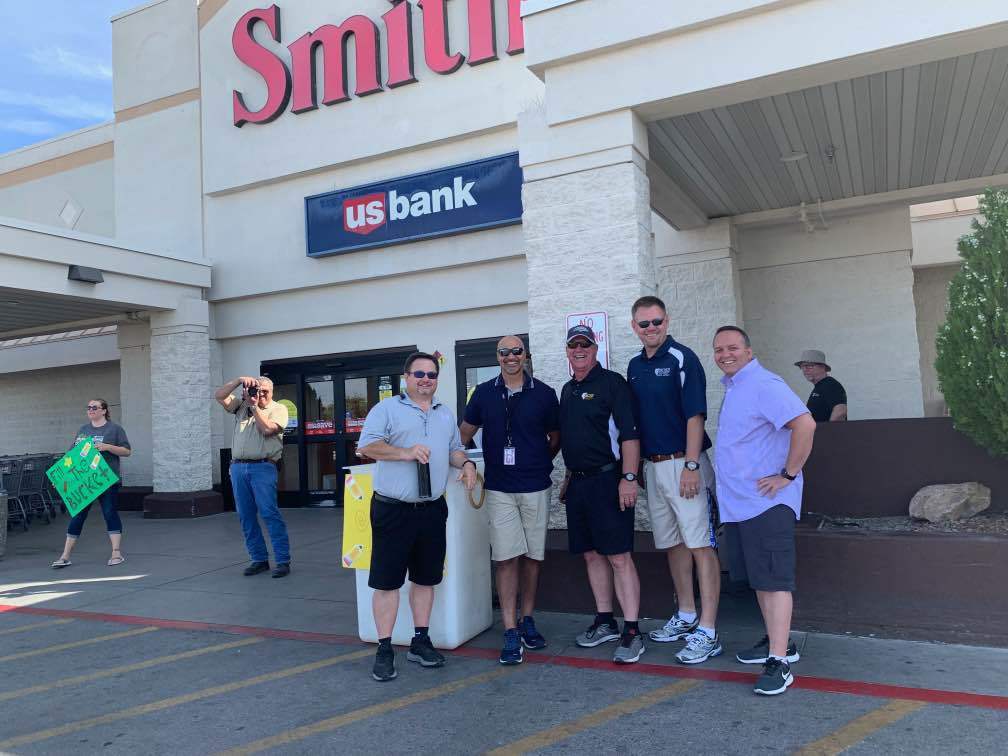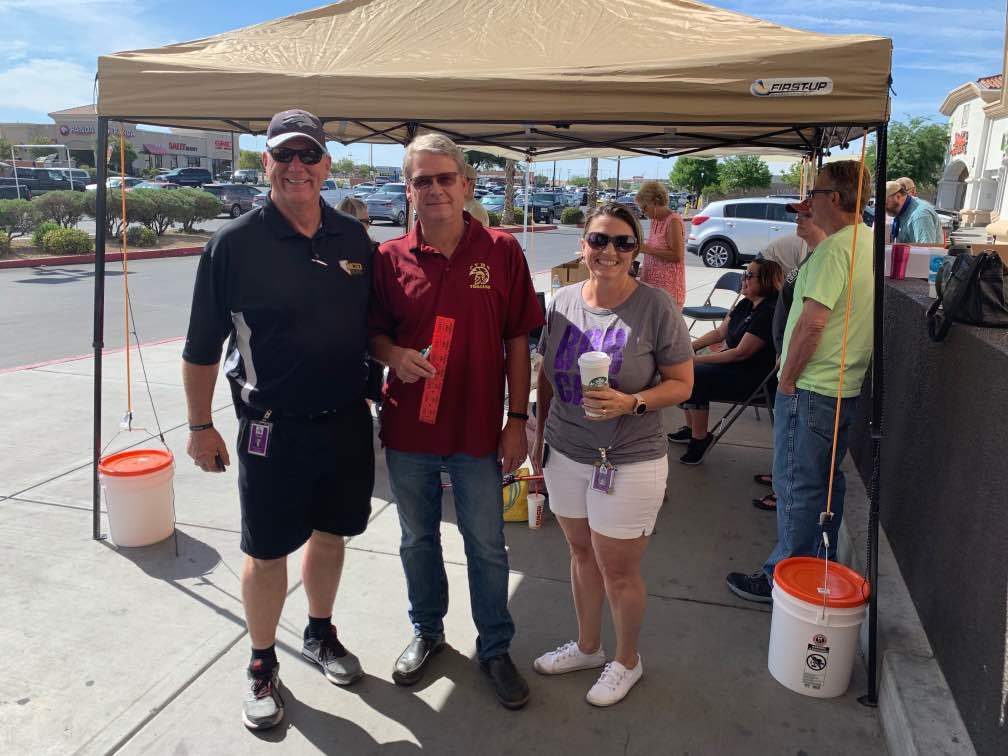 J.G. Johnson campus cleanup with Trinity Church #3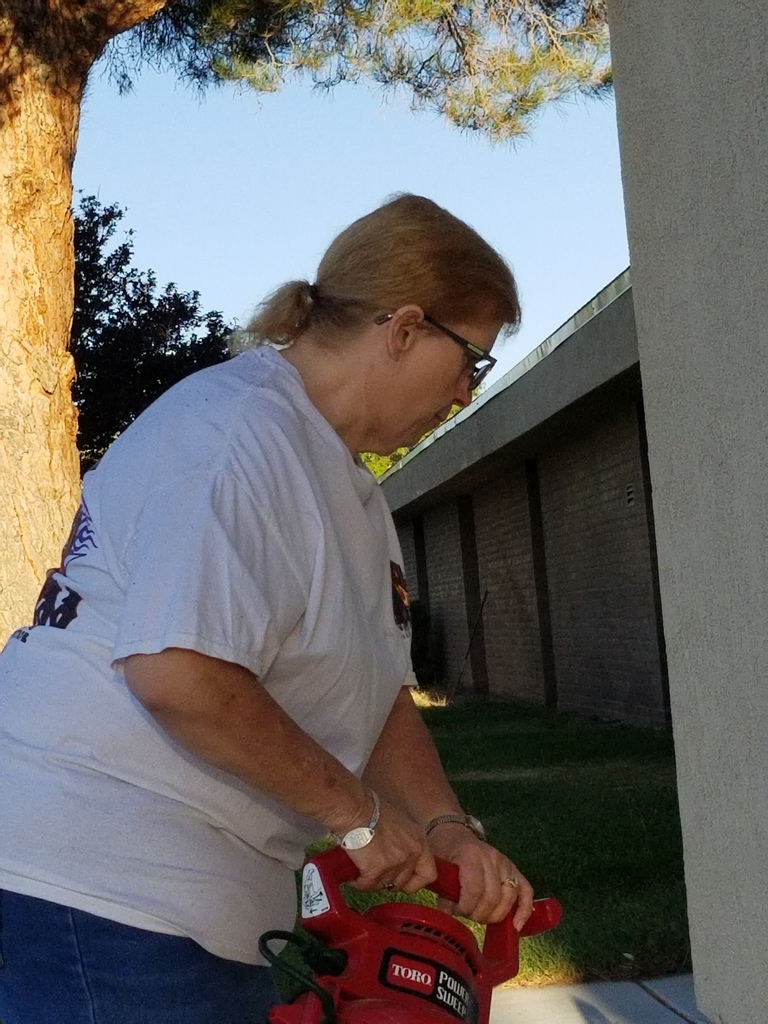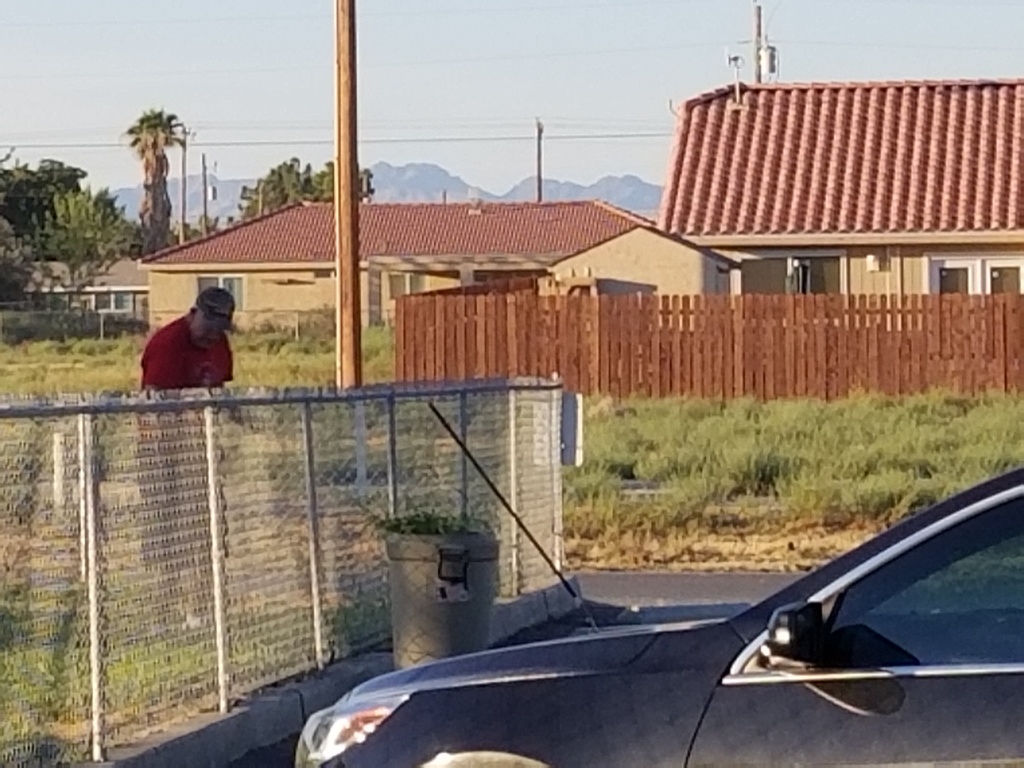 J.G. Johnson campus cleanup with Trinity Church #2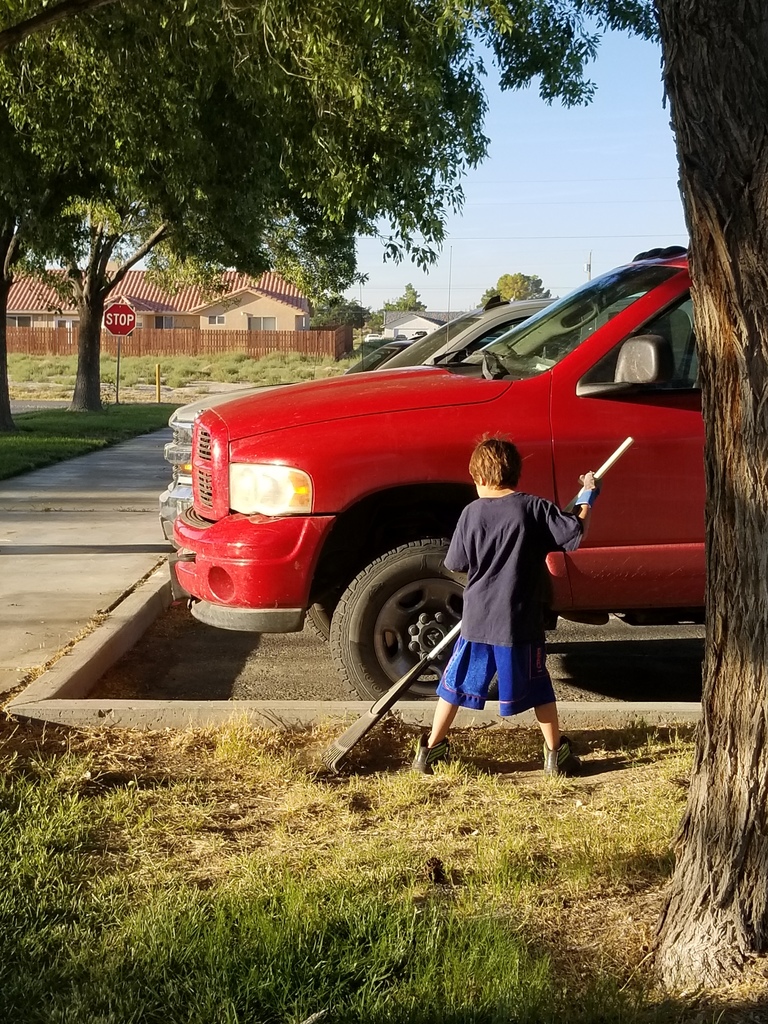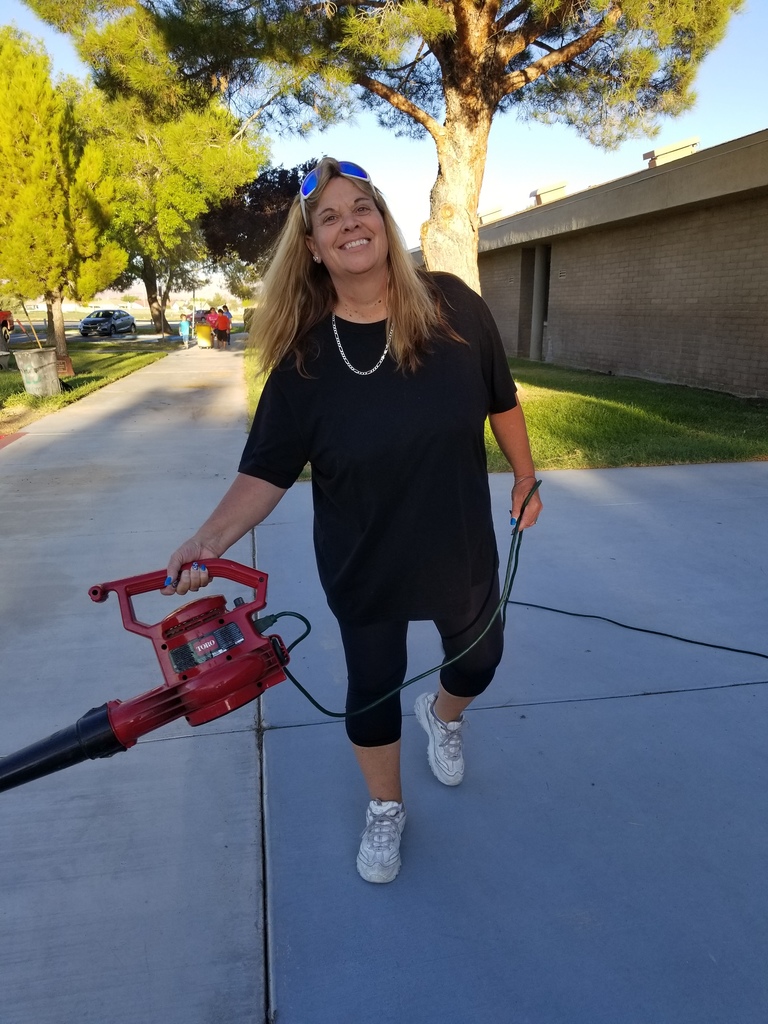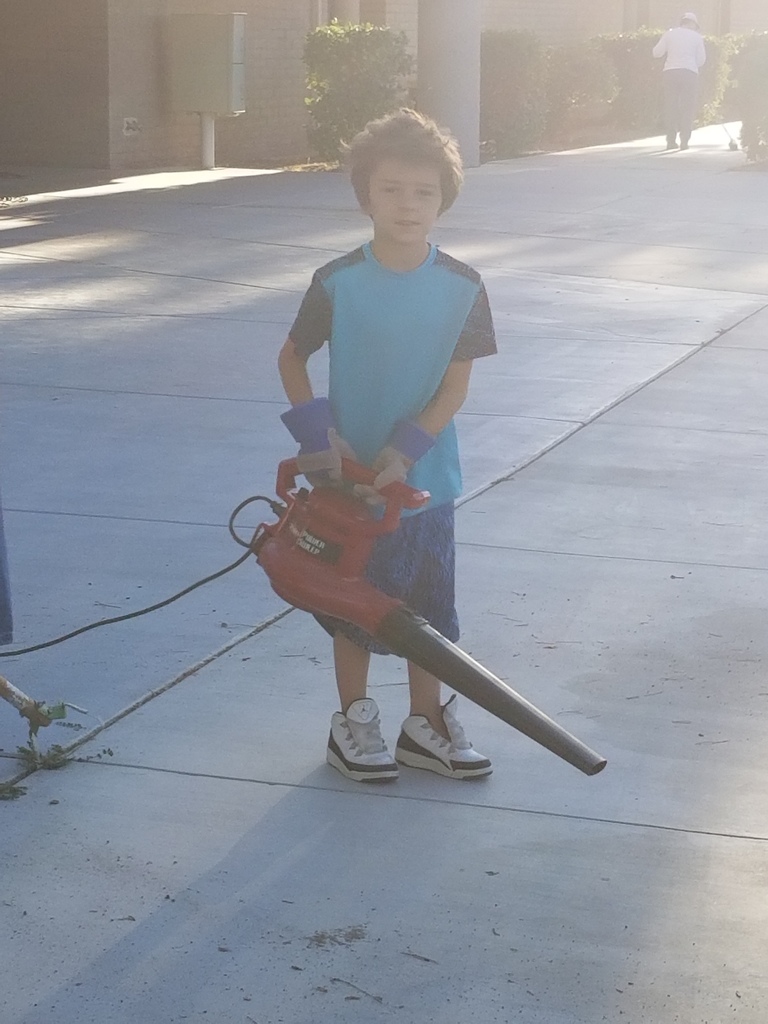 J.G. Johnson campus cleanup with Trinity Church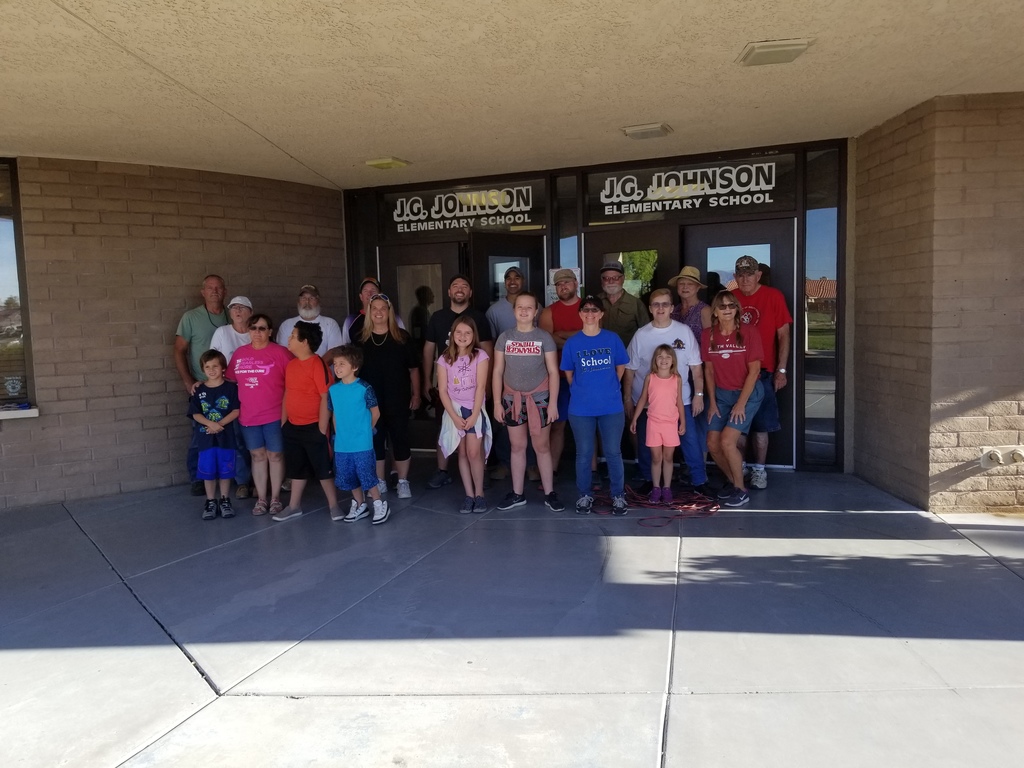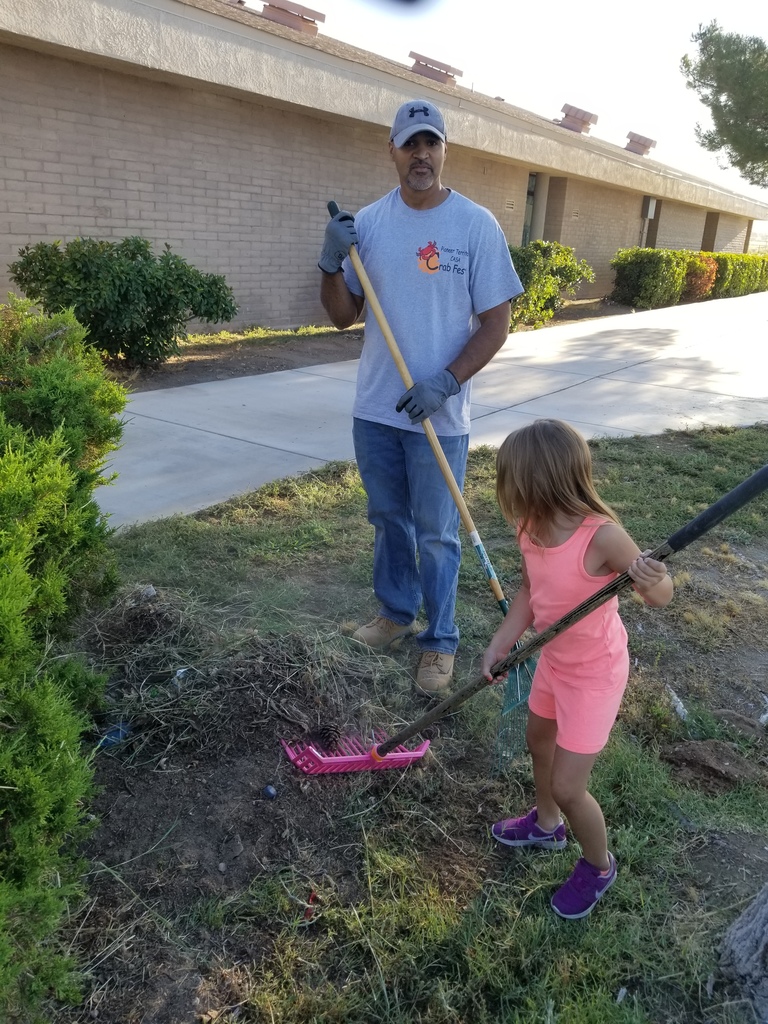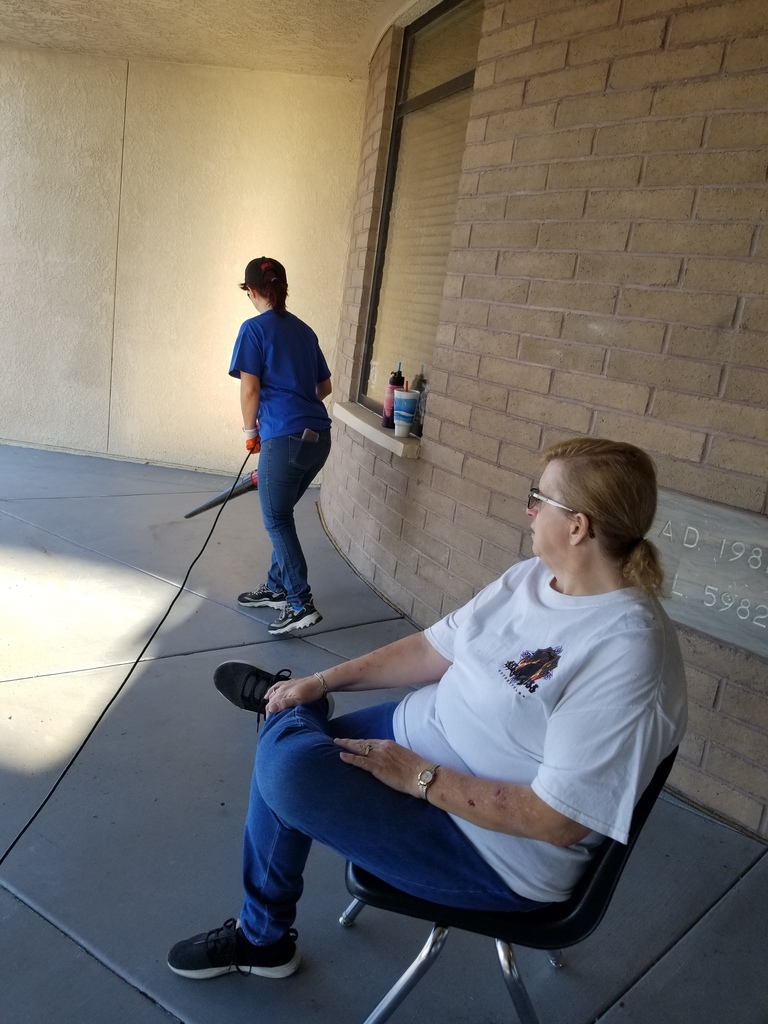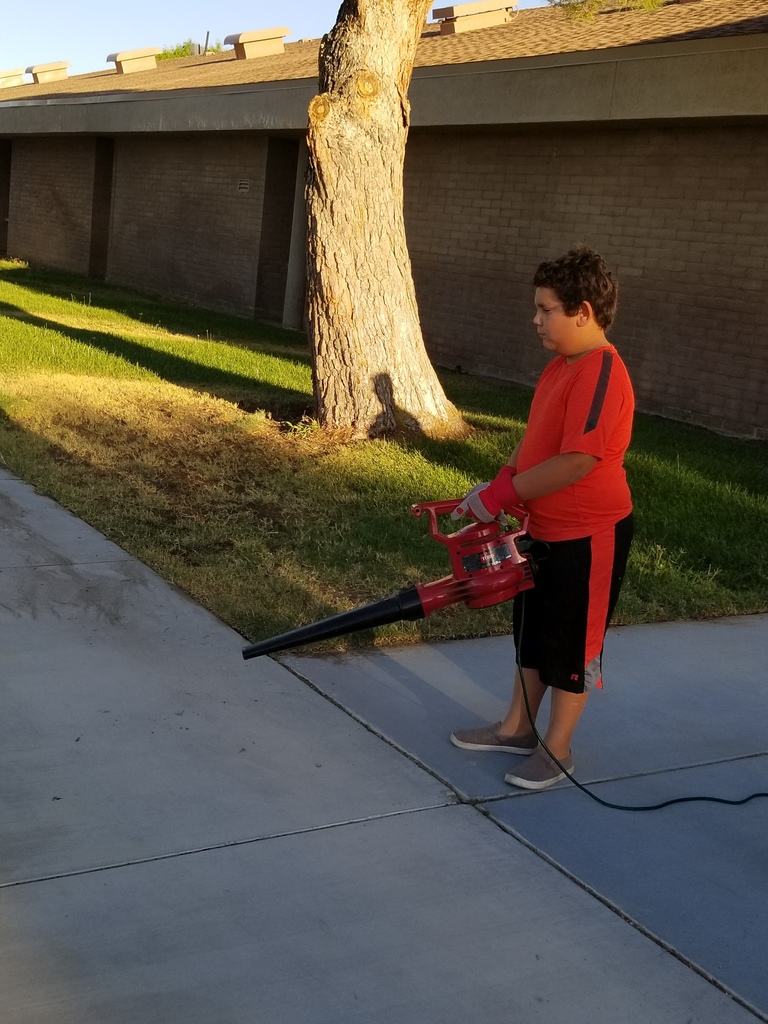 ¿Cuáles son los sueños de su joven para el futuro? ¿Cuándo fue la última vez que le preguntó a su joven qué le gustaría ser cuando crezca? Si su última respuesta fue "una princesa que anda en motocicleta", es momento de preguntárselo de nuevo. Hable con su joven sobre el trabajo de sus sueños. Si no sabe bien cuál es, hablen sobre sus pasatiempos y clases favoritas, pues esto puede conducir a una carrera profesional. Este verano, ayude a su joven a investigar lo que debe hacer para alcanzar sus metas.
http://niswc.com/45gVC276091