Round Mountain students prepare to send rockets aloft for science.

#coffeeEDU for #Pahrump Teachers -- Friday, 5/24/19, 6:15AM-7:45AM -- Pahrump, Starbucks on 160 Teachers, bring your NCSD ID and enjoy a free coffee with friends and colleagues before heading to school to close out the year.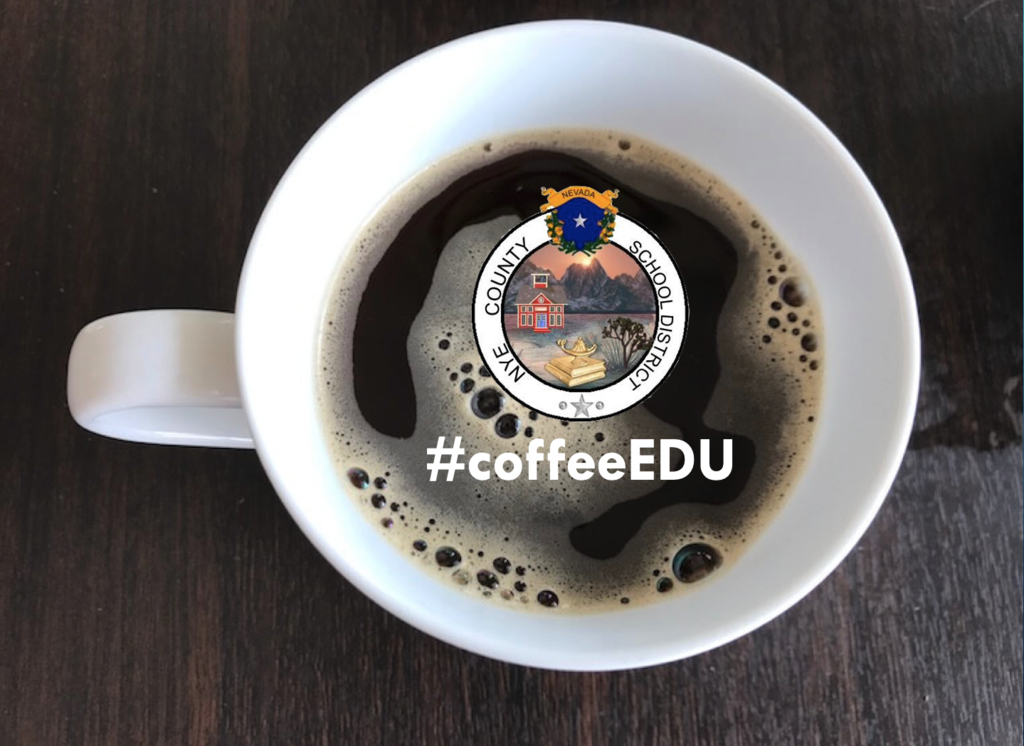 Check Out the Trojan Park designed and created by PVHS National Honor Society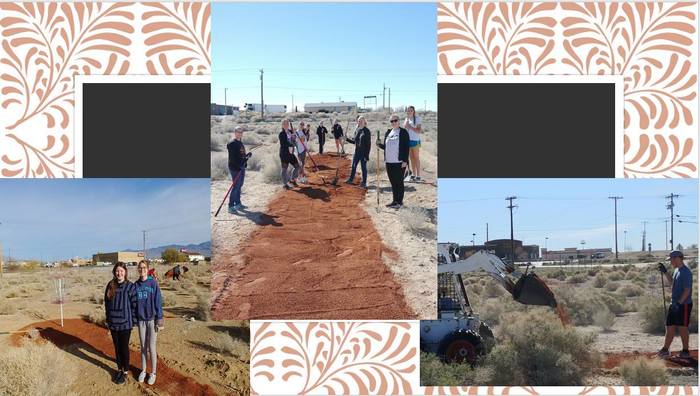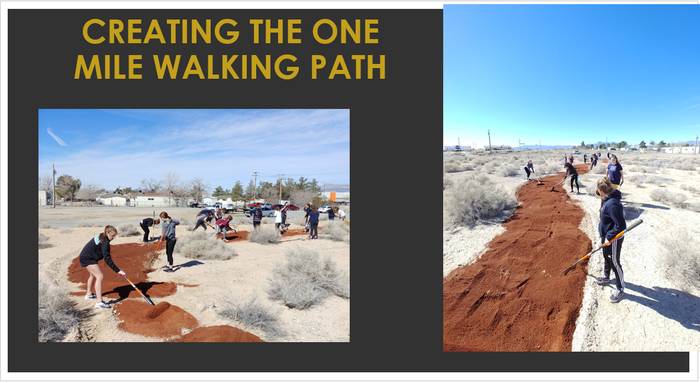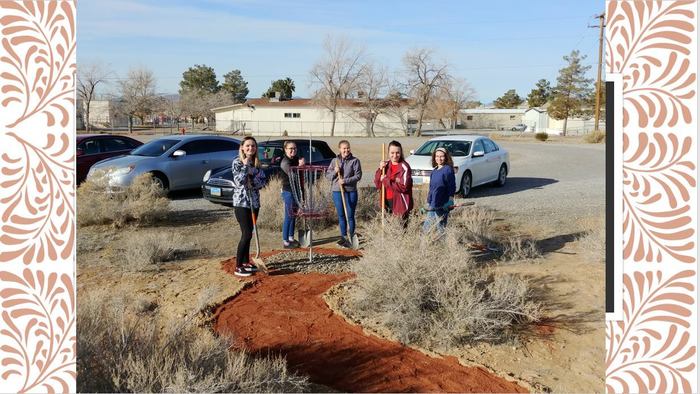 Welcome to our new Website!